Sample of "nothing at stake" peoples, empowered on 6th day by voting bots!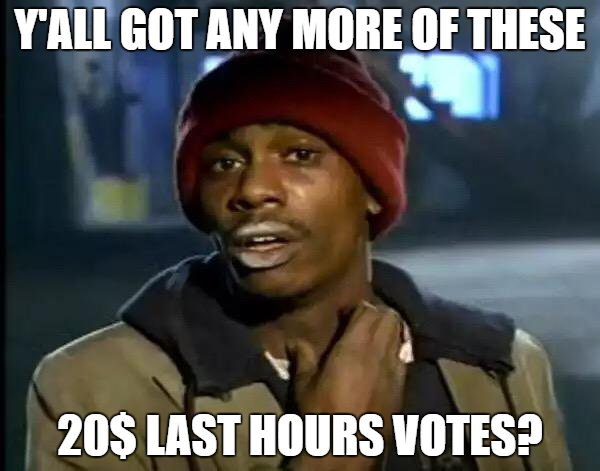 @akkisingh
@aqibwarsi
@ashokumar
@asimkhokhar
@asimmalik
@binduchethan
@happyforever
@lakshmishetty
@malikhusnat
@malikidrees
@manoojkumar
@mansoorchaudary
@manvigupta
@mausamitimilsina
@mujahidhashmi
@nidakaur
@ramesawargurjar
@ranaraab
@sanjeeva
@shaileshgiri
@shawaizrasheed
@srabonisingh
@steemainfun
@taimoorraj
@umerraja
@waqasmalik
@mujahidhashmi
Bonus for @blocktrades : https://steemit.com/rohit/@lovelygrandpa/rohit-bhatiya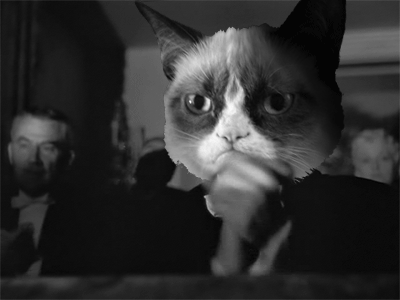 Authors get paid when people like you upvote their post.
If you enjoyed what you read here, create your account today and start earning FREE STEEM!