Hopefully you are already aware of it, but in any case, let me remind you:
Can't find the steem content you're looking for?! Use AskSteem!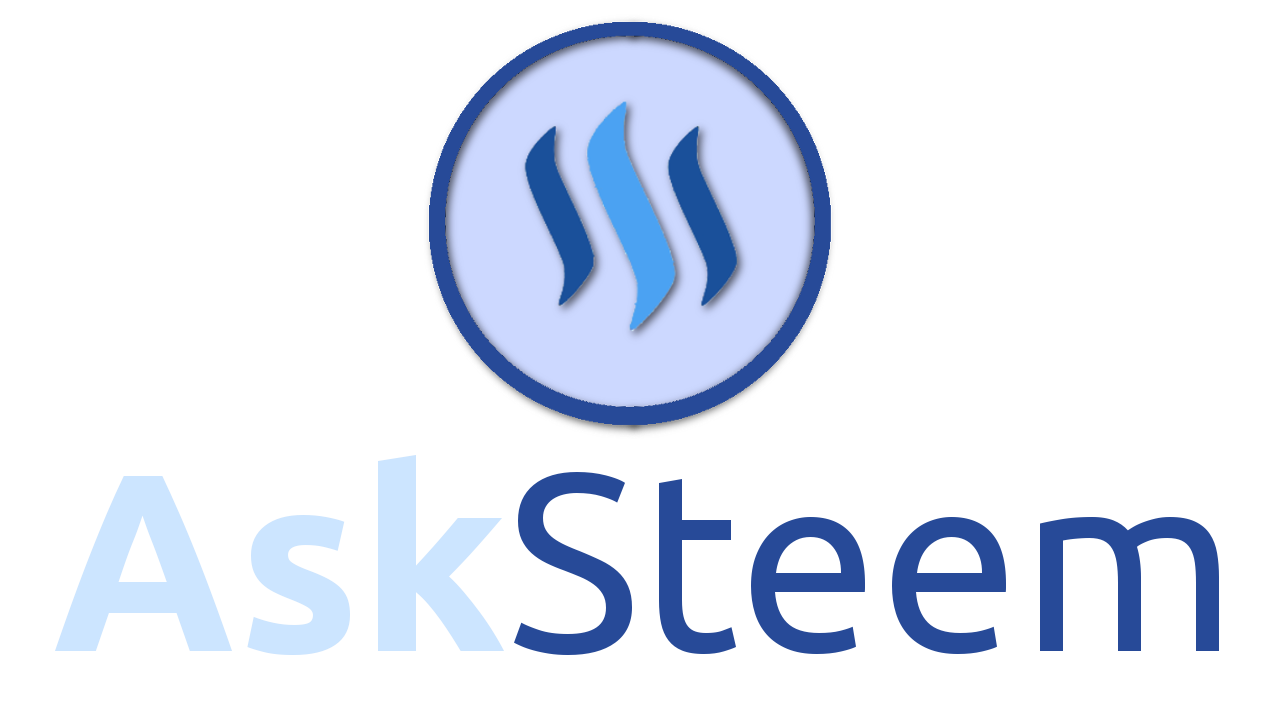 Logo from AskSteem
AskSteem is a search engine with an up to date index of all the content on the steem blockchain (i.e. Steemit.com). It is really fast and works very well. While Google will take quite long to index something on Steemit, and quite likely wont include much of your content at all, AskSteem is typically 15 minutes behind. In addition AskSteem is tailored to Steem content, and you can use simple operators to search for posts and users based on votes, authors, date, tags, etc.
Searching
I'm not going to do a review here, but as AskSteem doesn't have an about page here's the information you need:
Upcoming features
On the search results page you can now log in with what AskSteem calls "AskSteem SSO" (Single Sign On), and you'll be presented with a dashboard. At the moment it isn't really very useful (nor does it look like what is there is working properly), but it does look promising. @thekyle who is the developer told me in e-mail that it:
allows users to sign into our various services with their steem account. We are currently working on several projects that will save user preferences to the steem blockchain and will utilize the sign in functionality. Right now, signing in gives users access to their AskSteem Dashboard which provides details about their account.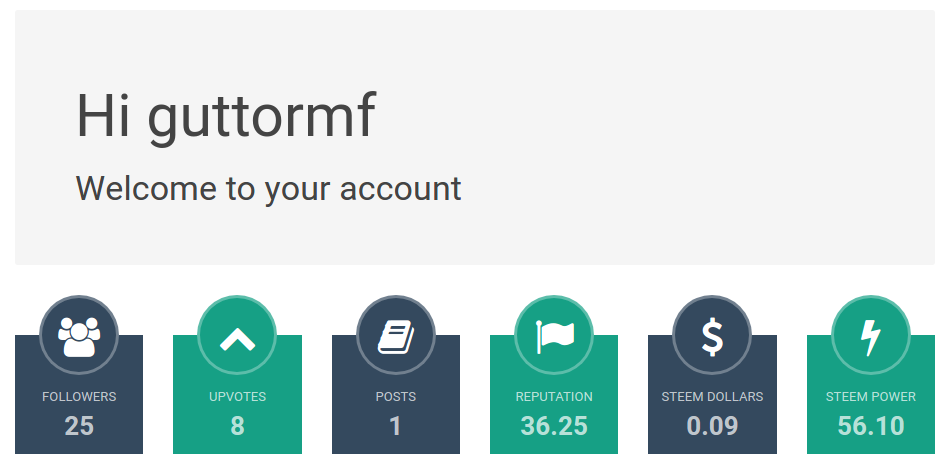 Screenshot from my dashboard, I don't think all the numbers are correct.
Who made AskSteem?
AskSteem is made by @thekyle, and from what he writes there are probably others helping him too. Behind @thekyle is Kyle Piira who has a nice little CV at kylepiira.com.
AskSteem is also behind OpenSteem "an open-source project, founded by AskSteem, with the goal of creating a standard metadata schema for the steem blockchain and to promote cross compatibility between steem clients."