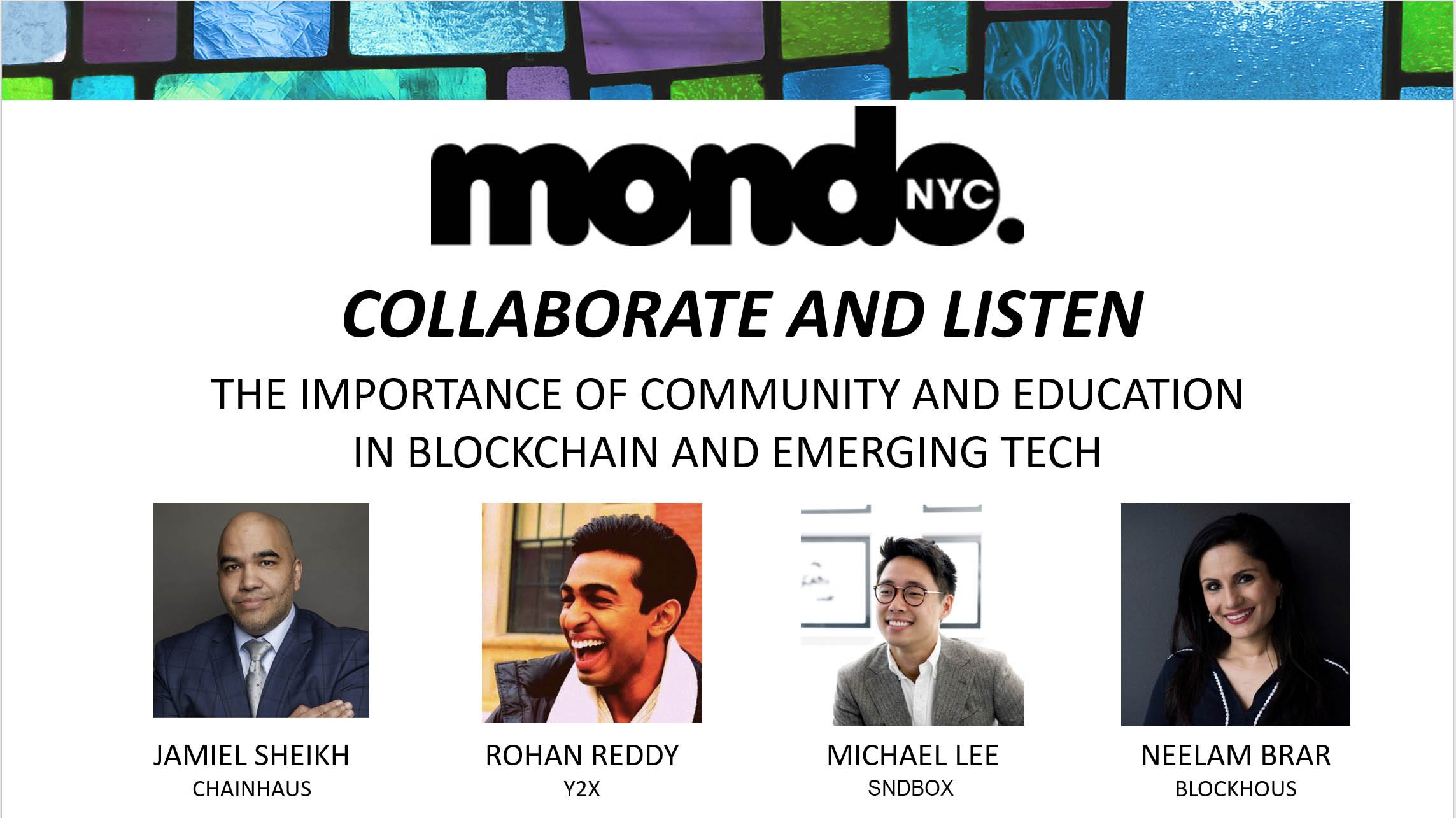 Steem, Community, and Future Opportunities
---
I'll be on a panel this afternoon at Mondo NYC on the discussion "Collaborate + Listen" to speak about Steem, @sndbox, and the @creativecrypto magazine. It has been a stellar conference thus far with several blockchain initiatives coming together in Brooklyn and engaging hundreds of crypto-curious entrepreneurs and artists.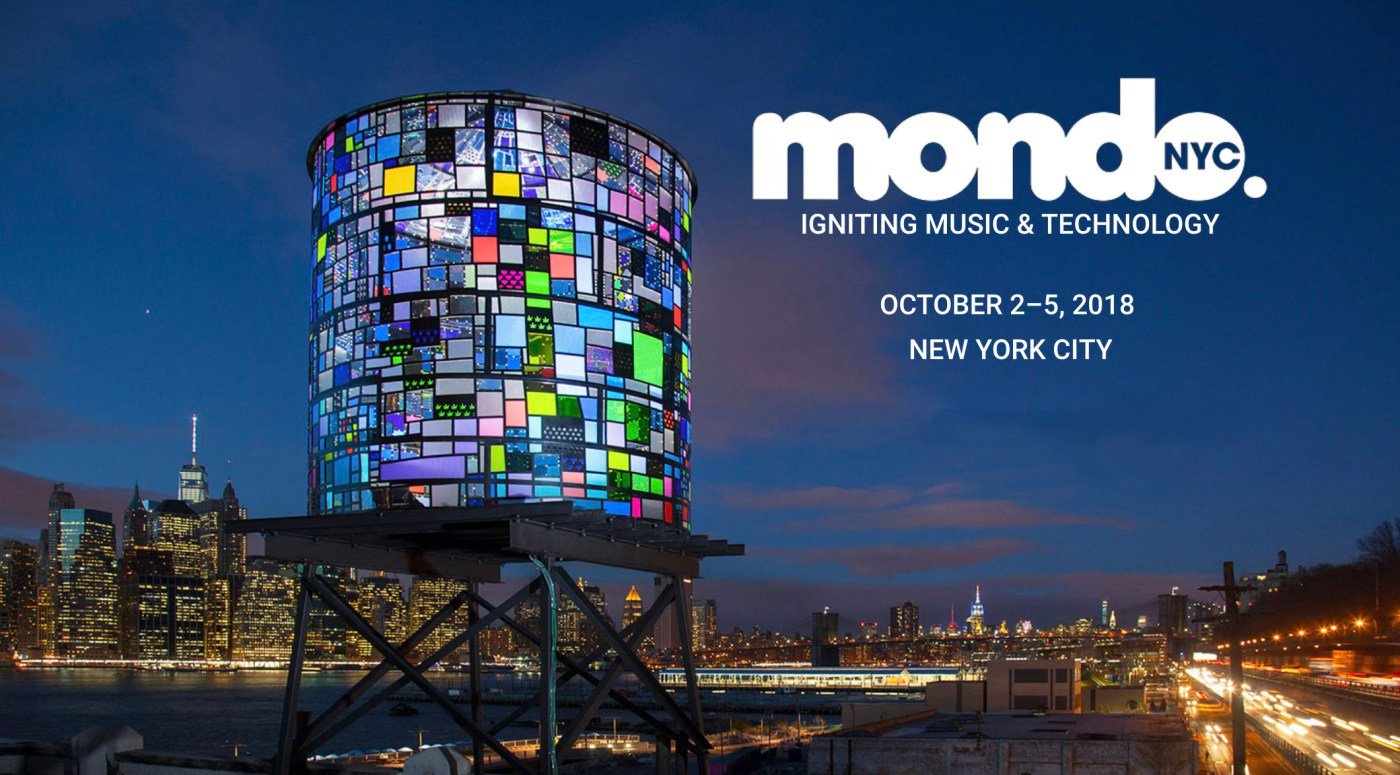 Yesterday's opening panels kicked off with a vibrant lineup of industry leaders concerning blockchain music projects like SingularDTV, Sonm, and our very own @andrarchy repping Steem on the main stage! The whole first day was targeted towards practicing musicians and those in the industry, and we're excited to see Steem seen as a new cornerstone for these creative professionals and content creators.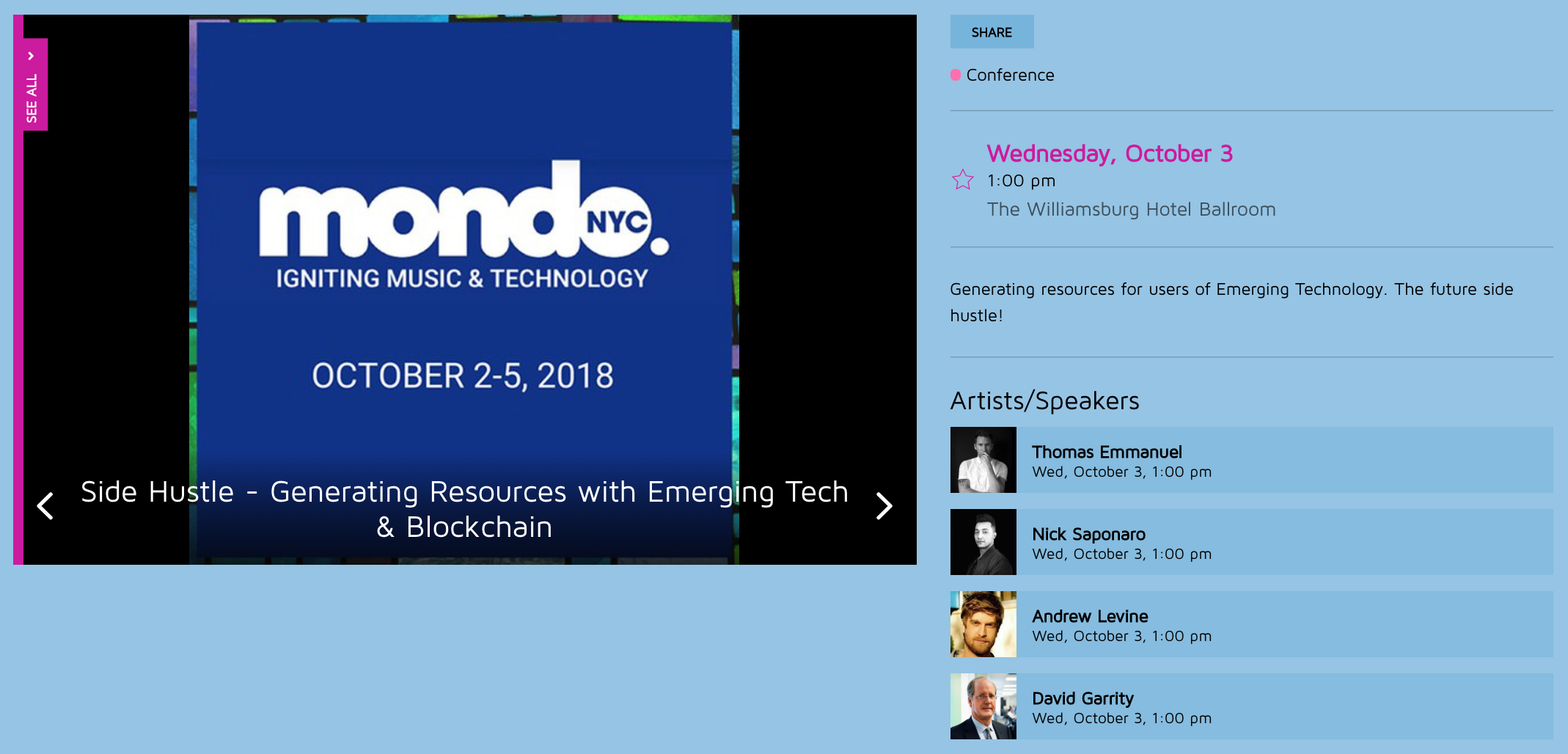 I'll be sure to provide my 2-cents and 2-Steem once the week's festivities are over. If you want to follow more coverage and interviews during the event, be sure to check out updates on The Creative Crypto (@creativecrypto) and start off with by discussing with the organizers in our first piece. Steem on!