We can finally destroy the bidbot industry.
I made this page a while back but it didn't get used much considering no one wanted to waste his own power (and rewards) to fight the bid-bots.
But now we have FREE DOWNVOTES™ enabled on #HF21 so it means you can all do about 2.5 downvotes every day.
If we strike hard and fast in these times of post-hf economic adaptation, bidbots will disappear as fast as they appeared. Do your part if you want this platform to have any kind of future. Use your power and stake, and downvote all those attention seekers (special mention to @chbartist for his consistency) who have taken the trending hostage for years now and who consistently transfer the money from the reward pool into the pockets of the anonymous bidbot owners.
It's probably the last chance, I doubt we will have another hard fork this year, and the market is already super super bear.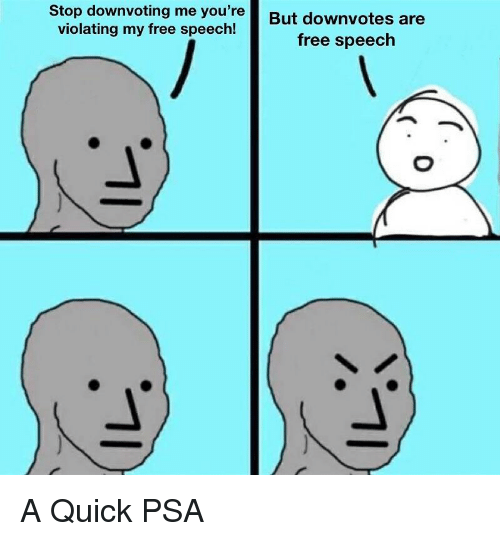 START USING YOUR DOWNVOTE POWER NOW TO KILL BIDBOTS FOR GOOD. Go to the link and follow the process.
P.S: You can check your downvote mana bar on https://steemd.com/@username