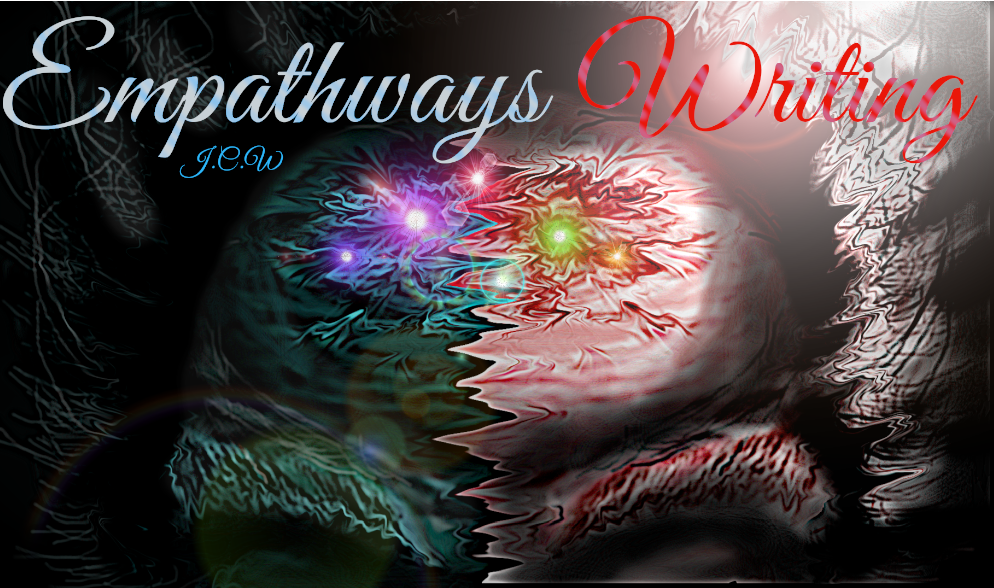 Hello Steem Community!
In celebration of the implementation and opening of Communities, I have decided to open my own! If we have not met, I would like to introduce myself. I am @badseedalchemist. My beautiful and wonderful girl, is @audiefaith.
We have been on Steem for a while now. I don't have an enormous following, but when I do post, I try to bring the best content that I can to this platform.
When I first started out here, I really didn't know what I was doing. I posted all kinds of crazy stuff, partially because (like so many others) I was brought here through the large funnel of everything-crypto.
I was not aware of how amazing that this blockchain (the Steem blockchain) really is! Since then, I have had the gracious opportunity to learn. I owe that learning, in part, to some friends of mine here. I would like to tag them, as they are my Steem mentors, if you will. @galenkp (who has begun his own community too about guns called, "The Pew.") @riverflows (who has run a community called naturalmedicine.io, which is thriving and successful.) Also, @mindtrap (who is a purveyor of all-things-crypto and Steemleo community.)
Tag! You are all IT, again!
Thank you guys for all the encouragement and support.
Now, onto this new community that I am starting. I am calling this...
...EM(Engaging Message)pathways Writing
This new community is for writers who want to share their professional work. If you do not write as a profession, don't worry! You can still post here, so long as the content is professional quality (or at least the closest you can come to that high standard.)
Posting requirements are these:
You may write in any genre that you please, so long as the quality is good (understandably written.) Write about what you love, or what you love writing about. If you are a writer for work, you may also post your paid writings here, to share your work.
Postings should be information, or entertainment rich. We want our readers and the rest of the community to feel fulfilled when they are done reading our stuff. It's really what we all want.
Postings should be at least 500+ words. No, overly short posts, please!
Please, only post in English.
Please, proofread and make sure that there are as few grammatical errors as possible. It is okay to write expressively! Style and voice are fine! Just check your work to make sure that you are proud of it!
DO NOT spend your time, over-critiquing the work of others!
We want to build the other members of this writing community UP! Not dismantle each other! We can use this community to grow, together. It could help us to brainstorm ideas during engagement, or it could give us an opportunity to show-case our skills and receive positive reinforcement!
Have you ever found yourself stuck on an assignment? We can solve problems together, and we don't have to do it alone! I hope that you all like this, and give this a follow. As I previously stated, it is not required to be a professional writer to participate! Just do your best. For professional writers, or those who aspire to be, this community and it's engagement could become valuable in the future, to each and every one of us personally!
We can help each other through engagement and healthy critiques, and we can further ourselves in our careers, even outside of Steem, through what we learn here!
Eventually, I would like to have writing contest topics like: "What are the top 5 things you have learned about how to draft a piece." Or, "What was the most rewarding piece that you have written this summer, spring, fall, winter, ect.)"
I don't currently have the revenue to run these contests well, but maybe we could do it together, anyway! It could be fun and enlightening!
Do you want to contribute to the cause?
"As iron sharpens, iron, so one man sharpens another..." Proverbs
Join with us, in sharing some of the best content on Steem, and engaging for self-improvement!
Welcome, to EM(Engaging Message)pathways Writing!
Post, using #hive-177757, to contribute to this community, and view it's postings under the same tag. Thank you, hope to see you there!
Give us a follow! Go to this link to see our posts and hit the follow button!