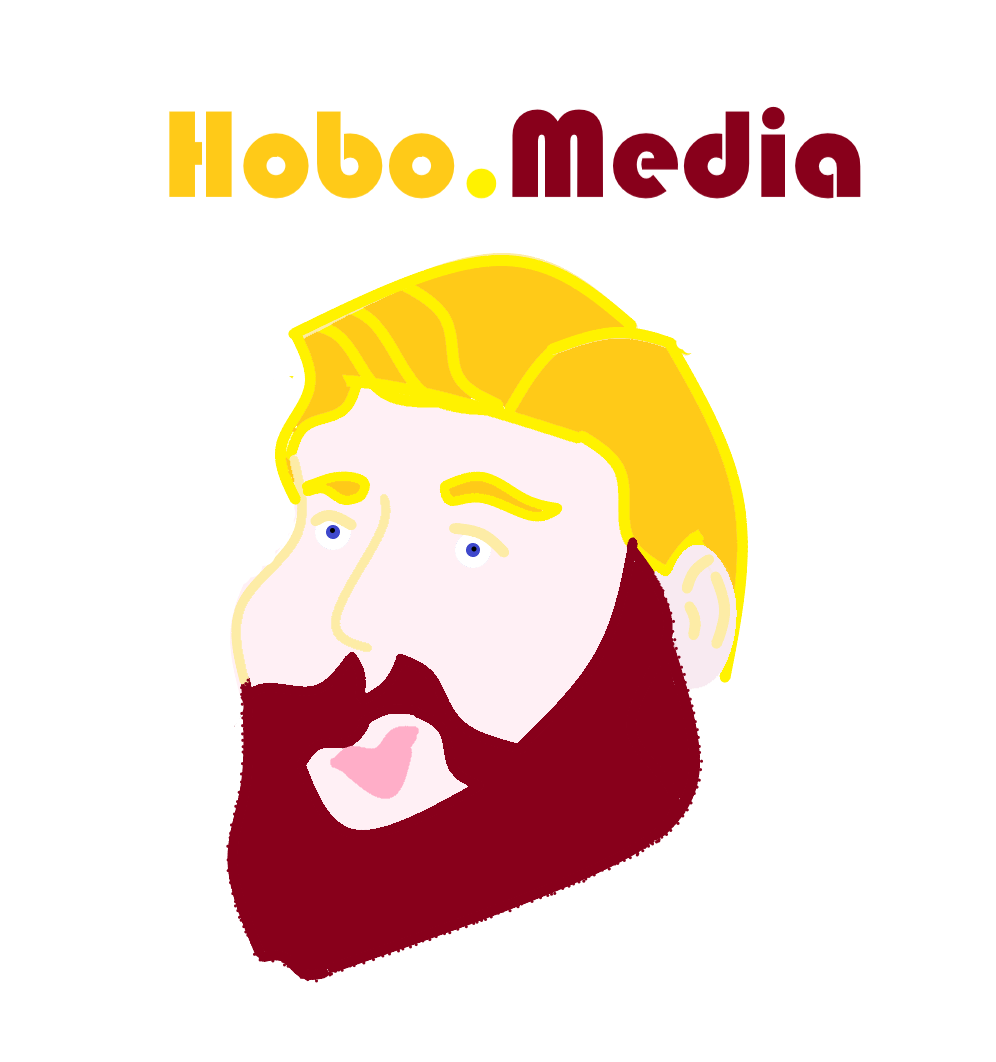 Discut.io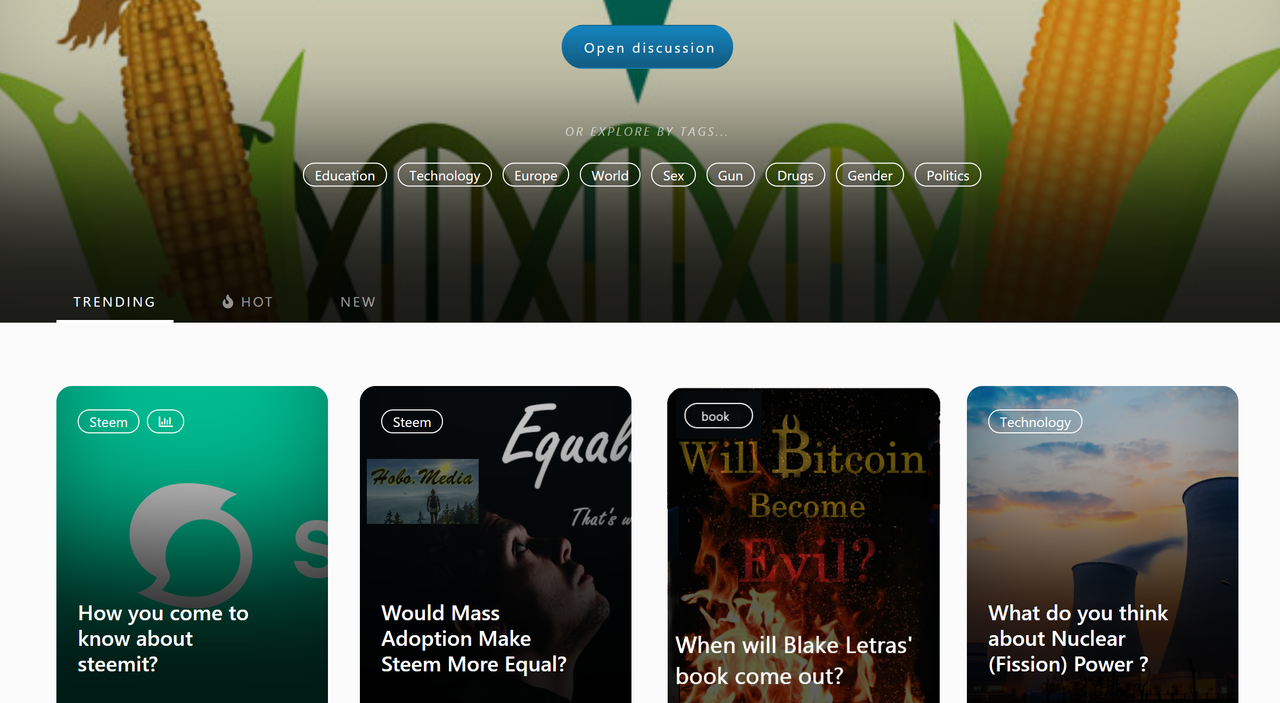 Don't we love to hear that another project has launched on the Steem blockchain? Well, Hobo Media keeps a look out and scouts around for exciting new teams and sites utilizing Steem for their business and today we found one!
Introducing Discut.io, the site that cultivates community engagement with thought-provoking questions that can stimulate conversation. The team running the site reached out to us and let us know that a Hobo Media post was put on a site, so one of our bloggers checked it out.
The site is in beta and it could use some work, more content and activity, but its a great start. Steem can only succeed if the community has a mindset that is encouraging and supportive to your projects, so we hope you will check out this new Steem site and assist in building up its reputation.
Feel free to check out the site here: Discut.io
And yes, the author of this post is Blake Letras working with Hobo Media and I totally photo shopped the image to fit in a shill of my book. But let's not call it quits there, check it out below too:
---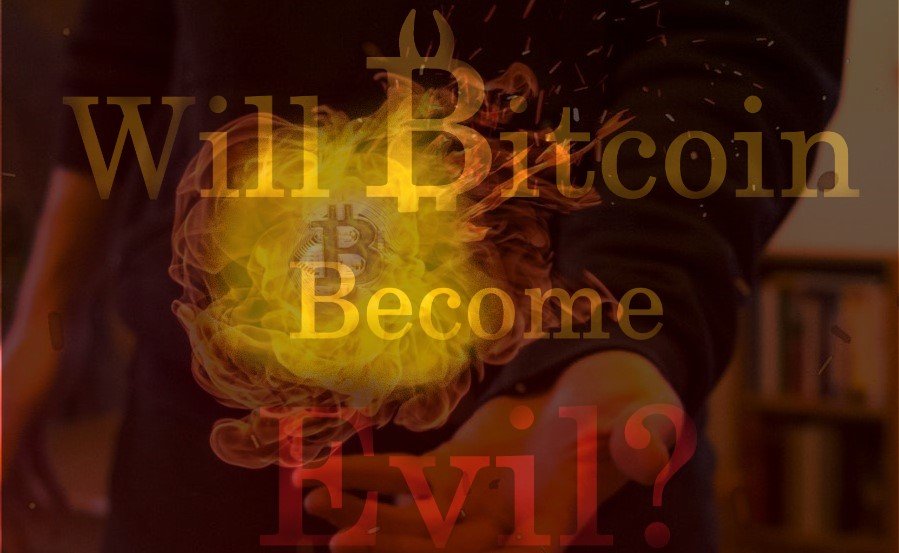 Coming soon to an online shop near you...