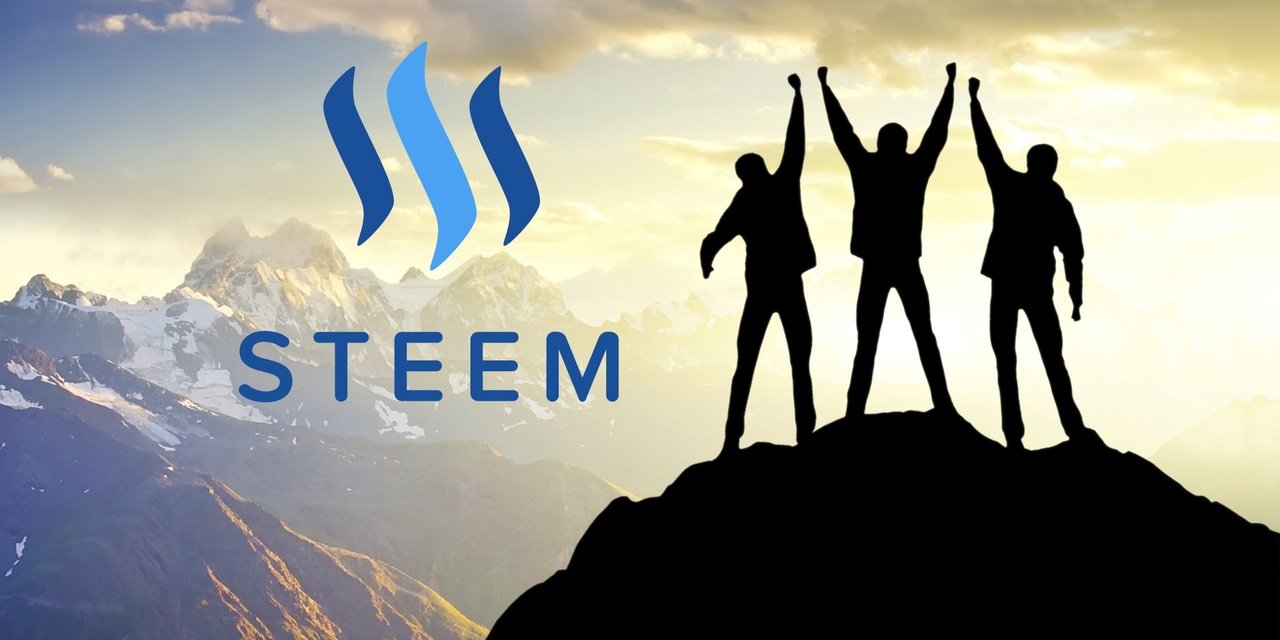 Today bitcoin is 9 years old guys, can you believe it? 9 fucking years! Now, Steemit is - how old? I can not hear you. Yes, It is about 2 years, although I don't know the exact day of its birthday.
What do you think can we expect from Steemit in the future? Will it be the winner in Crypto God war and sit on a throne or not?
If we take into consideration last couple of days, when Steemit skyrocketed, I certainly see some potential, but something scares me off.
First of all, I think that at the present moment marketing of Steemit is at very very low level, which is a bit sad. It is such a great platform and we miss some attention from influencers.
Secondly, I am not sure how fork 20 will change Steemit. Will it become a better beast or not? Fingers crossed, it will be something more efficient.
Thirdly, Smart Media Tokens - everyone talks about them like a new breath for Steemit and see great opportunities. I am also one of those men, the only issue that bothers me is - again how it will change Steemit. Sometimes changes are for the good and sometimes they kill a project.
Anyway, the point of this short post is to raise a discussion on how we - Steemians see a future of the Steem. What would you like it to become, do you agree with planned changes, maybe you would like to add something yourself ? Don't be afraid and express your opinion :)
(Picture taken from - Source)