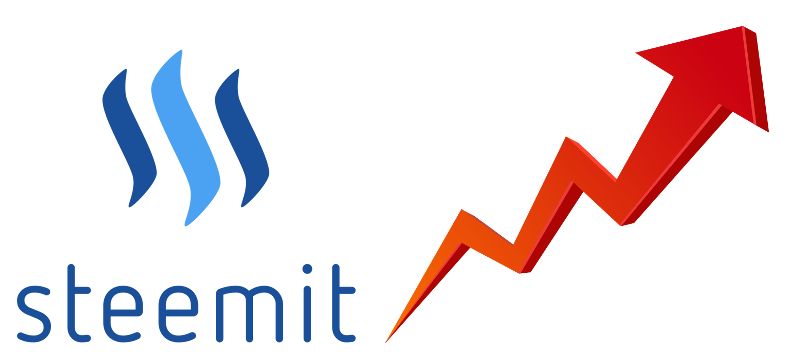 Hello Steemians,
I have a simple question what do you think will happen in the near future with Steem price? Will it go up, down or will it stay at the same level? When should we expect big changes and in which direction?
For example, I thought that price will decrease before Steemfest, because of the Bitcoin fork and actually I was kind of right, it was decreasing like other alts. However, I thought that Steemfest will bring up a lot of new ideas and that will influence a price a lot. I expected it to go up drastically.
As you can see I was wrong. We have the ideas, but the price stays around $0.90 (now at $0.86).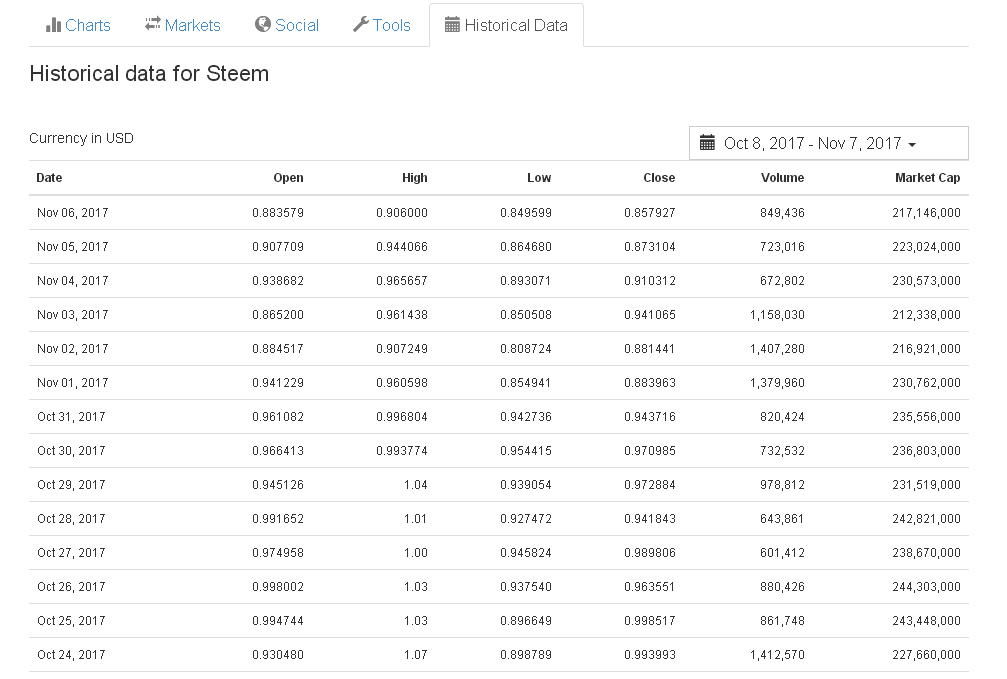 So what are your ideas guys? Will it go lower until Bitcoin fork on November 16th, will it go up later?
Do you have some inside information from Steemfest that might influence a price? :) Please share