Sadio Mane: "I remember the first day I arrived in France to take tests and sign with FC Metz. I was supposed to train from the day I arrived but the coach told me to stay at home.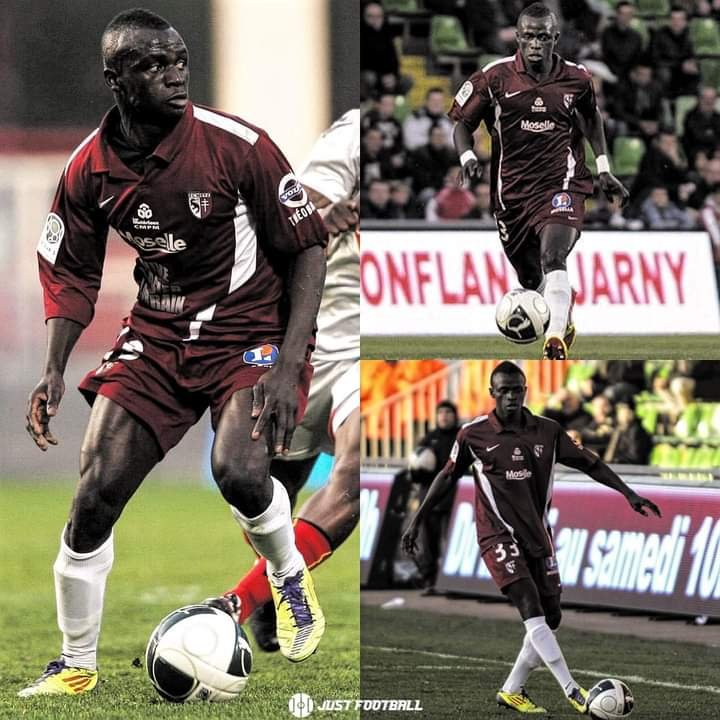 "I had no credit on my phone card to call my mother and tell her that I had gone to France. The next day, I went with some of my friends who were already in Metz and I called her and told her I was in France.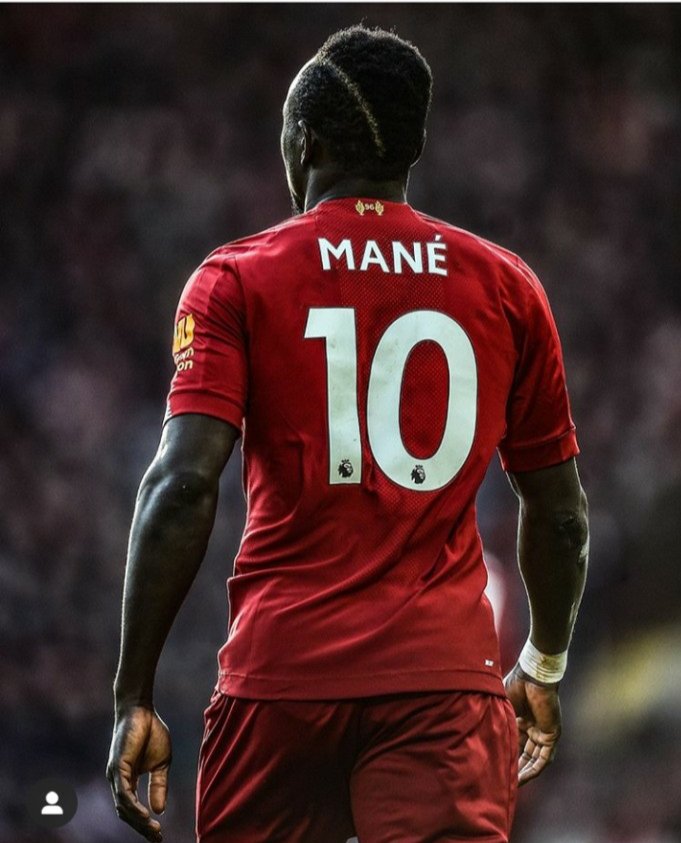 "She said to me: "What, which France?". She couldn't believe it. I said: "France in Europe". She replied: "What do you mean by Europe? You live in Senegal, you are supposed to be with your uncle". I then said "yes but now I am in Europe".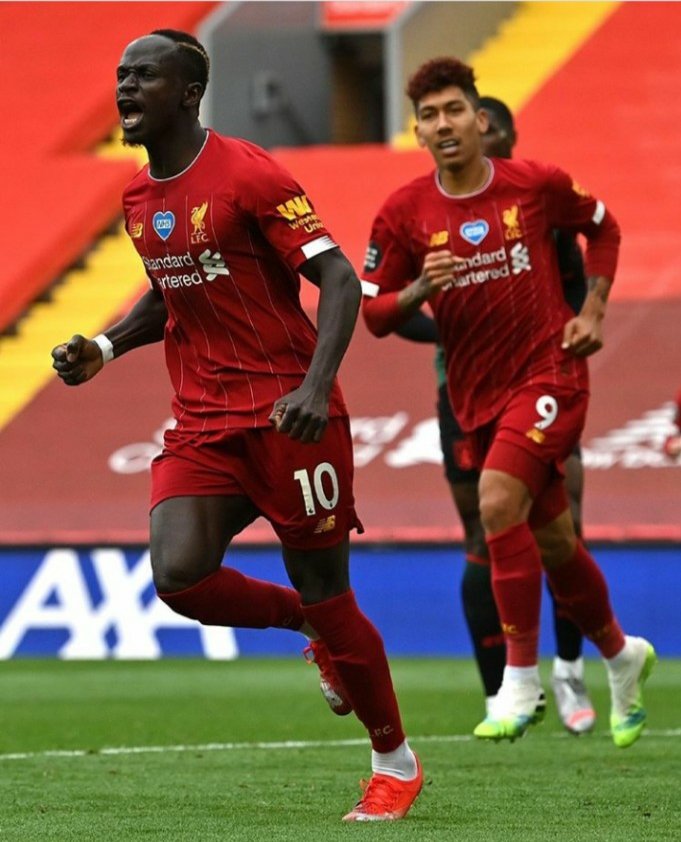 She was amazed, it was crazy! She was so surprised that she called me every day to ask me if it was true. She didn't believe me until one day I told her to go watch TV to see me play. She finally understood that my dream had come true." 🔥#justfootball