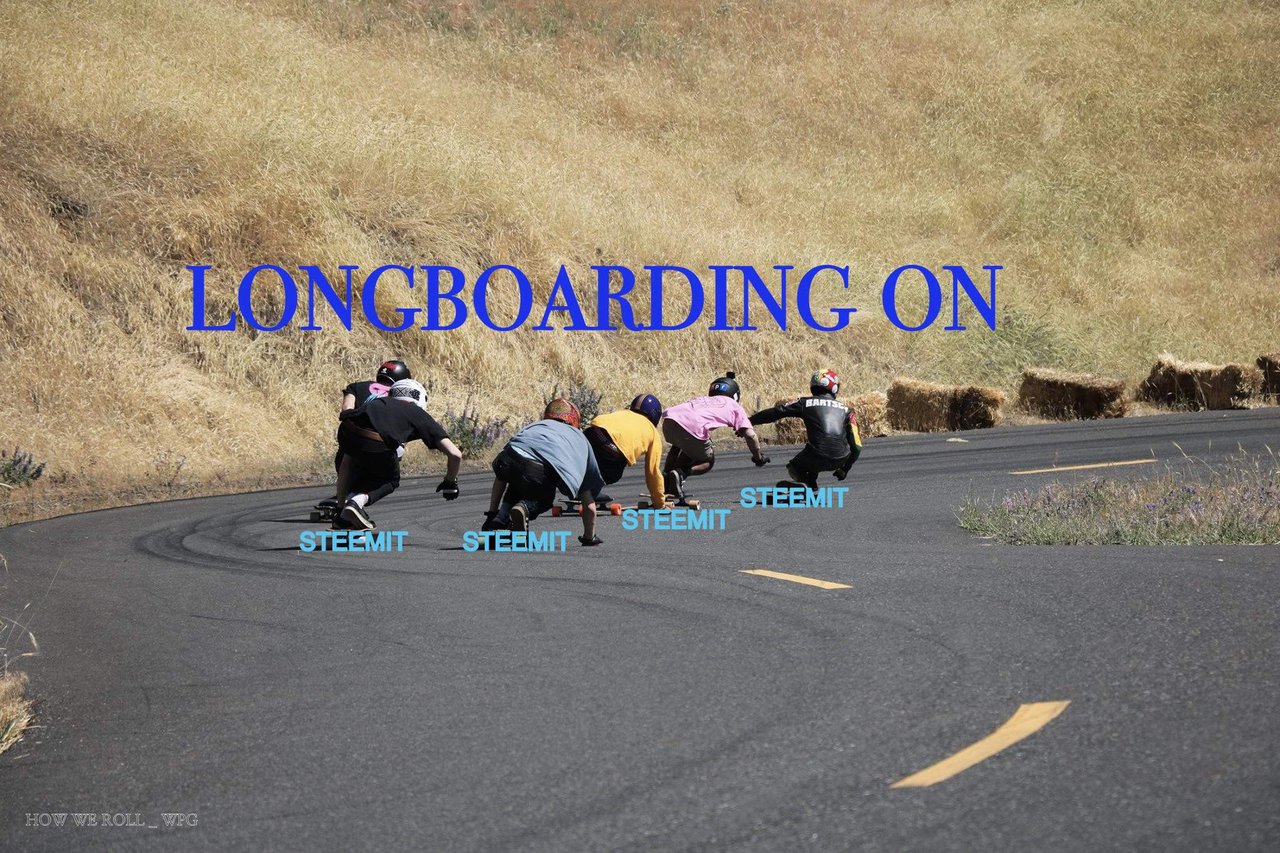 Would have been more steem power had I waiting for this dip to buy, but i'm still pretty happy. Waiting for all these sinks such as SMT and resource tokens.
Also I want to get some more attention on this article I wrote about my vision for this web 3.0 as @theycallmedan calls it. I honestly this if we create the right vision if the future, we can manifest a much brighter future than where it seems the world is heading.
https://steemit.com/threespeak/@howweroll/can-government-and-the-economy-be-hardforked-like-steem-to-change-behaviour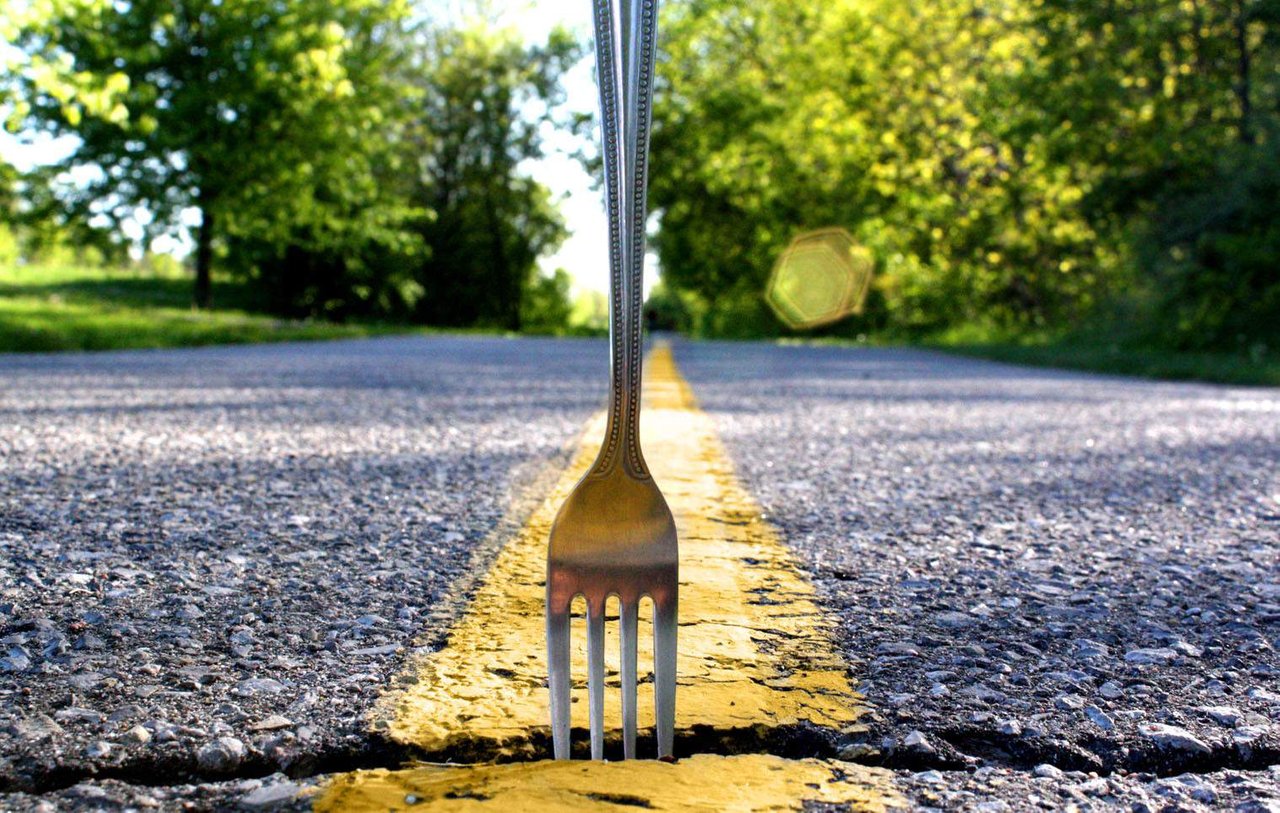 I also found a blog about new social media sites, and they listed Steem as #5!
https://steemit.com/steem/@howweroll/steem-is-5-on-this-list-of-social-media-plxsulvh
Posted using Partiko Android