hi Steemagers,
hows it going? so i have been gone AGES it's complicated, if you want to know let me know and i'll tell you a story of failed telecomms companies, battling depression most foul, breaking as many clinical psychologists as the NHS can afford (spoiler alert: it is 4) to provide and abusing prescription medication because the doctor told me to.
But anyway, if you arent interested, could you possibly help with a markdown question(s):
how in the f'ing name of all that is holy do you change the font/text colour using markdown, on steem? where are the options, menus, etc...?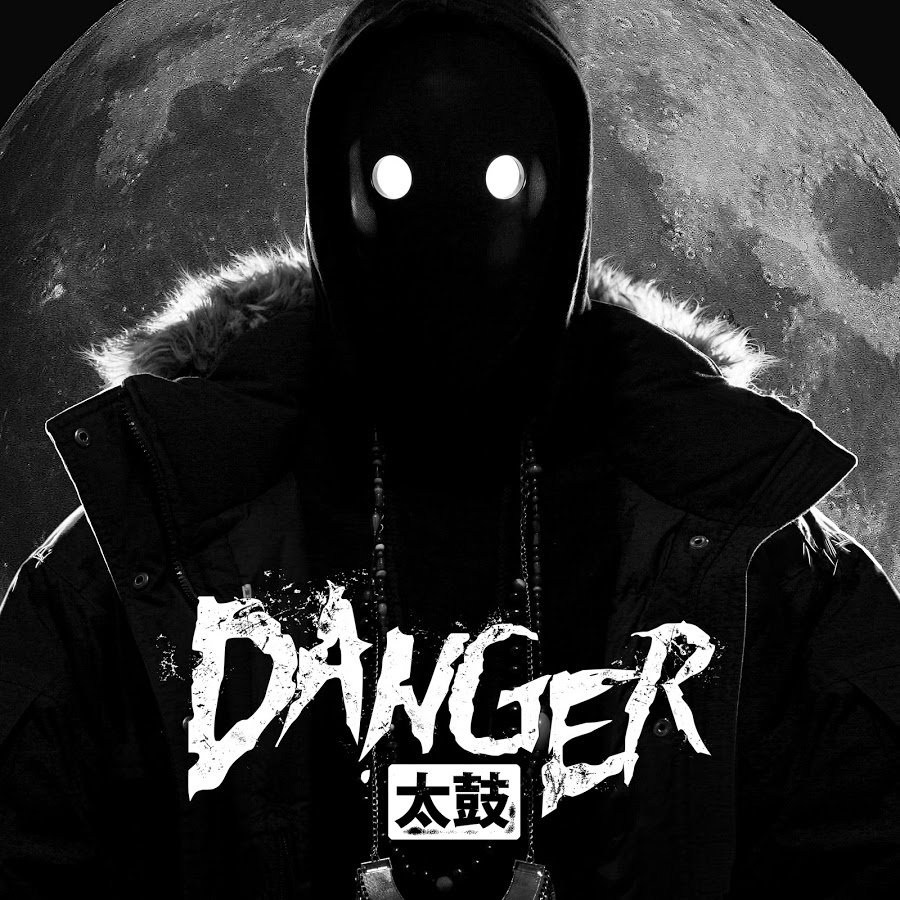 this image is completely unrelated to the post. but it looks cool, eh?
_
_
i'm trying to write a post analysing song lyrics so i need every other line in red.
but i cant make it do it.
so, please help. i'd be eternally grateful as it's something i will need to use for all song analysis posts.
many thanks in advance, dearest Steem sister & brothers,
HA