Hi! Steemit User,
I hope you are Good. Yeah, you click on the Right post which is you see in Title. Today I will give you a Unique Tip of How to get Free SBD without any Investment.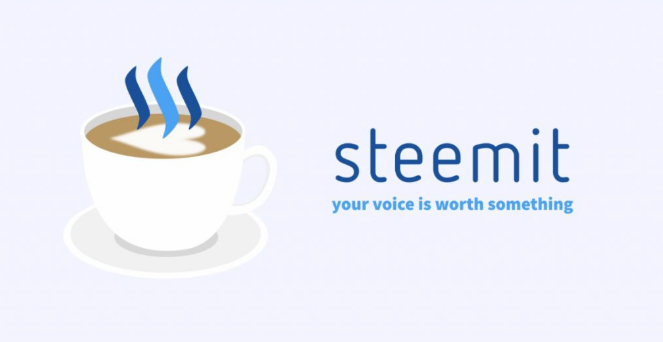 So let's Start:
Go to New article Posting Option in Steemit and Find the High Reputation Score post. Open this post and Submit the Comment related to the article. Your comment must be Correct, Don't do Spam Comment. Otherwise, Steemit Kick your Account mean Block your account. When you will do , Again and Again, Spam Comment. Write your Comment Minimum 2-3 Lines.
Why Comment at High Reputation?
Always do a comment on High Reputation User article. Its reason is that whenever they will give you Upvote at your Comment. You will get 100% SBD and more Steem Dollar again Low Reputation user.
See the Below Pics Proof of Getting SBD from Commenting:
0.82 Steem Dollar:


0.08SBD:


0.05SBD, 0.02SBD and 0.01Steem Dollar: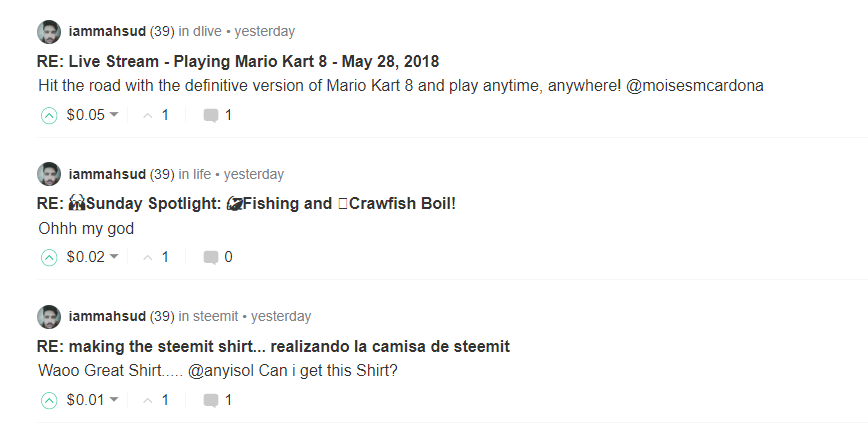 0.07 Steem Dollar:


0.09 and 0.06 SDB: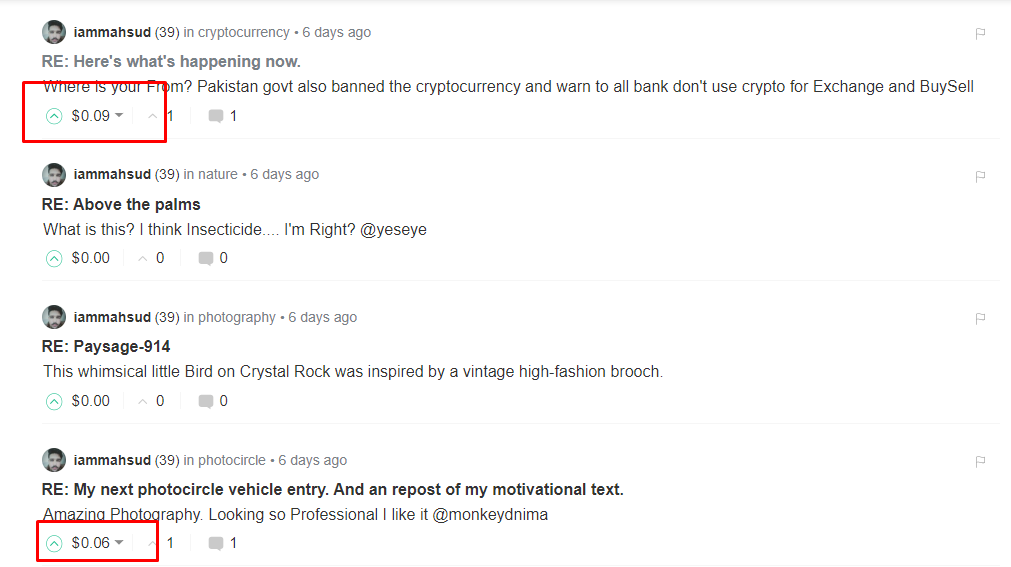 0.19SBD: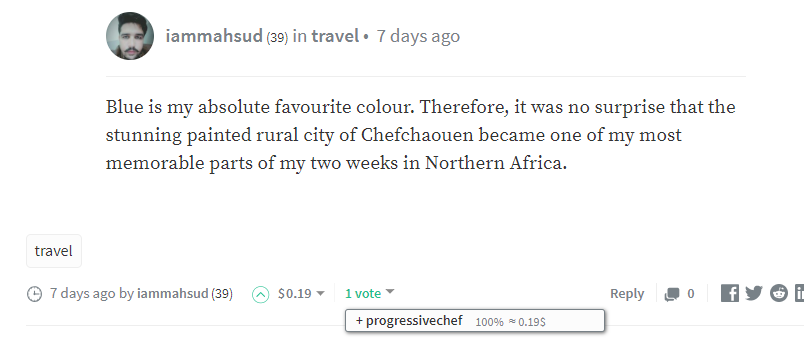 It's Just a few SBD I am Show you Which is I get from just doing Commenting. I'm doing Special Thanks to @adamkokesh Who give me 0.82SDB Because you know it's a Soo *High Amount for New User. And also thankful who give me Upvote at my Comments. @slavix @moisesmcardona @eztechwin @alamin7 @jordanlove @monkeydnima @progressivechef @aamirijaz @borepstein
If you have Any Question feel free Comment and If you Like this Post then: