Dear friends! Today I wanted to make something good for this world and help Liubov Skrynnyk from Ukraine who needs twinklemeow's ovarian cyst surgery. I've decided to start a fundraising campaign because I know how it feels to be completely alone with a great fear of death. I ask everyone who is not indifferent to send as many SBD or STEEM to @icon88 , as it is possible for you.
Here is Liubov Skrynnyk's quote:
"Hi, I'm Liubov Skrynnyk and I'm mostly known on the internet as Agapi Skrynnyk or by my gaming alias "Twinklemeow".

I've always had problems with my period, which mostly consisted of excruciating pain that sends my body into shock (paleness, low blood pressure, abnormally high pulse, fast breathing, uncontrollable cold sweating throughout all body, diarrhea, abnormal sensitivity to smells) on the first day of menstruation almost every month. All my life I've been gaslighted that "this is normal" and "it'll pass after puberty", but whoopdy f**king do, I'm 24 and my body is still trying to kill me about 70% of the times.

About a year ago I went to the doctor and was properly examined. Turns out I have some sort of cyst on my left ovary (about 3.5cm in diameter). The blood analysis for cancer came clean, so my doctor prescribed dissolving therapy for the next months to see whether that's a corpus luteum cyst or a follicular cyst. The cyst did not respond to the treatment (and neither did my symptoms), so she prescribed surgery and said that it's quite urgent, because that cyst can get worse (either bigger or cancerous).

I live in Ukraine alone and my only family lives in Greece, so me and my mom tried our best to gather enough money for a surgery and enough money to bring my mother here so that she could take care of me while I'm recovering, but she couldn't find a job ever since and I, as a commission artist without Paypal (because Paypal doesn't work in Ukraine), wasn't successful in securing funds either.

It's been 6 months since my doctor had prescribed surgery. She called me up some weeks ago to check on me and i explained the situation to her. She suggested I should get an ultrasound to see whether the cyst hasn't gotten any bigger, but ultrasound costs money, so I didn't go.

My mother suggests I should ask for the second opinion at another doctor, but ideally, re-examine myself at a private clinic. That also costs money, so I didn't do that either.

Google says that an ovary surgery in Ukraine costs around 400 euros and up (Ukraine has free public healthcare, but we have to buy our medicine and tools ourselves). That said, I also need a caretaker while I recover, namely my mom with her extensive hospitalization experience, and getting her a two-way ticket will cost around 300-400 euros. I have no idea how much proper private examination will cost and whether my type of surgery falls under the cheapest kind, so I'm giving it a 200 euros breathing room.

I wouldn't say it's fatally urgent, but if I don't do something about it soon enough, it'll become so. It also puts my life in danger every time my body goes into shock due to the pain, because if I don't find a warm place to swaddle myself in, not only does the pain get worse, but I think I can also die of hypothermia due to the uncontrollable sweating, low blood pressure and general inability to get up from the floor. If that pain shock strikes me anywhere outside my house, I'm fucked.

TL;DR:
Need surgery on ovary cysts,
Treatment is cheap by 1st world standards, but I live in a 3rd world country,
Possibly urgent"
End quote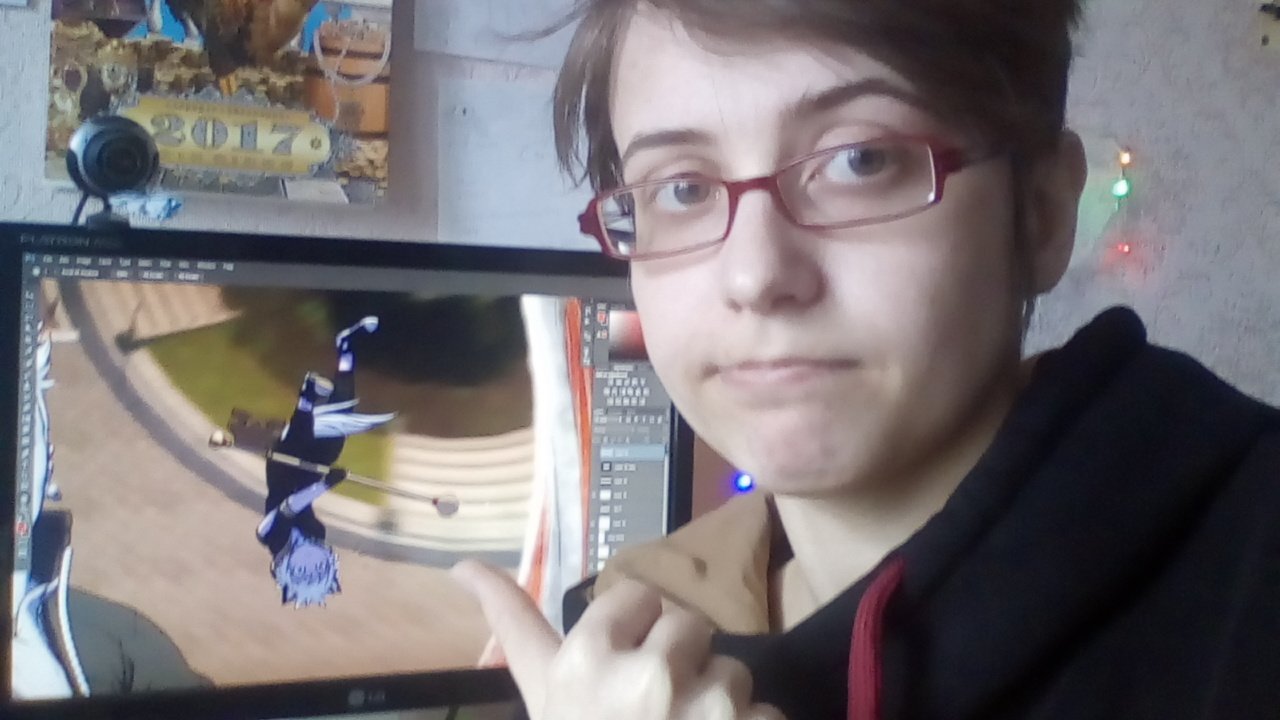 I hope God will help!