Note that there may be waiting time between some steps, especially waiting for orders to fill.
This method has the fewest fees, I believe.
Step 1. Create a pro.coinbase.com account
Step 2. Create a bittrex.com account
Step 3. Deposit USD (or your nation's currency) to coinbase (this takes a week)
Step 4. Set a limit order to buy LTC on the LTC/USD exchange very near the current price on coinbase
Step 5. Go to the LTC/BTC exchange on bittrex, click deposit, and copy the LTC wallet address
Step 6. Withdraw the LTC from coinbase to the bittrex wallet address
Step 7. Set a limit sell at a nearby price to the current one on the bittrex LTC/BTC exchange
Step 8. Set a limit buy on the Steem/BTC exchange
Step 9. Withdraw steem to your Steem username as the address (no @)
Step 10. Approve the security email from bittrex
Step 11. From your steemit.com wallet, click next to the Steem for a drop down menu that includes Power Up, and power up!
To the moon, friends.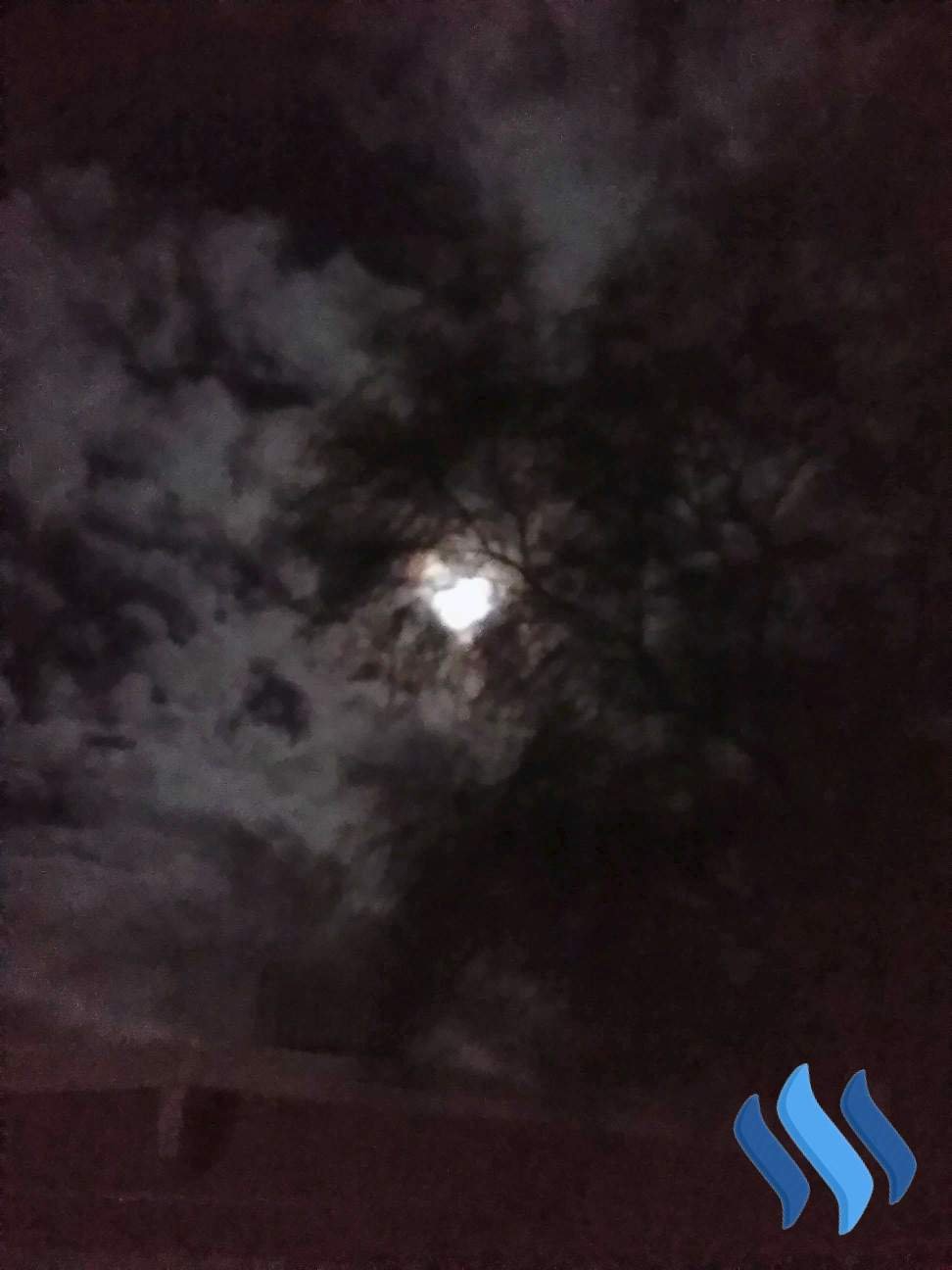 Posted using Partiko Android