Calling All Investors Of The Steemit Community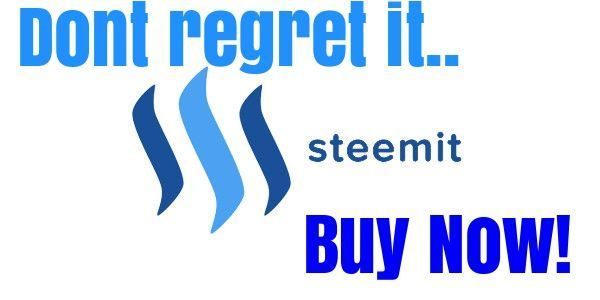 As of this writing, steem price is down to $2.39. Which for many it might be bad because they are getting reduce payment amounts for posts.
For investors, this might be a golden opportunity to invest more into steem. If you believe in steem, then you know that right now steem is being undervalued. And at a price of $2.39 it would be great opportunity to buy on dips.
When I first invested in steem I bought at $5( I was told about it when the price was $1.27) so now at $2.39, this is a super bargin for me. I just wish I had more money to invest in it.
But for those out there that might have some money and had been waiting to use it to buy on the dips, I would say now is a golden time.
I am not sure if it will go lower and it might. But if you start getting some steem here and there it will add up.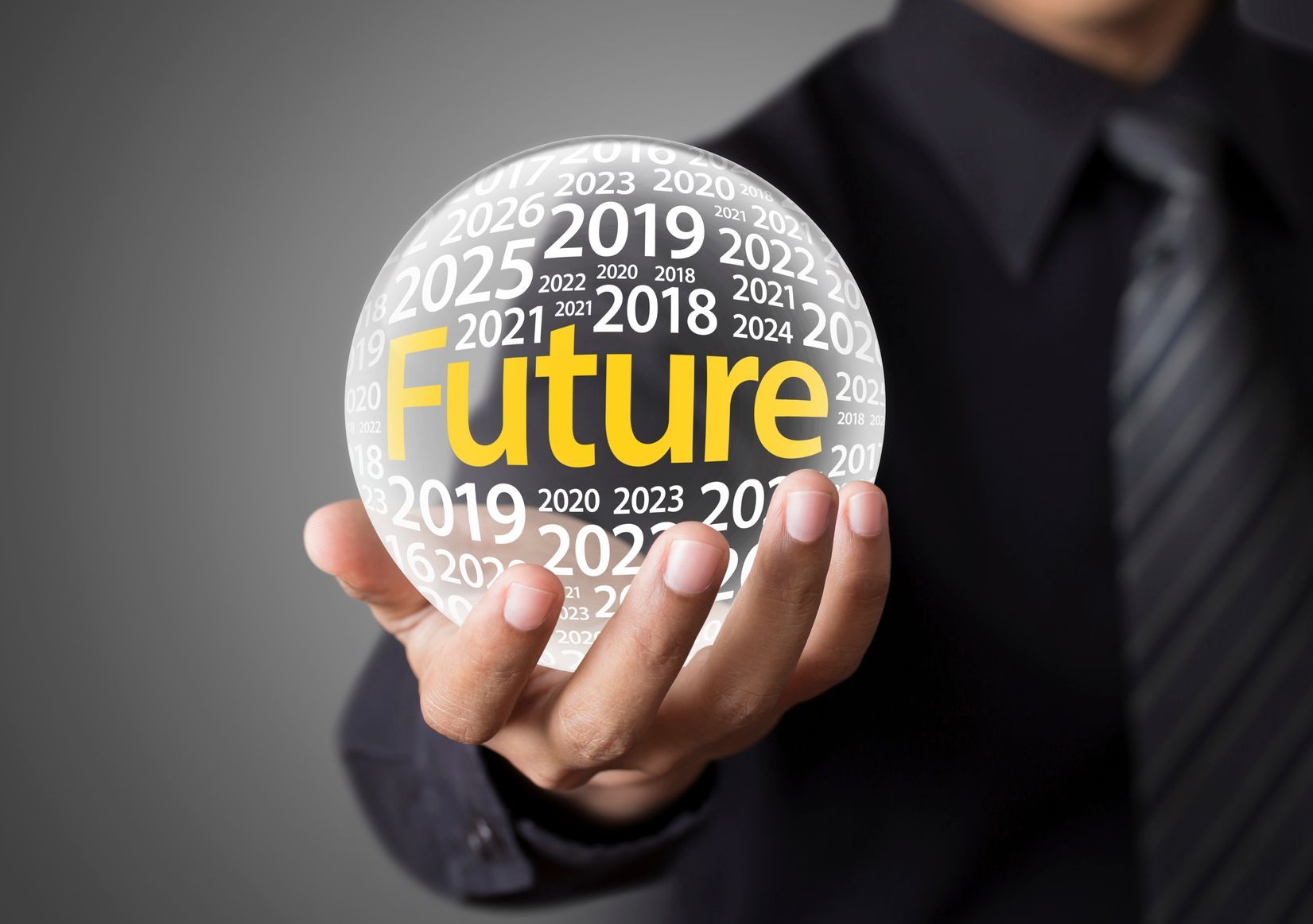 When the prices go back up and it will, then you would have gained great wealth. And no I don't have a crystal ball but I can see the value that steem offers and and I can see the community growing so much.
And I can see all the amazing projects that are being built from steem that I know that it will be powerful.
Remember that great things are not always seen with the naked eye, it takes vision and gut feeling to see opportunity. And right now I see a golden opportunity for smart investors to invest in steem, power up. Get more influence and become more dominant in the marketplace while at the same time becoming wealthy.
And for those of you who don't have the funds to buy steem then just keep on posting great content and do not get discouraged. Your content will get noticed and you will get the steem power you need.
You are in a wonder place right now whether you want to believe it or not. Those people who spent hours on instagram putting up post and gaining influence didn't even know what they were doing. Now fortune 500 companies see them as influencers and pay them thousands of dollars to promote their products to their followers.
Who knew that all that time spent on social media would have brought so much attention and pay off so big for them.
That is the power of garnering the power of first adaptors. So don't get discouraged if you don't have the money to invest, just put up good content.
And for those with the money to invest-invest in steem now. I really think you will be glad you did.
Would love to hear your feedback and comments on the price, if you bought during the dip in price and what are your thoughts on what is happening in the crypto markets.