#seven77 push up challenge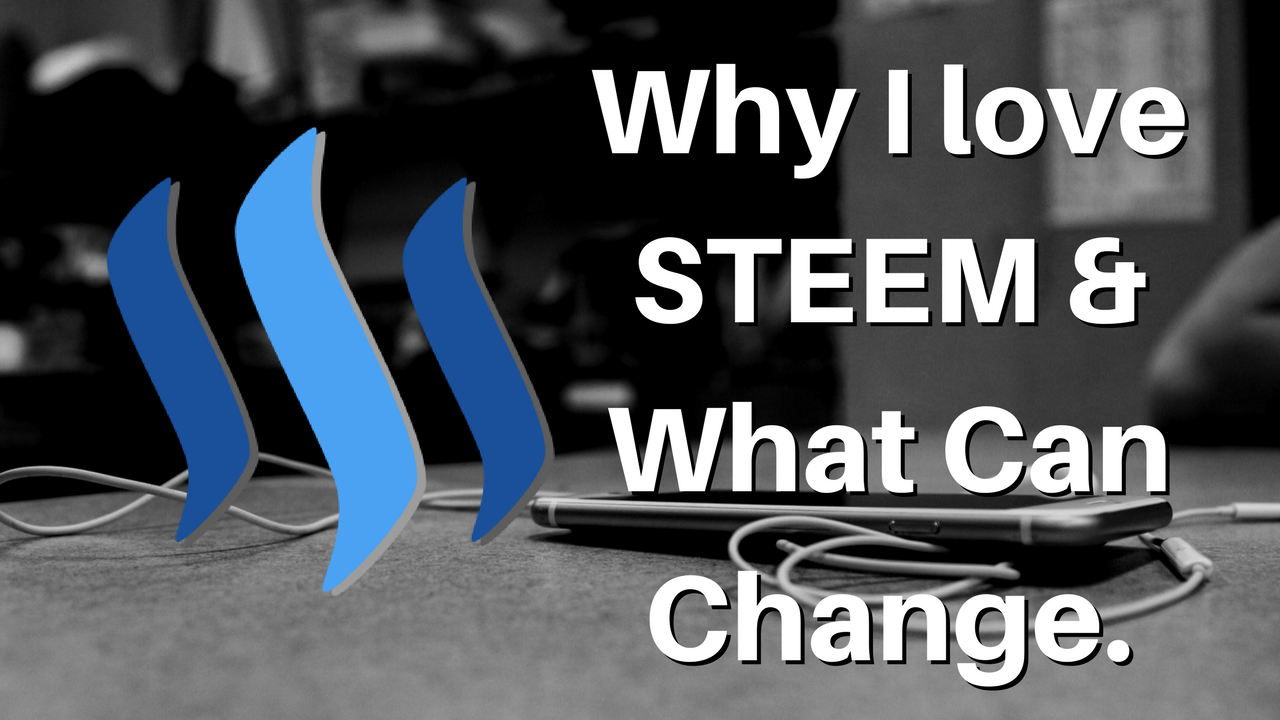 The reason I started to blog here was because it is based on a cryptocurrency. If that did not exist, I would never have joined in the first place. I know first-hand how hard it is to make even a lone dollar on any blogging platform.
Steem sparked my inner nerd and mixed it with my love for creating readable content online. It only took that first introduction post to show me how much potential this platform has. Seeing one post make $5 SBD (about $5 USD at the time) opened my mind to the potential we have here.
That is a unique perspective, and while it is money-focused, it is not the average 'get rich quick' thought that pops into most people's minds. The first time anyone loads a site to access the Steem blockchain, they are greeted with the top post which is earning hundreds of SBD and sometimes even close to a thousand.