I just watched the session between Ned and Justin: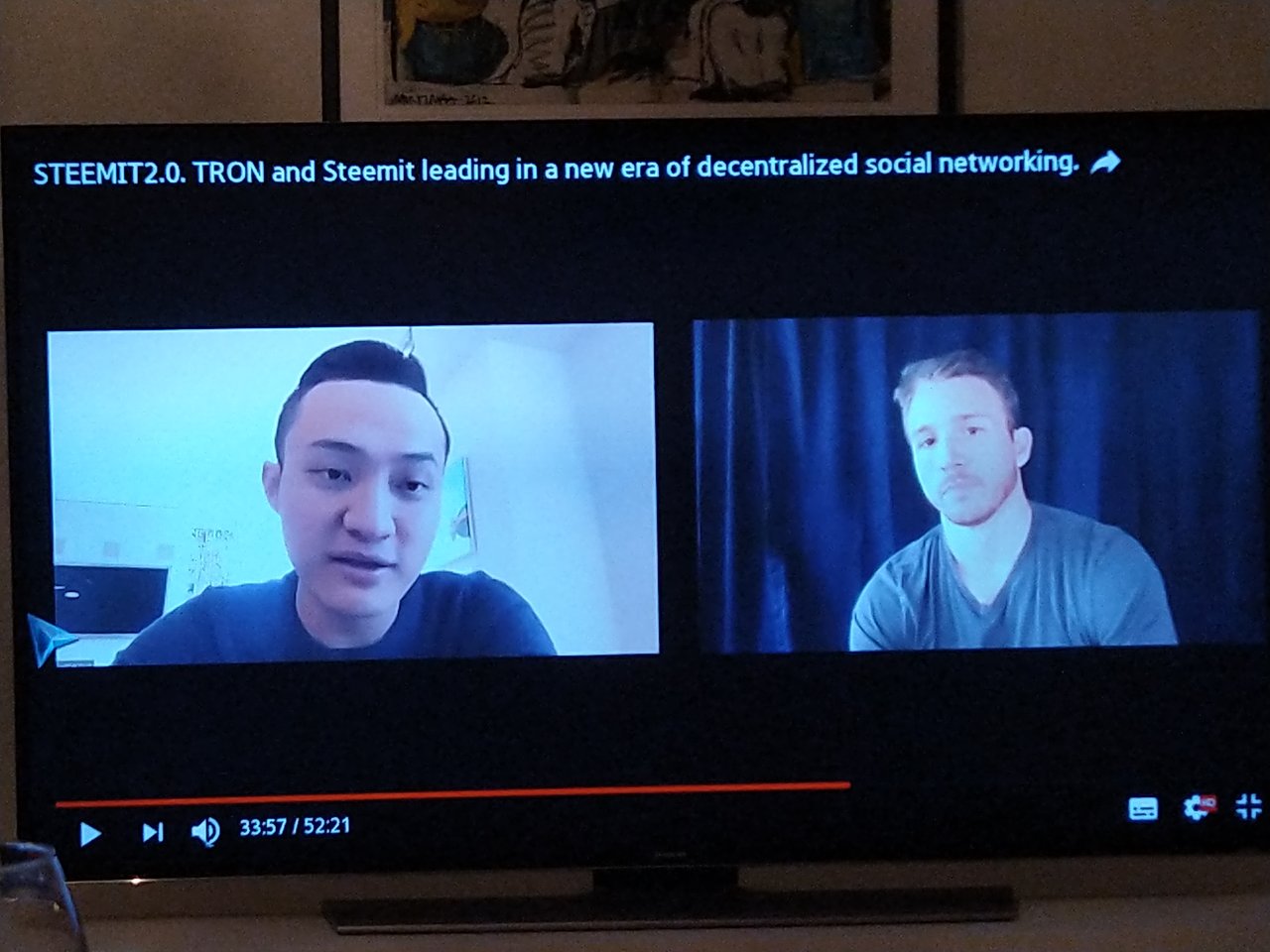 I have purposefully waited some time before seeing it, and will give a short analysis.
I think it is fair to say that Justin Sun has been a positive driver in the crypto space.
He almost have some Muskian allure about him. He has a pretty honest face, and it do not see him having a sinister or hidden agenda. It is also fun that he talks about Year of the Rat, and I think he meant it is a year for an unexpected (positive) financial surprise. It is for me obvious that he acknowledge that fact that Steem is the only blockchain that has managed to succeed, at least partially, in creating a strong community.based social media, and in acquiring Steemit and tokens he can participate and develop this vision.
He seem to genuinely be very bullish about Steem.
My take is that having such a visionary figure involved is exactly what Steem needs, and will hopefully only strengthening the Steem blockchain and make it reach its full potential. How exactly this is going to happen: Only future will tell, and we are still early in the Year of the Rat.
Steem on!
by @janusface