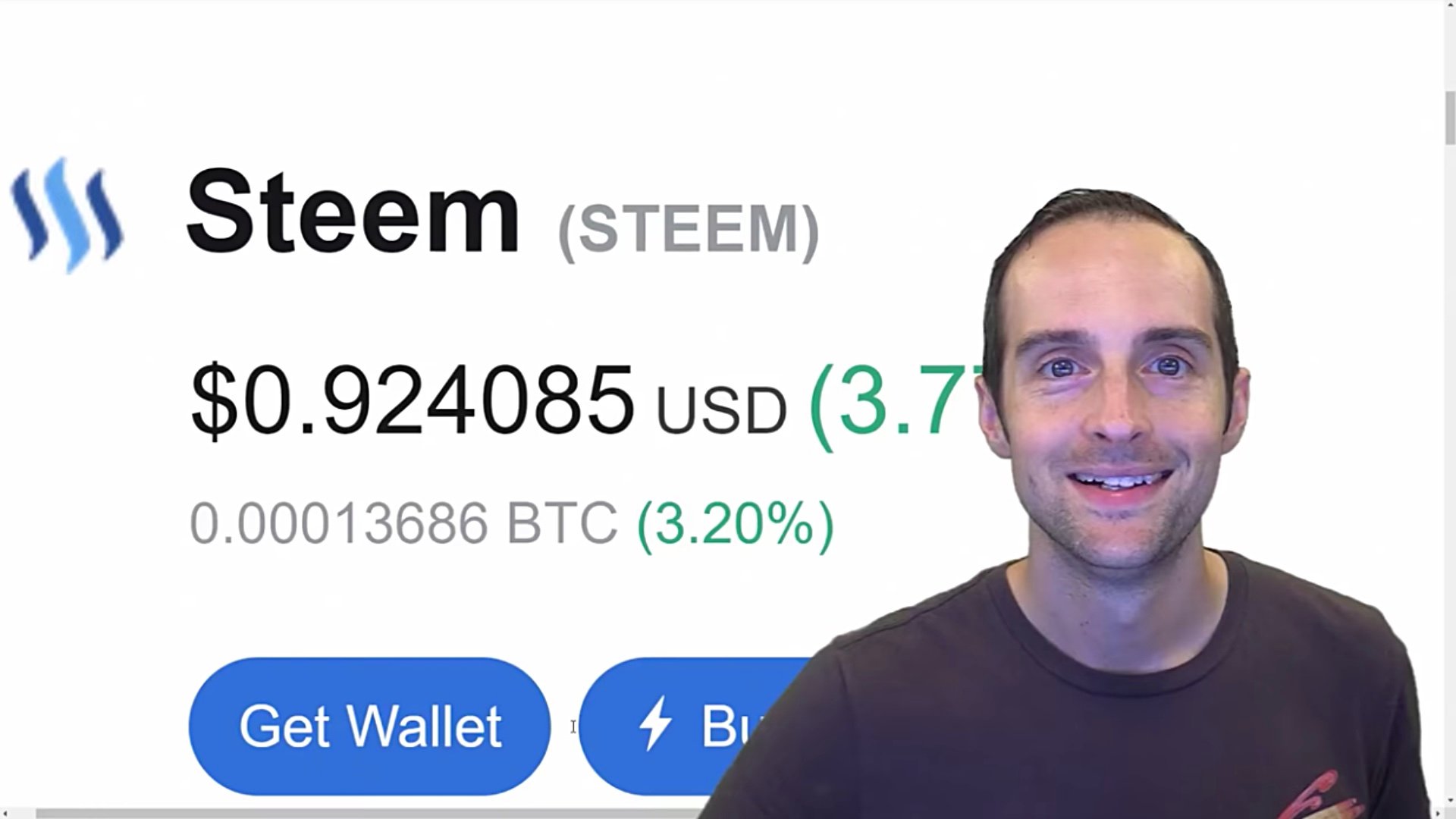 How much money have I made from buying, selling, and promoting the cryptocurrency Steem? If you want answers to that, will you please watch this video below and leave a like if you enjoy any part of it because you will feel good knowing you are helping other people find it?
I'm as interested to know these answers as you are. I don't know how much money I've made because while I've worked on all the individual parts of this, I've never even once so far looked at the entire big picture and added all the numbers up.
STEEM How Much Money Have I Made on My Biggest Cryptocurrency Investment?
If you will enjoy reading and contributing to the discussion for this post, will you please join us on the YouTube video below and leave a comment there because I read and respond to most comments on YouTube?
If you find anything helpful in this video or funny, will you please leave a like because you will feel great helping other people find it?
I'm grateful for the adventure, for all the earnings on Steem. At the same time, I felt an attraction to gaming. I felt the pull away from Steem.
I'm no longer actively promoting or doing anything on Steem besides selling the Steem I earned, selling most of the Steem I bought, and posting to my blog on Steem with the intention to get people reading on Steem over onto my website, Facebook, Youtube, and Twitch. That's where we are at with this today after seeing a year of the ups and downs.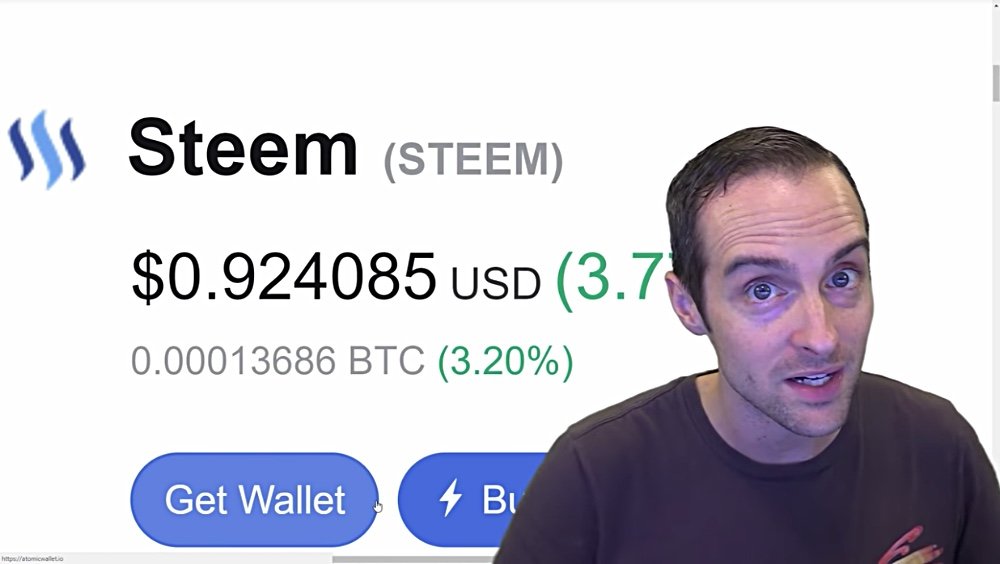 I am grateful for all of these earnings I'm about to present.
At the same time, I've thought a lot about how I earned it. I've earned this money on Steem because I've sold Steem to other people I don't know, who have bought it often at a price higher than I bought it.
I'm seeing for me personally, I'm being attracted to do more with very personal investing where I actually know and have accountability with a person.
Therefore, let's get into how much money I have actually made on Steem.
Read more on my website at https://jerrybanfield.com/steem-cryptocurrency-investment/.
Love,
Jerry Banfield
https://jerrybanfield.com/
https://jerrybanfield.com/blog/
https://jerrybanfield.com/books/
https://jerrybanfield.com/contact/
https://jerrybanfield.com/freecourses/
https://jerrybanfield.com/masterclass/
https://jerrybanfield.com/partners/
https://jerrybanfield.com/podcast/
https://jerrybanfield.com/resources/
https://jerrybanfield.com/steem/
https://jerrybanfield.com/twitch2019/
https://jerrybanfield.com/wirecast/
https://jerrybanfield.com/youtube/
https://jerry.tips/emaillist1017
https://jerry.tips/songsbyme
https://u.jerrybanfield.com/
https://www.facebook.com/jbanfield
http://itunes.apple.com/podcast/id915442105
https://www.patreon.com/jerrybanfield
https://soundcloud.com/jbanfield
https://teespring.com/stores/jerrybanfield
https://www.twitch.tv/jerrybanfield/
https://twitter.com/JerryBanfield
https://www.youtube.com/jerrybanfield