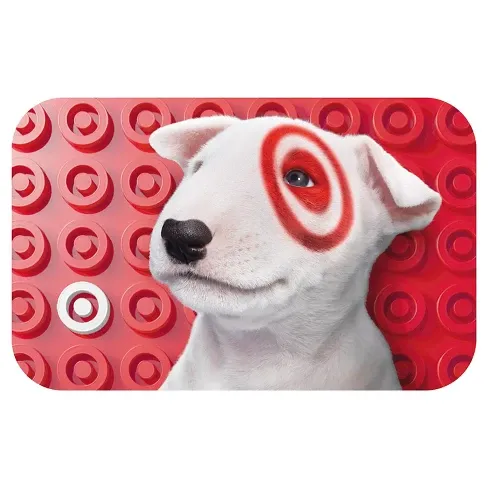 I decided to try to sell items on the blockchain after seeing the development of projects like @dCommerce. I successfuly sold a $25 Target giftcard to @matthewdavid and still have a $25 Amazon Giftcard for sale. It was very interesting to be able to sell something on the blockchain. I didn't get many offers to buy the gift card besides from @matthewdavid and from @erodedthoughts, who wanted to buy the giftcard just to get some WLS transactions going.



Proof of Transaction
I am still selling a $25 Amazon Gift Card for 500 WLS, currently worth $18.23
. I will be delivering the code via an encrypted memo or on Discord, it is up to the buyer. This price is up for negotiation, comment below if you are interested.