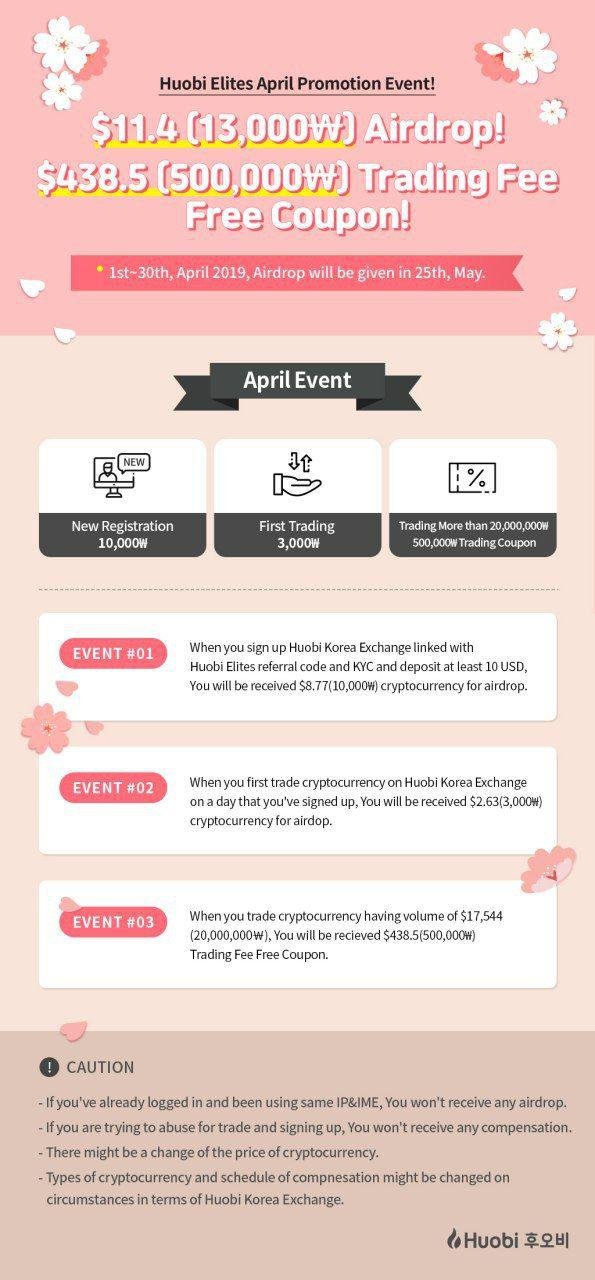 Hello, I'm Joey Park, Cryptocurrency Performance Marketer, nTOPAZ Commuity Manager, CND(Cindicator) Chart Analyst, Researcher, Token Economy Designer and Everything on Blockchain 😂 Today, I'm gonna do a promotion event for Huobi Korea Exchange. I'd introduced them approximately 1 month ago.
---
If you wanna know more in details, Please, refer the below link.
Introduction to Huobi Korea Exchange
---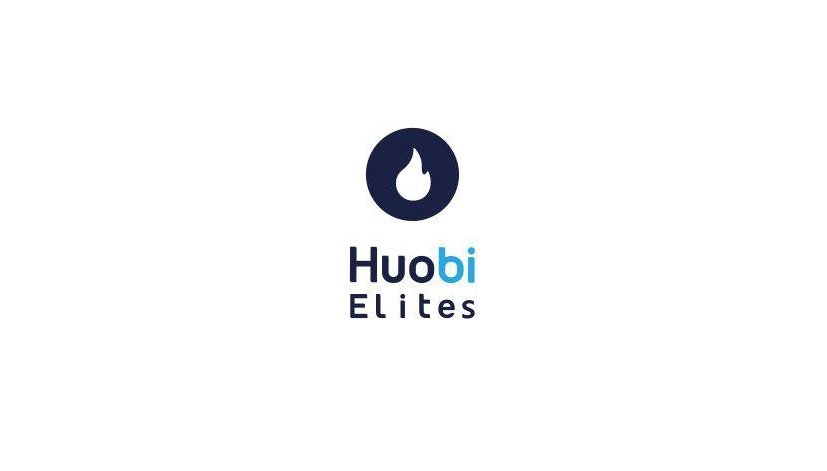 ※ I'm working for Huobi Korea Exchange as Huobi Elite position 😎 (Probationary period)
---
How to participate in this promotion event
This event was designed for users who are referred to only Huobi Elite 😍
---
Huobi Korea Exchange will airdrop 25th May
1. When you sign up Huobi Korea Exchange linked with Huobi Elite referral code and KYC and deposit at least 10 USD, You will be received $8.77(10,000₩) cryptocurrency for airdrop.
2. When you first trade cryptocurrency on Huobi Korea Exchange on a day that you've signed up, You will be received $2.63(3,000₩) cryptocurrency for airdrop.

Joey Park will Upvote in a week 😘
If you are done 1st process and your email address is Taylor@gmail.com. Please, leave your email address except last a few letters like (Tay***@gmail.com). And then, I'll Upvote your recent a post or comment. ( $3 👍 )
If Anyone who Resteem this post, I'll Upvote your recent a post or comment. ( $1 👍 )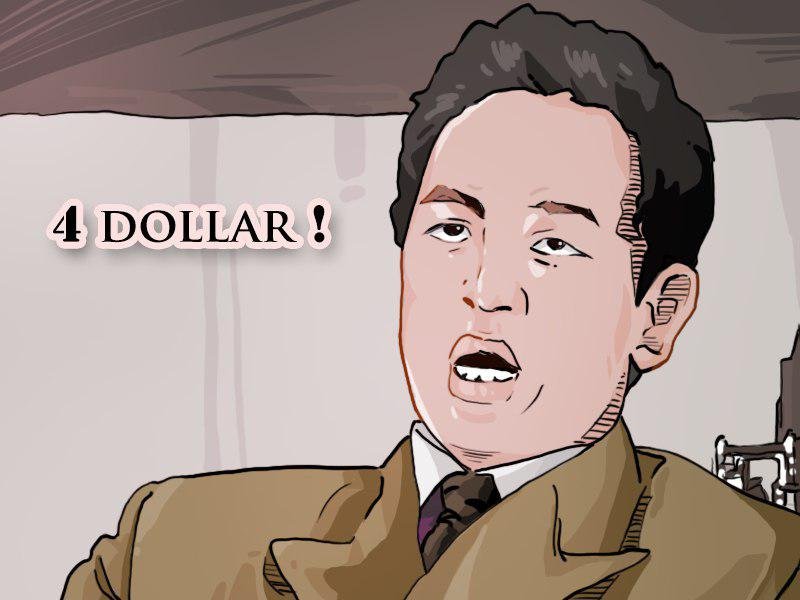 ---
※ If you are eager to abuse this event, I won't any compensate your post or comment. And, Someone who are trying to using bot accounts, I might Downvote them. Please, Don't abuse this event. ( Someone who has 100↓ followers and following, 40↓ reputations and wrote 200↓ posts involved comments are restricted to participate in this event. )
---
Thanks for your interest 😊 This promotion event might empower Steem Community! Feel free to participate in this event step by step 🏃‍♂️