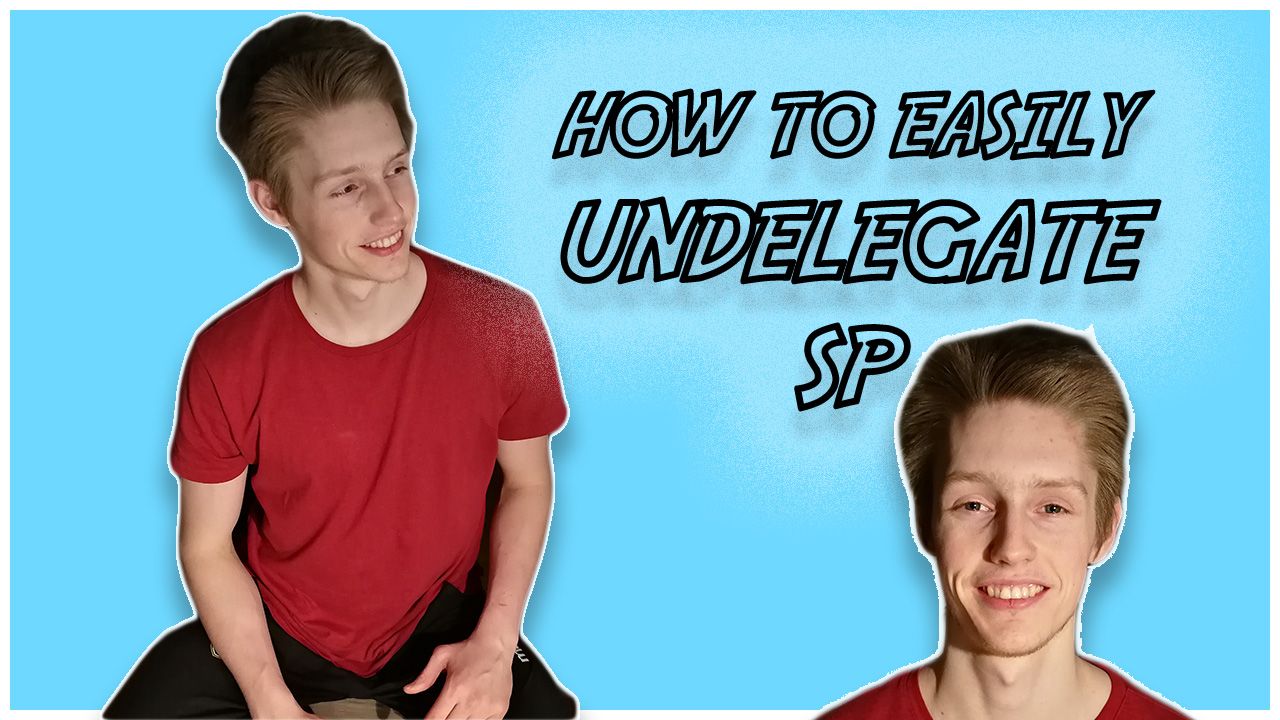 If you wish to delegate (Lend) STEEM Power (SP) to someone in the future, then you will probably experience not understanding how to undelegated. There are articles about this out there but I think that more of these articles should be created so we can spread awareness around this topic. Both me, and probably others have struggled with this, but I will now provide a tutorial on how to undelegated any STEEM Power you have ever delegated.
The few easy steps to succeed with the undelegation:
  Copy the URL that finds place down below
https://v2.steemconnect.com/sign/delegateVestingShares?delegator=youraccount&delegatee=otheraccount&vesting_shares=0.000000%20VESTS  
Before you paste this URL in your browser, we need to do a few changes to the URL...  
Replace "youraccount", that you can see appearing after "delegator" which is you, with your own STEEM username/account name.
Replace "otheraccount" with the username/account name which is holding your SP. 
Now you can paste this URL in the browser. You will be directed to www.steemconnect.com where you will have to confirm your action (undelegation). Here you confirm and type your account name and password. 
If you have done all the steps correctly, then you should have succeeded with the undelegation.  
That is it!
Thank you for taking your time to read this post! Very much appreciated. If you likes this post, remember to follow and leave a upvote.
Want to increase your author reward, then I suggest that you check out STEEM Follower. Link is down below: 
Make sure to followe me on:  
Have your Delegated STEEM Power to a friend, user or a service? Then ho much? Let me know in the comments below and I will answer everyone!
Love,
John