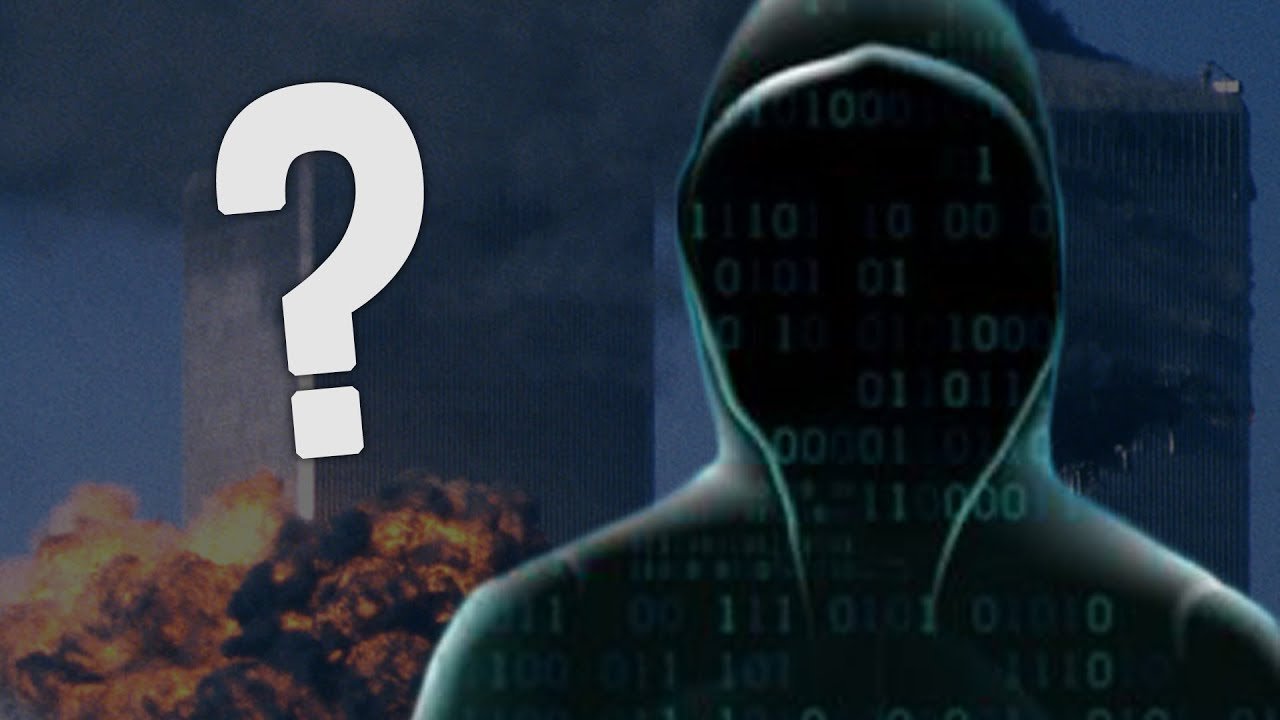 A couple recent news announcements have really caught my attention.
The first one having to do with the hacker group calling themselves "The Dark Overlord".
You may have heard about them as they have been involved with several high profile hacks over the past few years.
They gained public attention recently when they claimed to have obtained numerous documents and files relating to the 9/11 terrorist attacks.
More about that can be seen here:
https://motherboard.vice.com/en_us/article/yw79k5/hacker-group-threatens-dump-911-insurance-files-dark-overlord
The Dark Overlord now on steemit.com?
The idea was that if the hackers don't get several million dollars (in bitcoin), they were going to release this information publicly and it was going to be damning to certain individuals/institutions.
This became especially interesting to me when they were banned from most other social media sites.
Where do you think they went?
You guessed it...
Steemit.com!
You can see more of them here:
https://steemit.com/@thedarkoverlord
This is especially interesting because now every news source is linking to steemit.com and their blog where they are releasing some of their files.
This is some major exposure for steemit.com!
All publicity is good publicity?
Well mostly.
I am not a big fan of hacker/ransom groups in general, but in this case it reminds me that if we can get some major influencers over here on steemit.com and keep them here, we can potentially bring many more users here.
A big part of that may be revenue sharing from advertisements.
Steemit,inc announced that they would be testing ads a few days ago and if they were able to implement them and then share some of that revenue with popular bloggers it literally would change the entire game.
https://steemit.com/steemit/@steemitblog/testing-ads-on-steemit-com
Getting upvotes would only become more like a bonus or a tip to bloggers instead of their sole source of income.
The numbers for steemit.com would likely then sky rocket and make the money earned from advertisers also go up, which would in turn attract more and more influencers.
It would all kind of feed on itself, snowballing upwards.
The key to all of this is shared ad revenue among bloggers.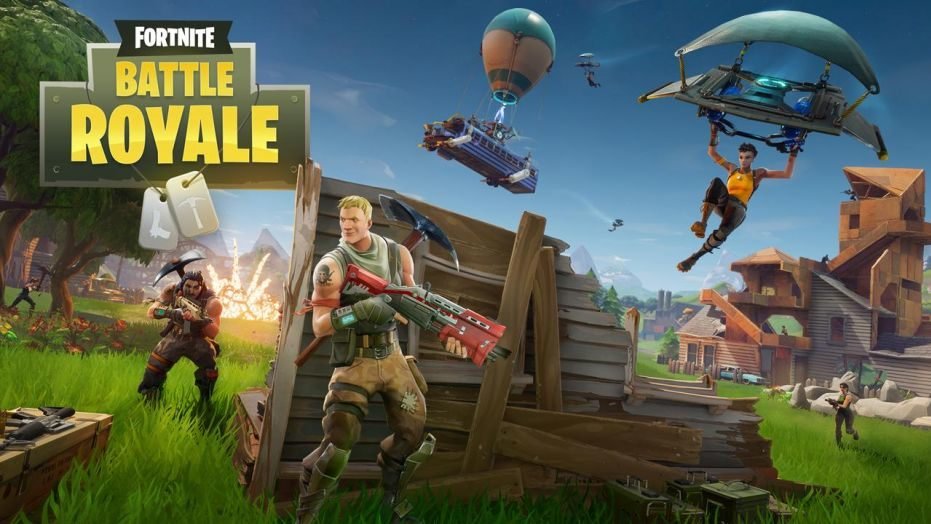 (Source: https://www.foxnews.com/opinion/is-fortnite-making-its-finale)
The second thing I found interesting was news relating to Fortnite.
If you haven't heard, it is a very popular video game with over 200 million users.
What's more, they said back in July that they had already generated over $1 billion dollars in revenue from in app purchases.
Absolutely massive numbers by all accounts.
So, what was the news that got me so excited?
This one right here:
https://www.investinblockchain.com/fortnite-merchandise-monero/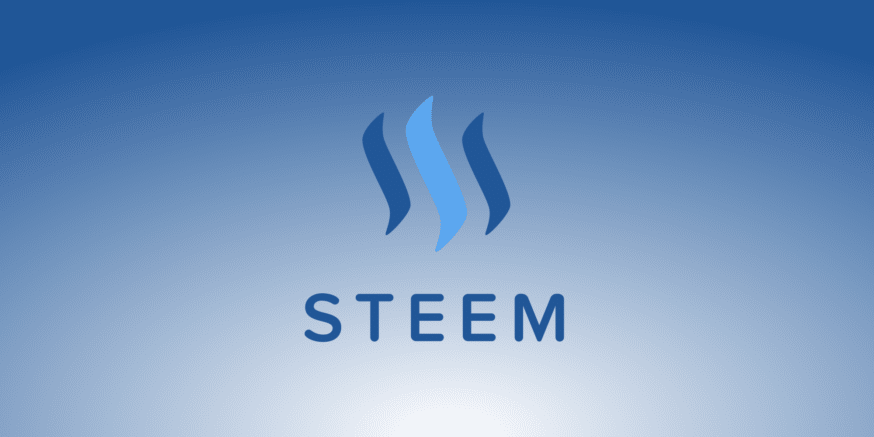 Fortnite announced that they would be accepting Monero for in game purchases!
That is very big news!
Unfortunately for steem it sounds like Fortnite was mostly interested in monero due to its privacy.
However, that doesn't mean there aren't thousands of other popular games that could theoretically integrate steem payments.
Get a popular game or two to start using steem as its base currency, and prices take off.
Get a bunch of popular influencers posting (and staying) on steemit, prices take off.
Now lets just figure out how to get one or both of those things done.
Stay informed my friends.
Follow me: @jrcornel