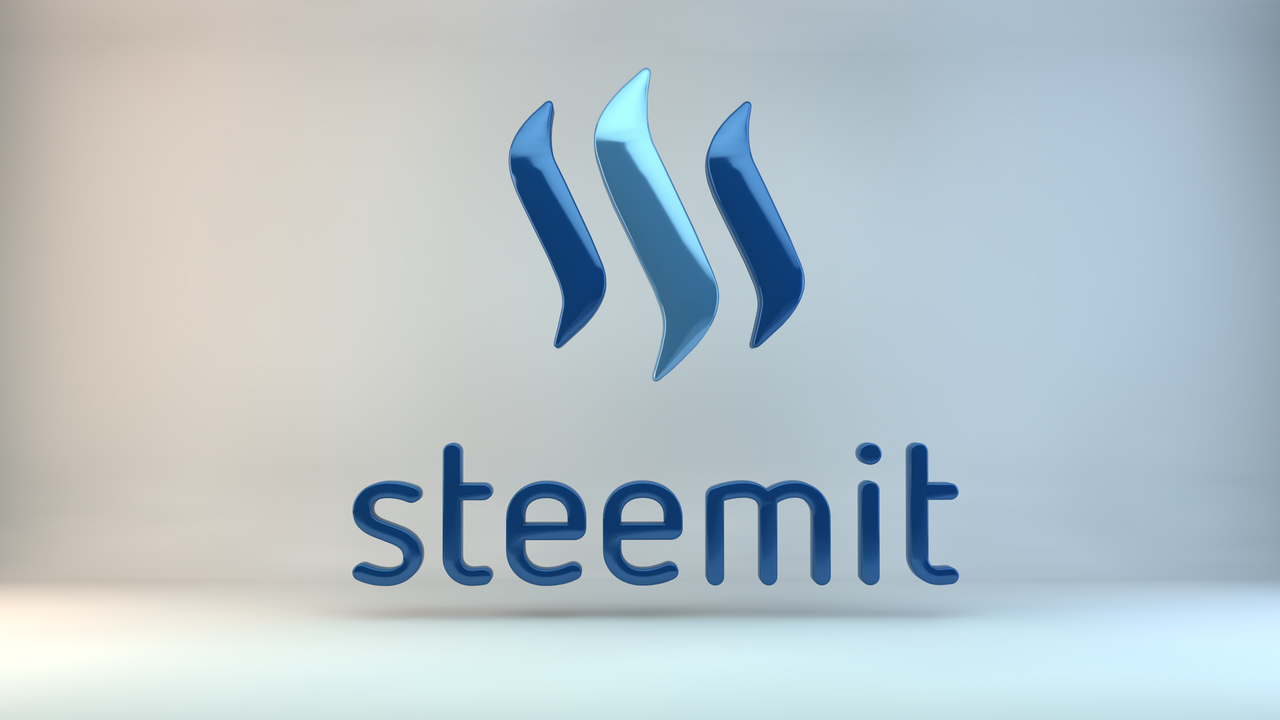 I think we could give steem real fundamental value and it wouldn't require getting steem on some shady exchanges to do it!
What if we could get popular bloggers and influencers to come to steemit.com or dtube and actually stay here?
We have had our fair share of internet celebrities kick the tires on steem and steemit only to leave shortly after...
Now why is that?
Well, in most cases it is due to the quality of content having no bearing on its rewards.
That's fine, I mean with the current setup, it is how it is. Steemit.com basically is a UBI platform.
The more stake you have the more UBI you get (and yes I know UBI is not technically the correct term here, but I am going to stick with it anyways).
Well, that setup has discouraged those with large followings to make steemit.com (or dtube) a permanent home.
I mean who wants to see a whale's cat picture make 100x more than my amazing viral video that had 20 million hits on youtube?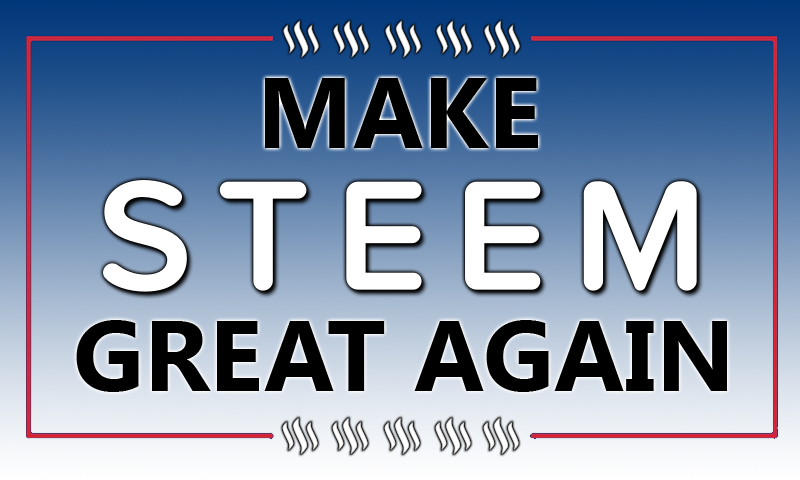 (Source: https://steemit.com/steemit/@lifewithcrypto/make-steem-great-again-steemit-community-unite)
Ok, so how do we fix that without turning everything on its head?
I think if steemit.com would implement ad revenue sharing and/or allow individual blogs to sell ad space that would go a long ways in attracting influencers and keeping them here.
Then votes in steem would simply be like tips on top of what they are earning based on views and traffic.
Now we suddenly have an incentive for influencers to show up, produce great content that drives more viewers, while also earning a fairer income for their work.
And steem votes just become gravy at that point.
It might be a slow start at first getting this implemented, but I think if steemit,inc or some other well financed individual were to pay a couple influencers to get setup here and help drive traffic, and then we implement ad revenue sharing, I think this place could absolutely take off.
People want to leave youtube and some of these other platforms, but they need comparable income if they are going to do it, and upvotes alone on steemit.com have proven inadequate and likely won't be adequate even with communities and SMTs when they eventually launch.
I understand that we may have to wait until there are scaling solutions in place before we can go this route, but I sincerely hope this is on the roadmap for steemit.com as it could literally change everything.
Anyways, let me know your thoughts in the comment section below.
Stay informed my friends.
-Doc