The news just keeps getting better for little ol' Steem!
On the official Bithumb Twitter last night, it was revealed that Steem would be added to it's exchange: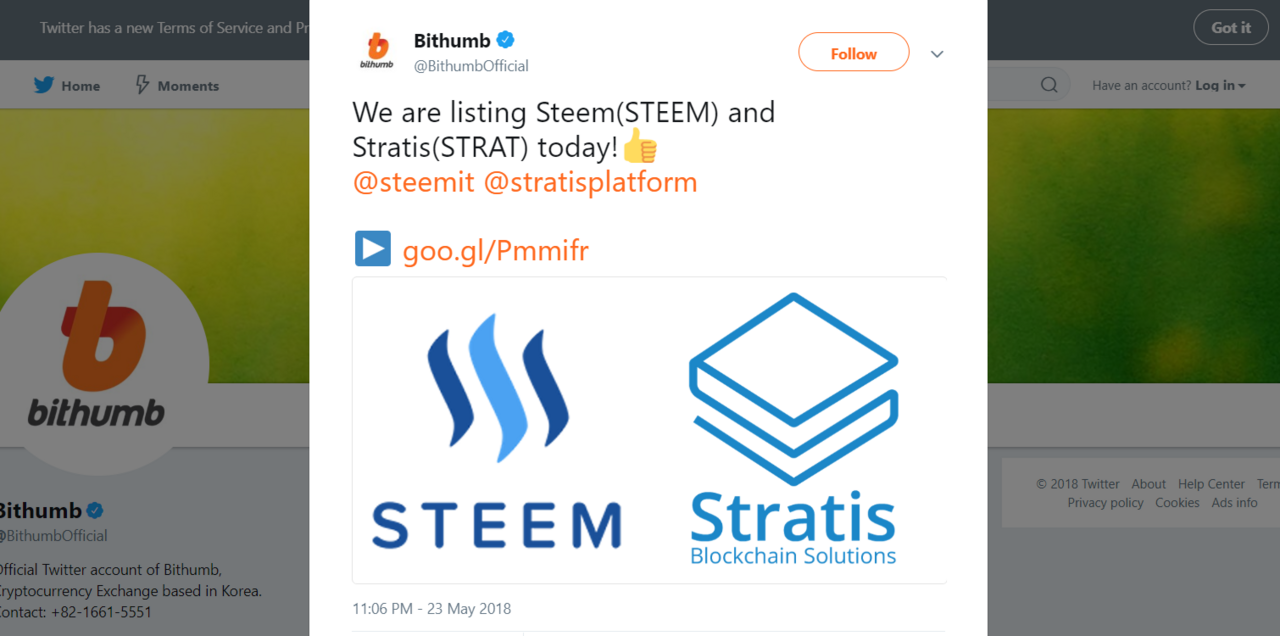 (Source: https://twitter.com/BithumbOfficial/status/999532180932997120)
The addition can also be seen on their website as well.
It also looks like they are offering some form of rebate/cash-back for customers who deposit or trade steem over there: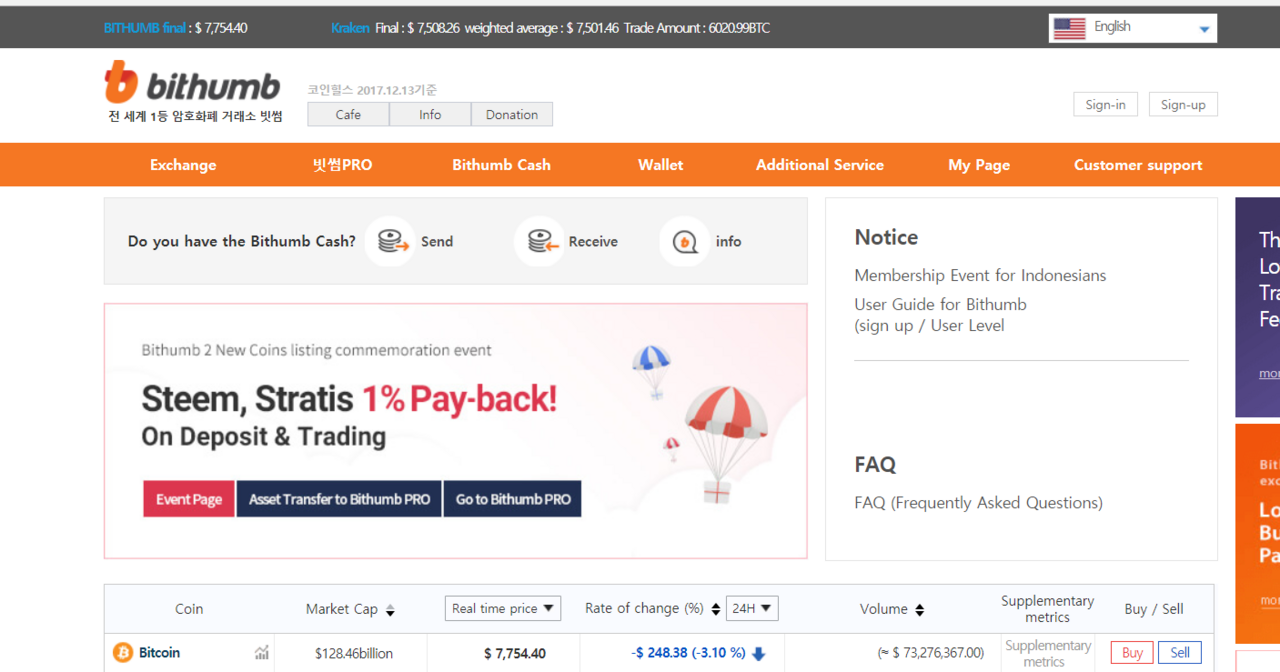 (Source: https://www.bithumb.com/)
This would explain the relative out-performance for steem as of late.
Steem has been going down with the rest of the crypto markets, but not nearly as much.
In fact the last two days, steem is barely down at all, while most of the rest of the space is down 10%+.
That out-performance has helped steem climb up the marketcap ranks into it's current position of number 28.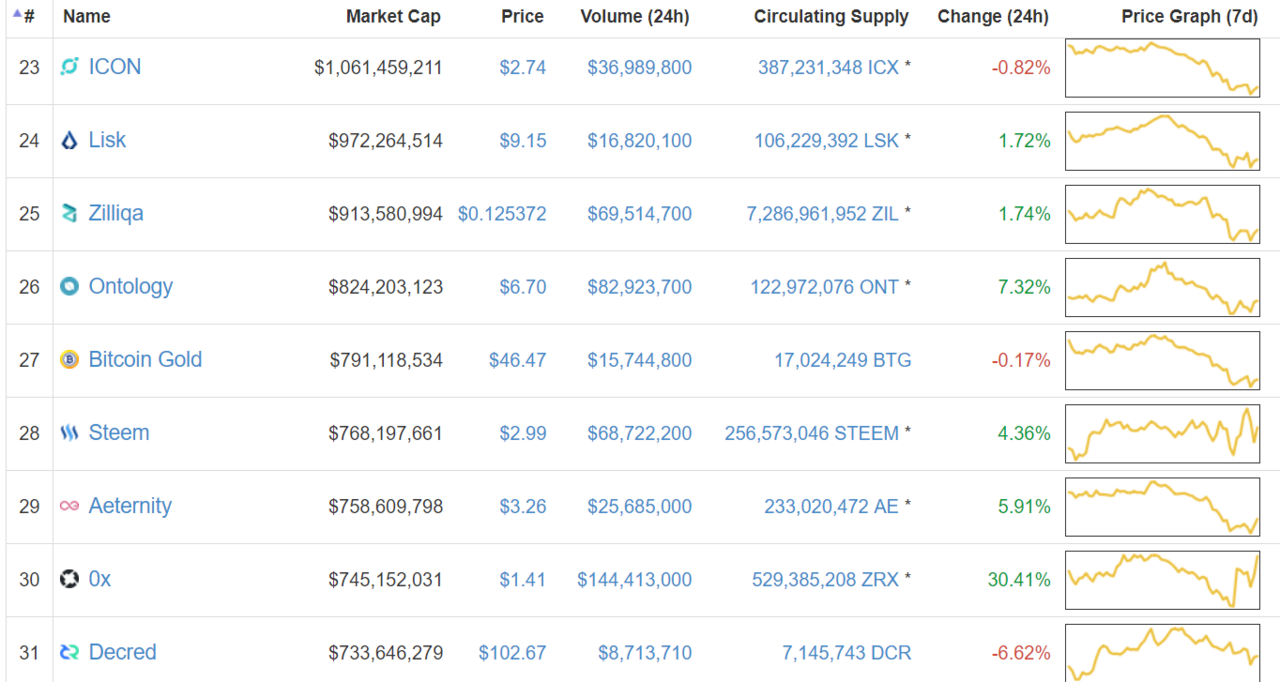 (Source: https://coinmarketcap.com/)
It has been stuck around 31-32 for months now.
This is very good news for steem.
Bithumb is the 6th largest exchange currently by trading volume and has been in the top 5 many times over the past several months.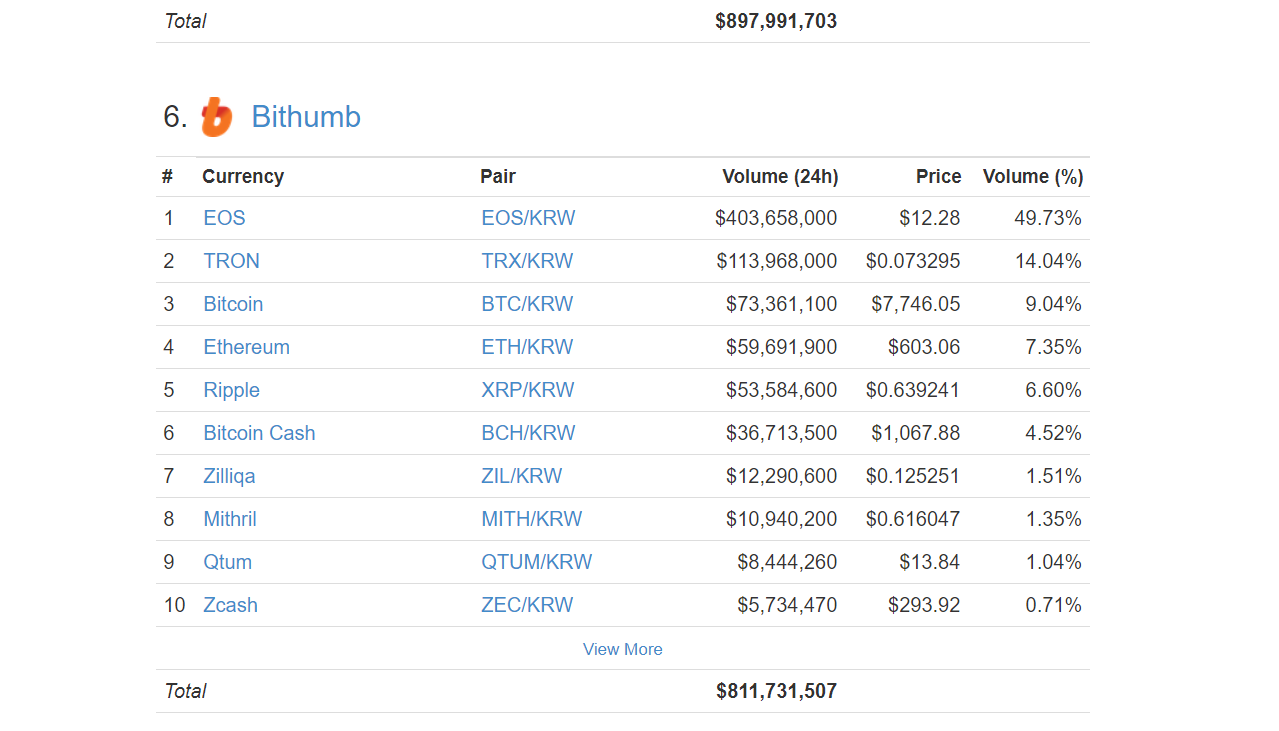 (Source: https://coinmarketcap.com/exchanges/volume/24-hour/)
This addition, along with Huobi last month, and Binance as well as UPbit several months back, has been instrumental in getting the steem coin distributed far and wide and helping with price discovery.
Now all we need is steem added to Bitfinex and OKEx and it will be on every one of the top 6 cryptocurrency exchanges!
These exchange additions gives me more confidence than ever before that the steem coin is not going anywhere, it's gonna be around for a long time.
Stay informed my friends.
Follow me: @jrcornel