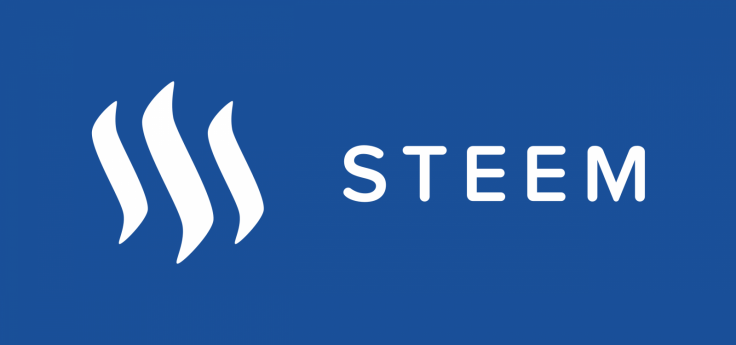 What do you think the price of steem will be end of 2018?
In my post yesterday I asked what you, the community, thought the price of bitcoin would be by the time new year's day rolls around.
The post can be seen here:
https://steemit.com/bitcoin/@jrcornel/year-end-btc-predictions
It seemed the majority thought it would be higher than where it is today, big surprise right?!
I mean, if most thought it would be lower, we probably wouldn't be spending so much time here.
Continuing on this path, what do you think the price of steem will be at the end of this year?
Steem is a bit more difficult to predict in my opinion for a couple reasons.
Steem has been mostly moving at the whims of bitcoin and the rest of the crypto markets.
When they go up, steem has caught a bid, when they go down, steem goes down.
That being said, there were also times when bitcoin went up last year and steem went down.
So, the correlation is not exactly always there with bitcoin, steem, and the rest of the altcoins.
The other thing to consider is that steem is expected to have some real developments start to roll out early in 2019 that may start to be reflected in prices in late 2018.
I am talking about things like communities, SMTs, and whatever else is coming down the pipe line that may help give steem a bid.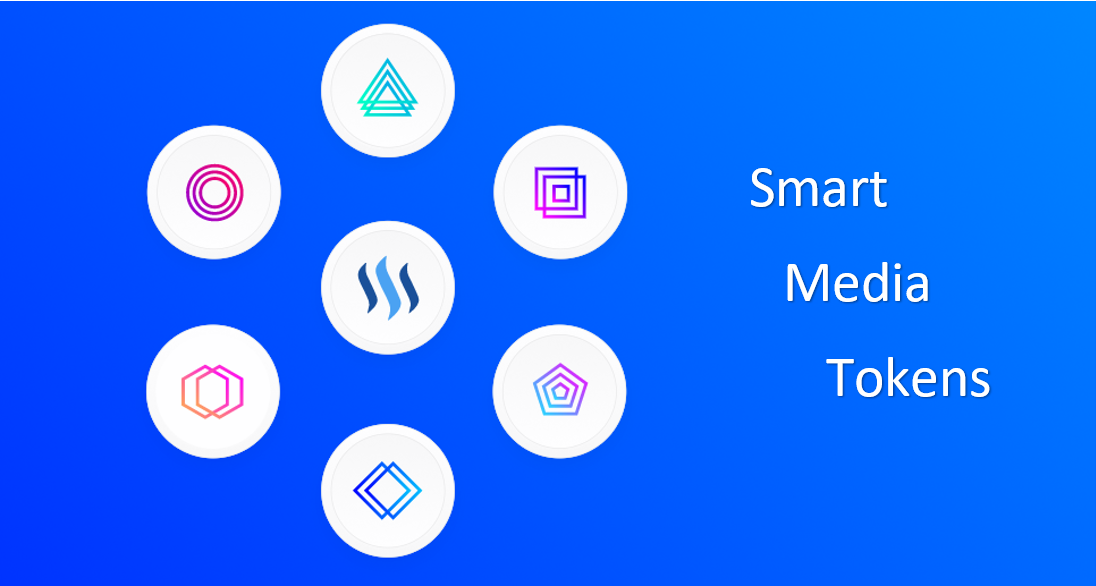 Just taking a wild shot in the dark, I am going to say that steem is $1.20 at the end of 2018.
I know, I know, my guess is not much higher than where we are currently.
I just think that the way steem has been trading we might have to wait till SMTs and communities actually launch before we see prices start to really move up.
There is also some talk about another social media site being built by Ned etc. on the steem blockchain, that might have the right stuff to get steem moving up again as well.
What do you think, what price will steem be at the end of 2018?
Let me know in the comments section below.
Stay informed my friends.
Follow me: @jrcornel