Yes, of Steem, NOT STEEMIT.
---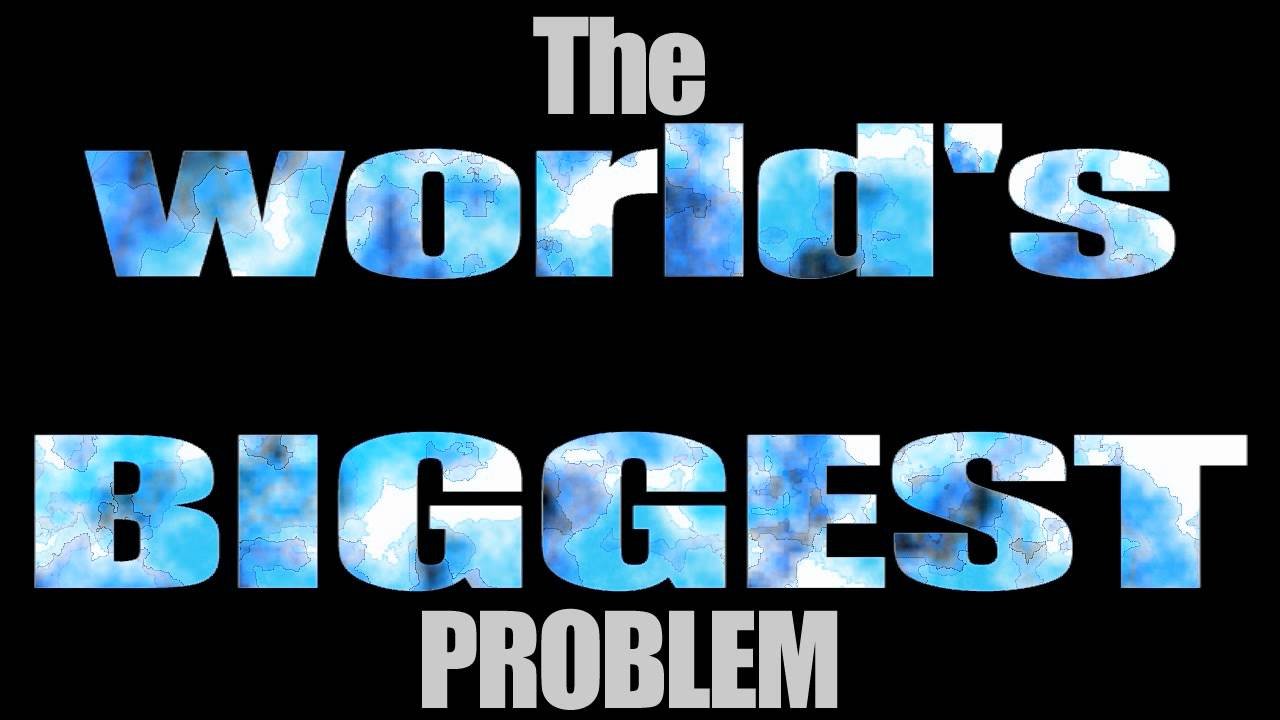 source
The biggest problem which stands in front of evolution of STEEM (because STEEM is not steemit) is the wallet creation. (from my point of view)
How EASY & FREE & FAST is to open a bitcoin wallet or an ethereum wallet or a doge wallet? - It takes 1 minute with just some clicks.
Well with Steem is different. Even it takes 2 weeks- 1 month to create a free account, even you have to pay. Why would someone pay for a steem wallet when they can use other cryptocurrency? (steem is not steemit)
I think it's time for the devs of steem to really focus on Steem blockchain and make a wallet for STEEM, something like Blockchain.com. Everyone should be able to create a Steem wallet in one minute.
Transactions are so fast on steem, so cheap but this little problem stands in front of the explosion of the blockchain.
---
That's why we can buy barely nothing with Steem, because anyone who wants a steem wallet need to join Steemit and wait. Which online big company would add Steem as a payment method when they know ONLY people with a steemit account uses STEEM.
Why?
We must take advantage of the features of Steem blockchain.
I would use Steem to send money to my father, rather than using Bitcoin, Ethereum (because of the fees) but guess what, my father doesn't have a steem(it) account. This is bad, and frustrating.
Steem is losing so much just because of that.
---
Let me know your opinion in the comments below. Thanks for reading, take care!
ⁱᶠ ˢᵗᵉᵉᵐ ʷⁱˡˡ ˢᵒˡᵛᵉ ᵗʰᵃᵗ ᵃ ˡᵒᵗ ᵒᶠ ᶠᵃᵘᶜᵉᵗˢ ᵒⁿ ˢᵗᵉᵉᵐ ʷⁱˡˡ ᶜᵒᵐᵉ ᵃⁿᵈ ᴵ ʷⁱˡˡ ᵖʳᵒᵐᵒᵗᵉ ᵗʰᵒˢᵉ ⁱⁿˢᵗᵉᵃᵈ ᵒᶠ ᵗʰᵉ ᵇᵗᶜ ᵒⁿᵉˢ