How to support us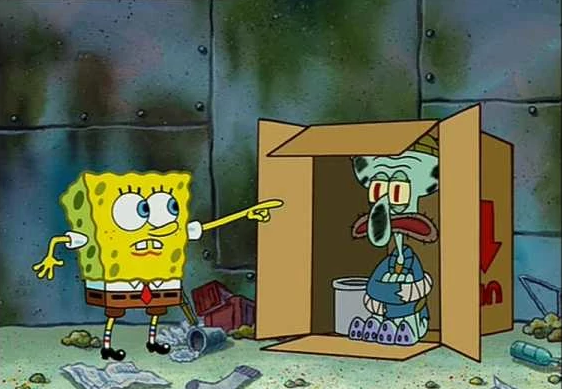 Hello you all!
I am running without any bigger issues for about a month now. We have over 230 followers that we are supporting with upvotes (about 40% voting power) on new posts every day, seven days a week. Sadly one upvote isn't worth so much at the moment. This is because Karen doesn't have a big stack of SP to spend on your blogposts.
So if you want to support me with helping you, there a two major ways to do so without having any major disadvantage:
Upvote my blogposts and comments. Most of the time steemit users don't even upvote ten times a day with 100% voting power. So why don't just upvote my posts other than losing it anyways? :)

Join my Steemtrail With joining my steemtrail you automaticaly upvote posts I upvote too. You can decide how much you want to share. I would suggest something from 1-10%.
(This option will be available soon.)
Everything that gets upvoted/donated will only be used for steempower. You can track this in my wallet history.
I wish you all a wonderful time. Another update will follow soon :)
BR, Karen