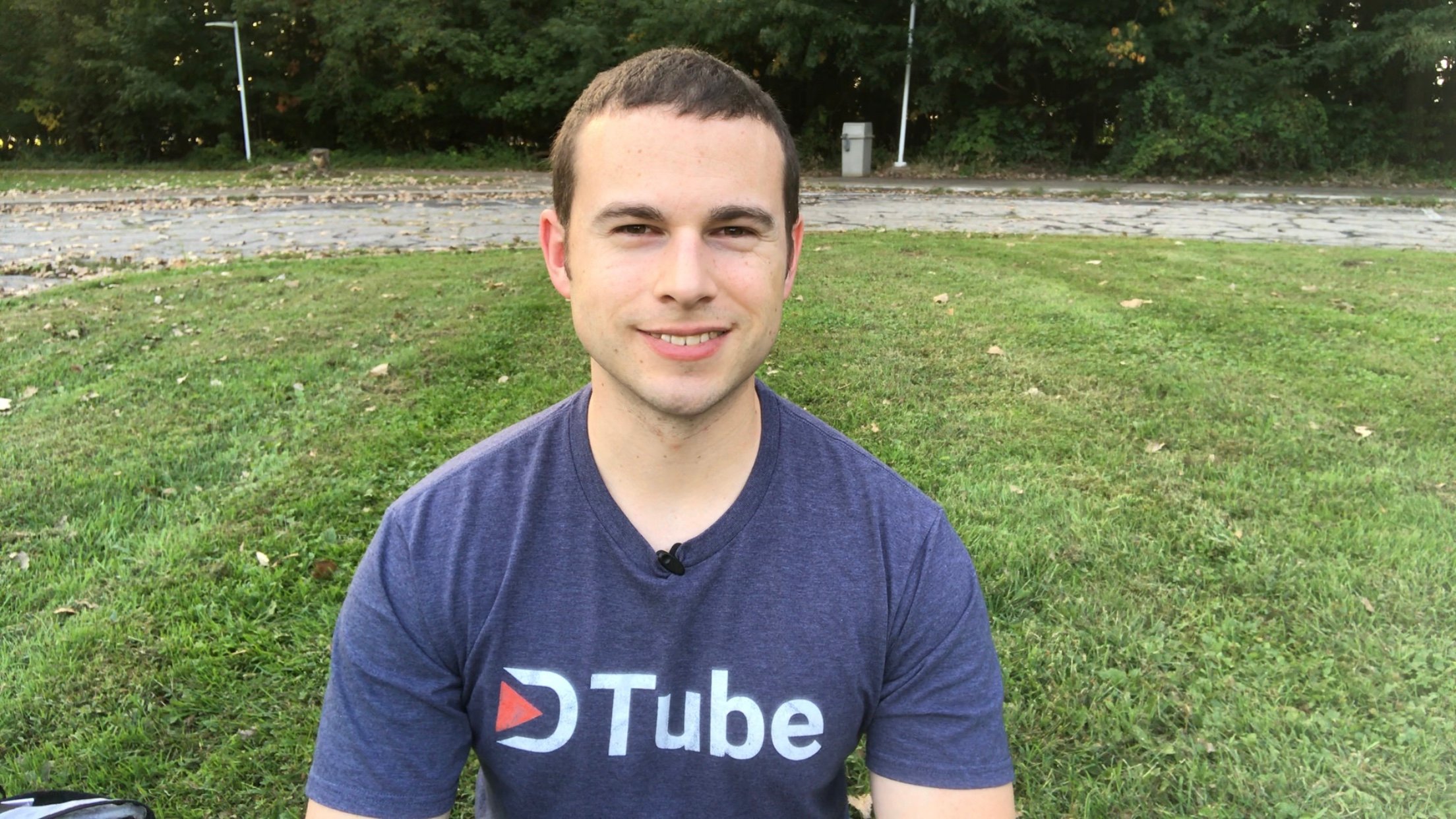 —-
Wow! I can't believe I get to wake up each day and decide to do what I love! Creating content and helping others all over the world is a dream come true thanks to Steem!
If you would have said to me 10 years ago that I'd be doing what I'm doing now, I would have told you you're CRAZY.
You see, I used to be the "shy kid". In school, I would have ANXIETY attacks if it came time to introduce myself to my fellow classmates. So many embarrassing moments in my past that I look back on and laugh at.
I USED to be so scared to talk in front of people or to anyone really. It's wild how much has transpired over these past few years. Stepping out of your comfort zone can be hard, but it's the only way to become the person who you were created to be.
Steem has opened up a WORLD of possibilities for me that I never knew were possible. This community has helped me to become the person I've always been destined to become.
Plus, this is only the BEGINNING. The future looks even brighter than this very moment which is hard to conceive.
Not only am I excited about Steem (which is amazing), I'm also excited about living my true CALLING here on Earth. I've been sent here by my creator for a specific mission, and I know that I'm headed in the right direction.
Let me ask you... are you doing what you LOVE each day? Are you waking up excited each morning? If the answer is "no", then I encourage you to get excited.
You need to find what it is that sets your soul on FIRE. Then, pursue that action with all of your heart and mind. Don't quit when adversity strikes and times are hard.
I believe in you, friend. Life is too SHORT to reside in mediocrity. Rise up into the leader and the champion that you are.
Do what you love and love what you do
Peace ✌🏻
-Ken
Posted using Partiko iOS