Second time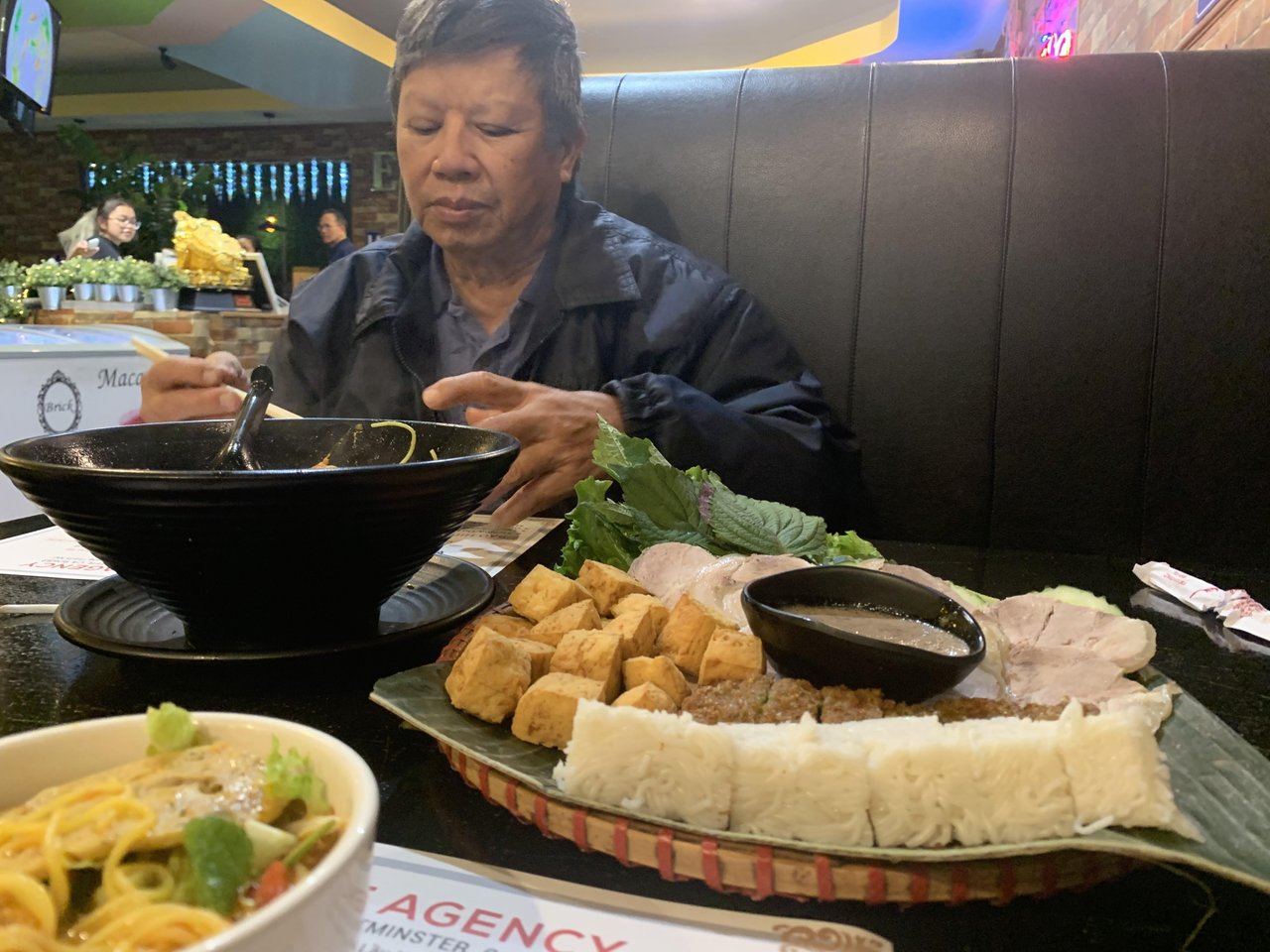 Pretty tasty food here across the street from my house. Will probably not return. Bad service and extra for vegetables? Ridiculous. Stomach did not feel well after eating the mam sauce.
On the bright side, dad enjoyed the food :)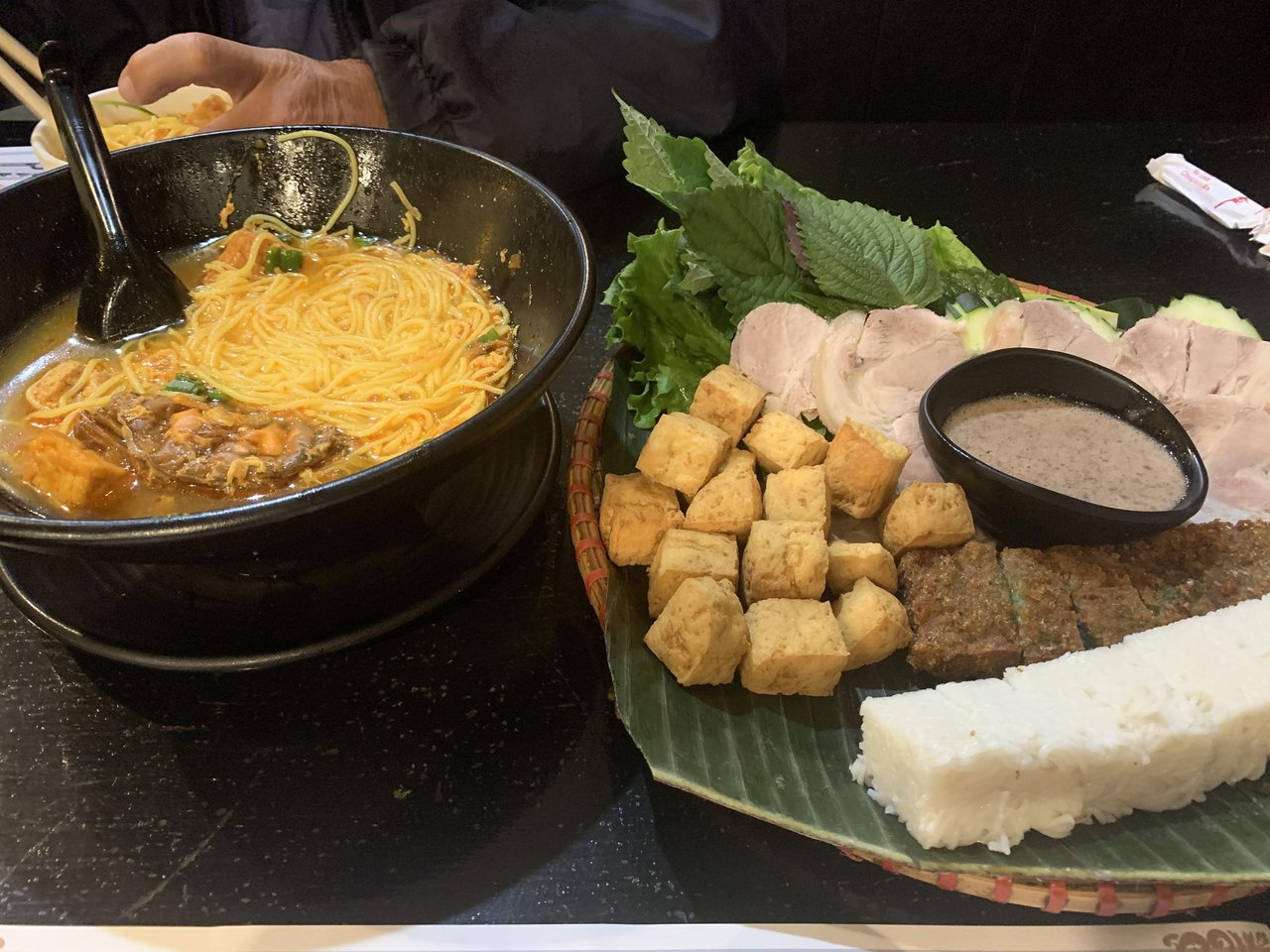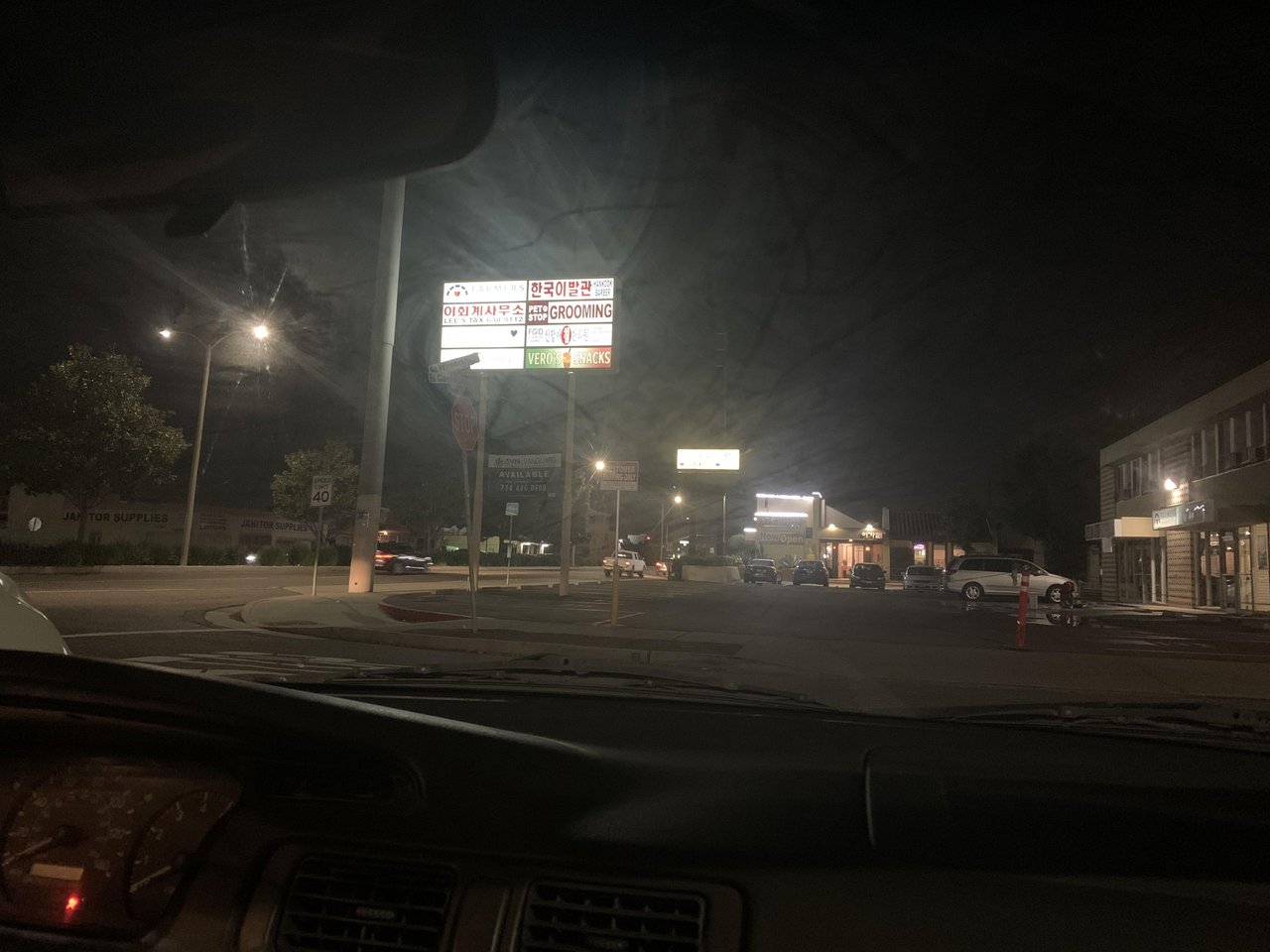 on the market
Crypto going nowhere. I'm looking at Uber stock and match group stock :)
Anybody have thoughts on algorand, blockstack, or melonport? I've been following these relatively small projects.
Current portfolio:
BTC, eth, xrp, MKR, KNC
Stocks: Tesla