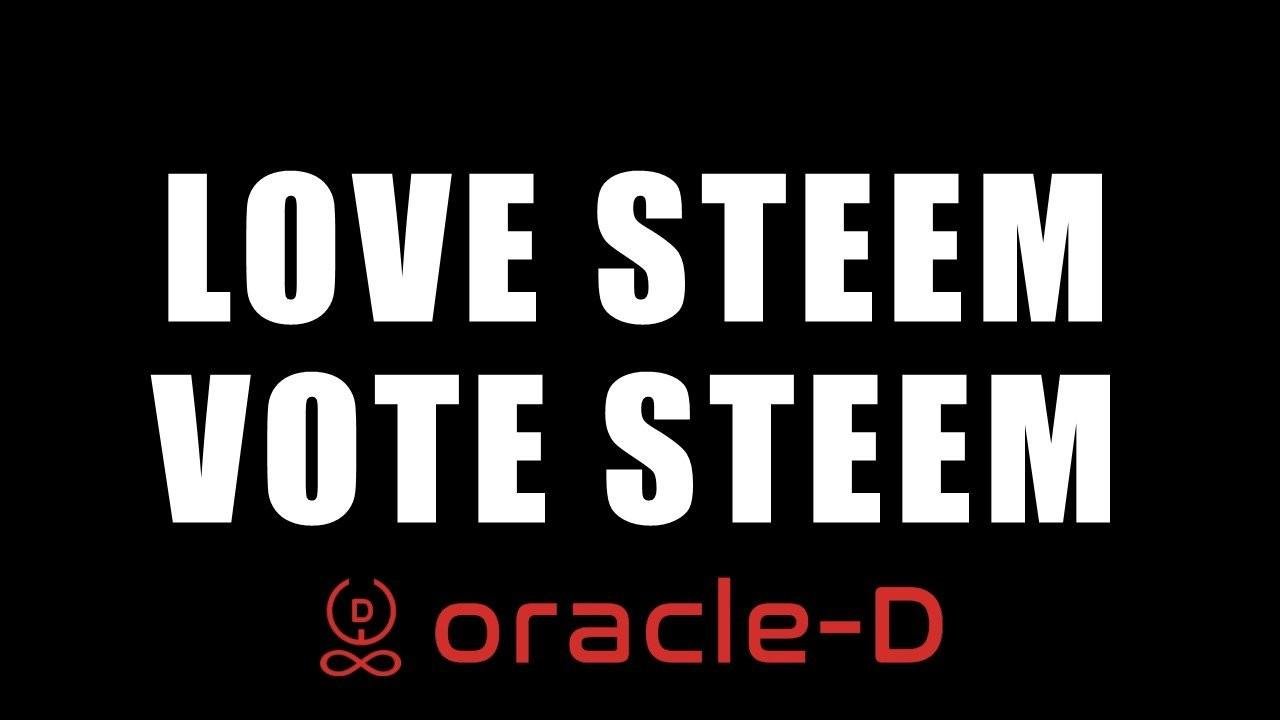 source
as Sir @horpey said "Everybody on Steem is a stakeholder and have to make contributions to make the platform better. Don't leave all for Steem Inc.!"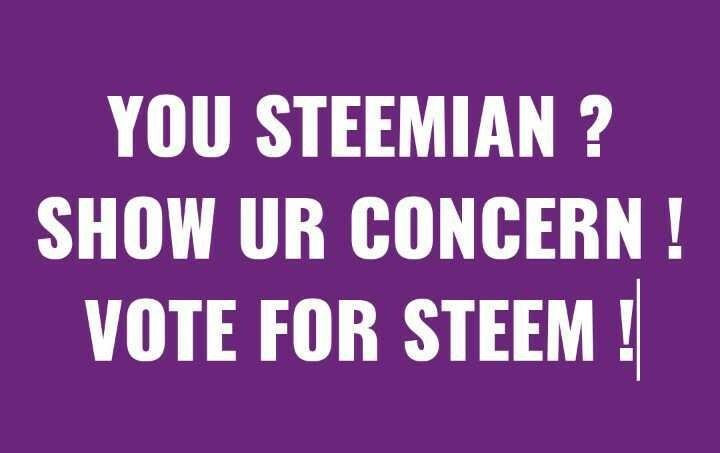 It is important for you to know, that STEEM has been nominated in that contest, so if you want Steem to be even better, you can just do VOTE for STEEM. Its also the proof of your concern as Steemians.
I HAVE VOTE FOR STEEM THREE TIME, THIS IS MY SECOND AND THIRD VOTE FOR STEEM.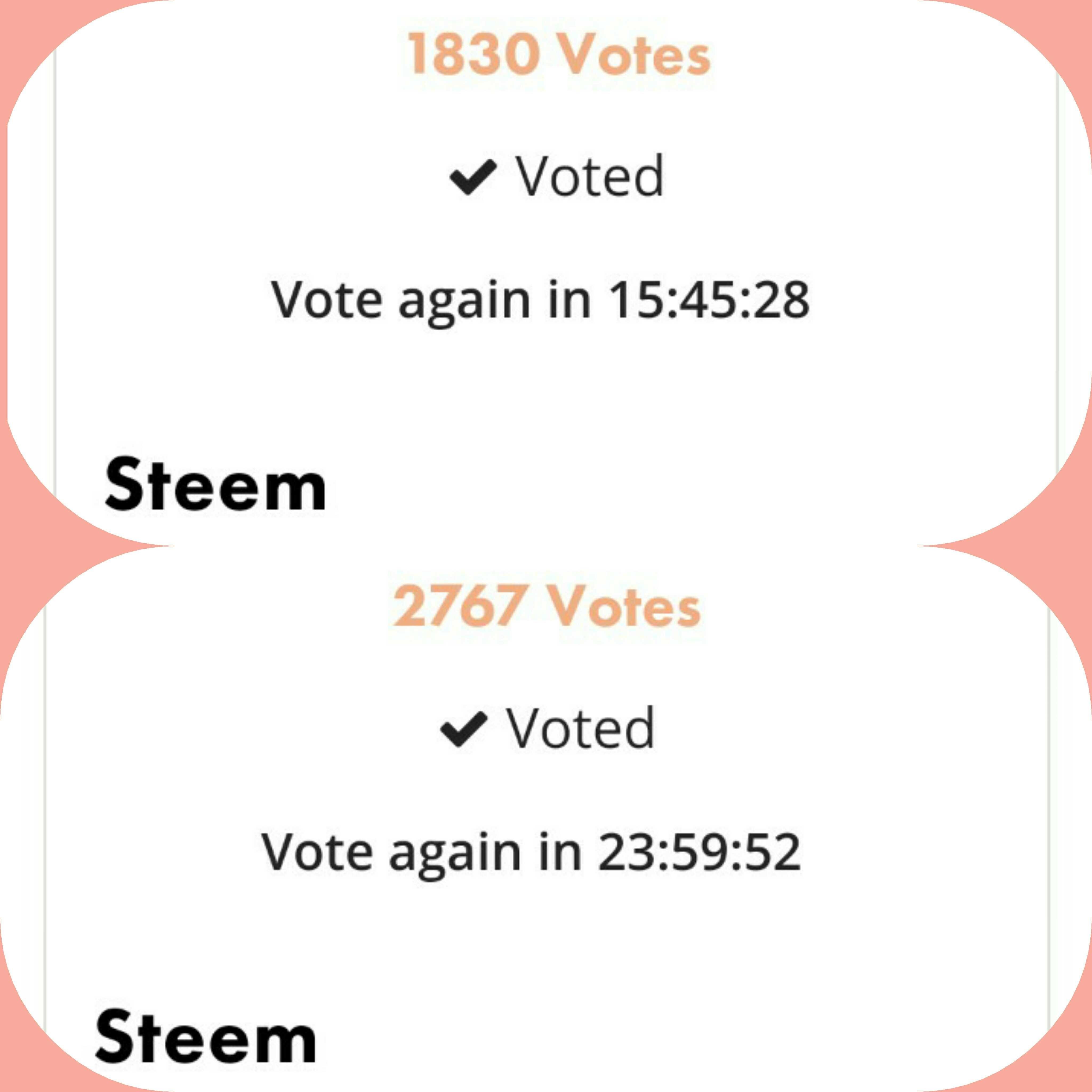 ---

---
The data that I got from the @jacekw MeetCommunity about 25 days ago, that the author steemit started from the community
of #spain, #indonesia until #mexico had a lot of people. But seeing the voters for steem in Netcoins is not comparable to the number of these authors.
Let's support STEEM by VOTE with the following steps:
2. Click the "SEARCH" column, and fill "STEEM" then press "SEARCH". Like the picture below.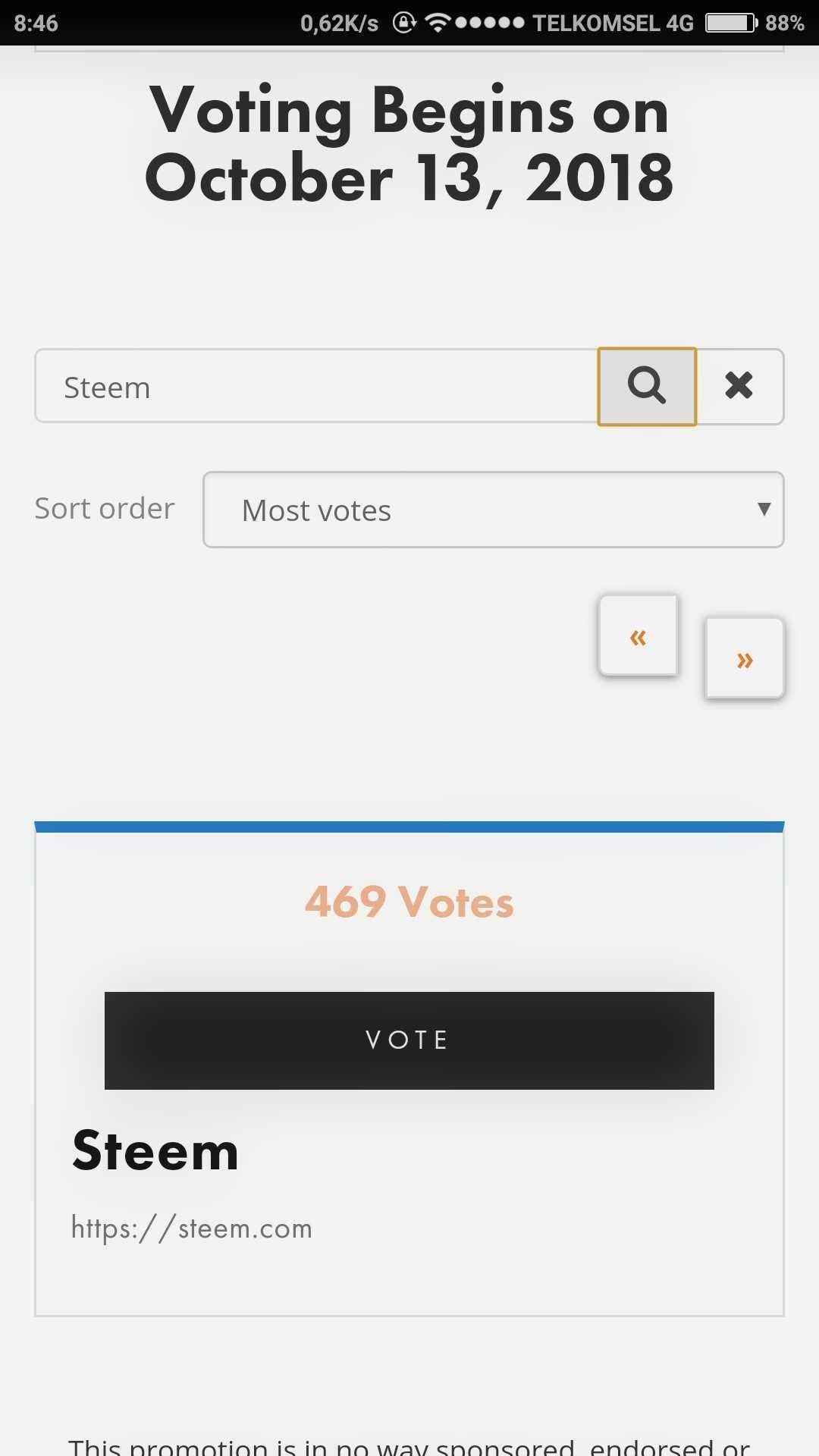 3. Press "VOTE" and a email confirmation will appear as follows.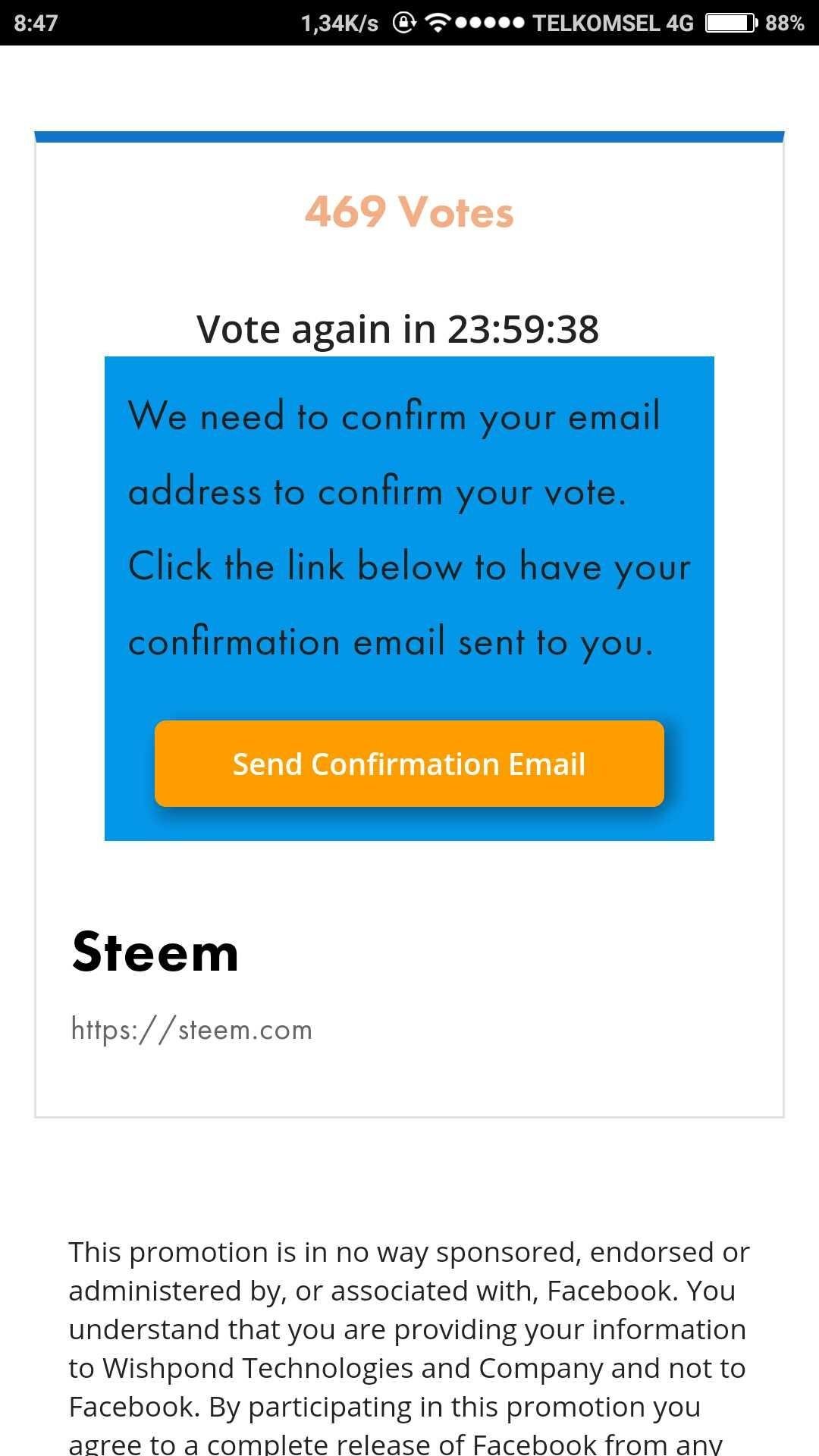 4. Click "SEND CONFIRMATION EMAIL" and an image will appear as follows.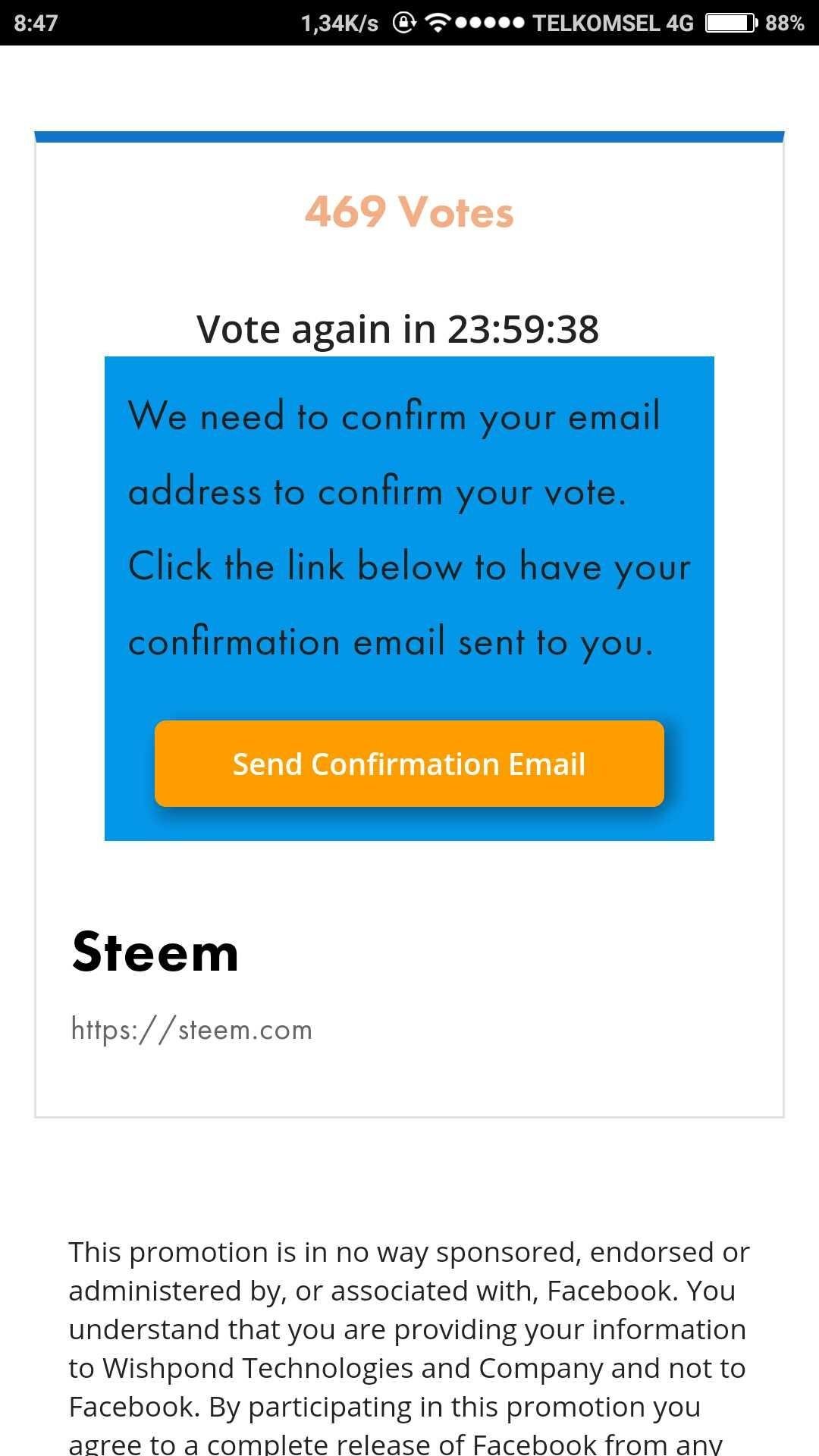 5. Check your email inbox, and "Go Netcoins" has sent a reply email as shown below.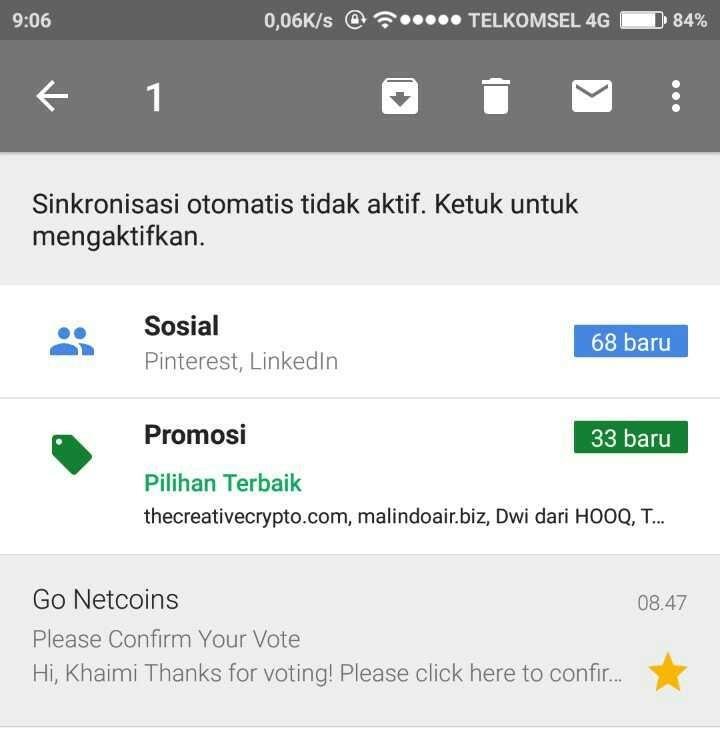 6. Open the email from Go Netcoin and press "PLEASE CLIKC HERE TO CONFIRM YOUR VOTE" as shown below.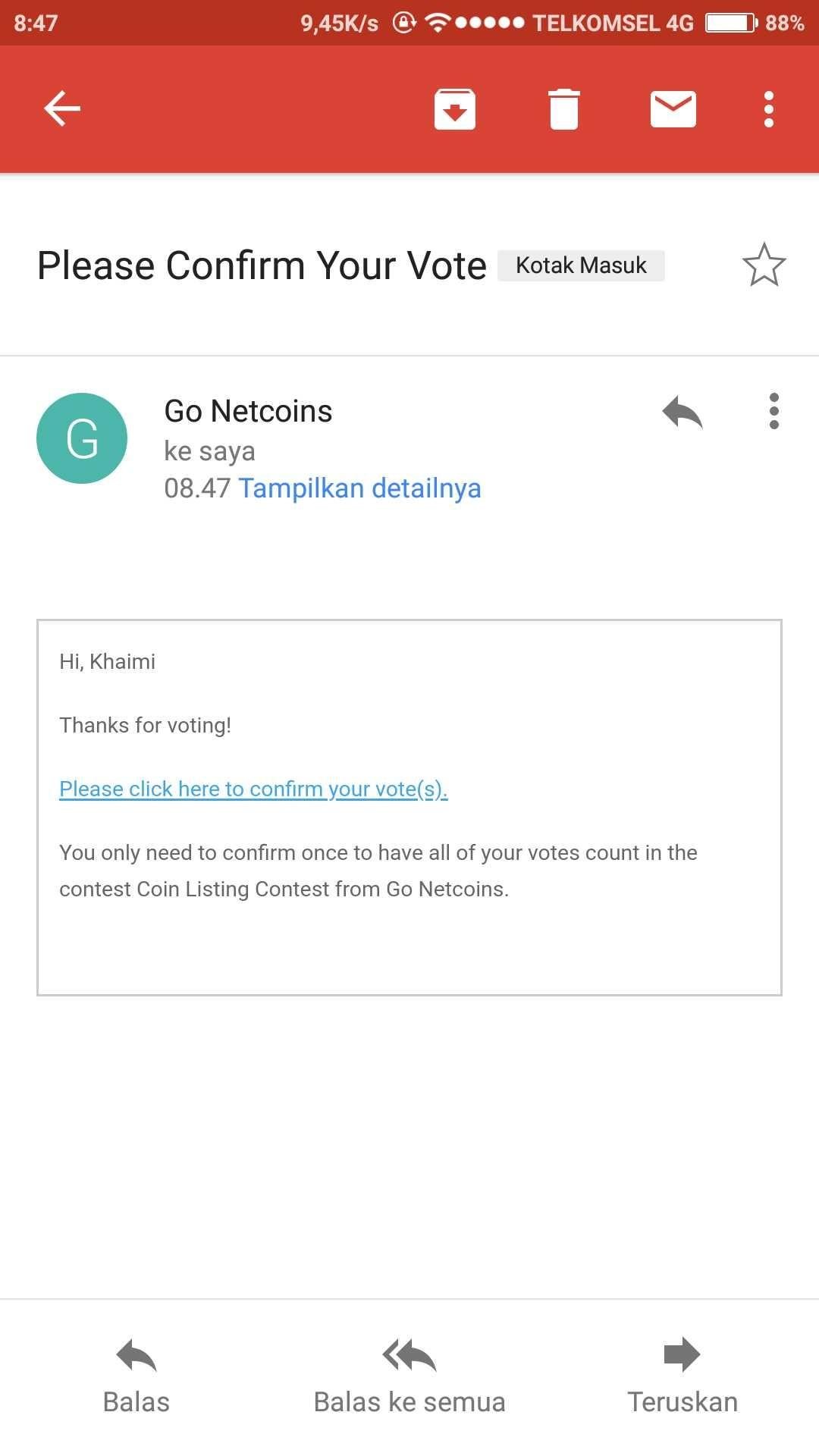 7. you have VOTE for STEEM succefully, as shown below.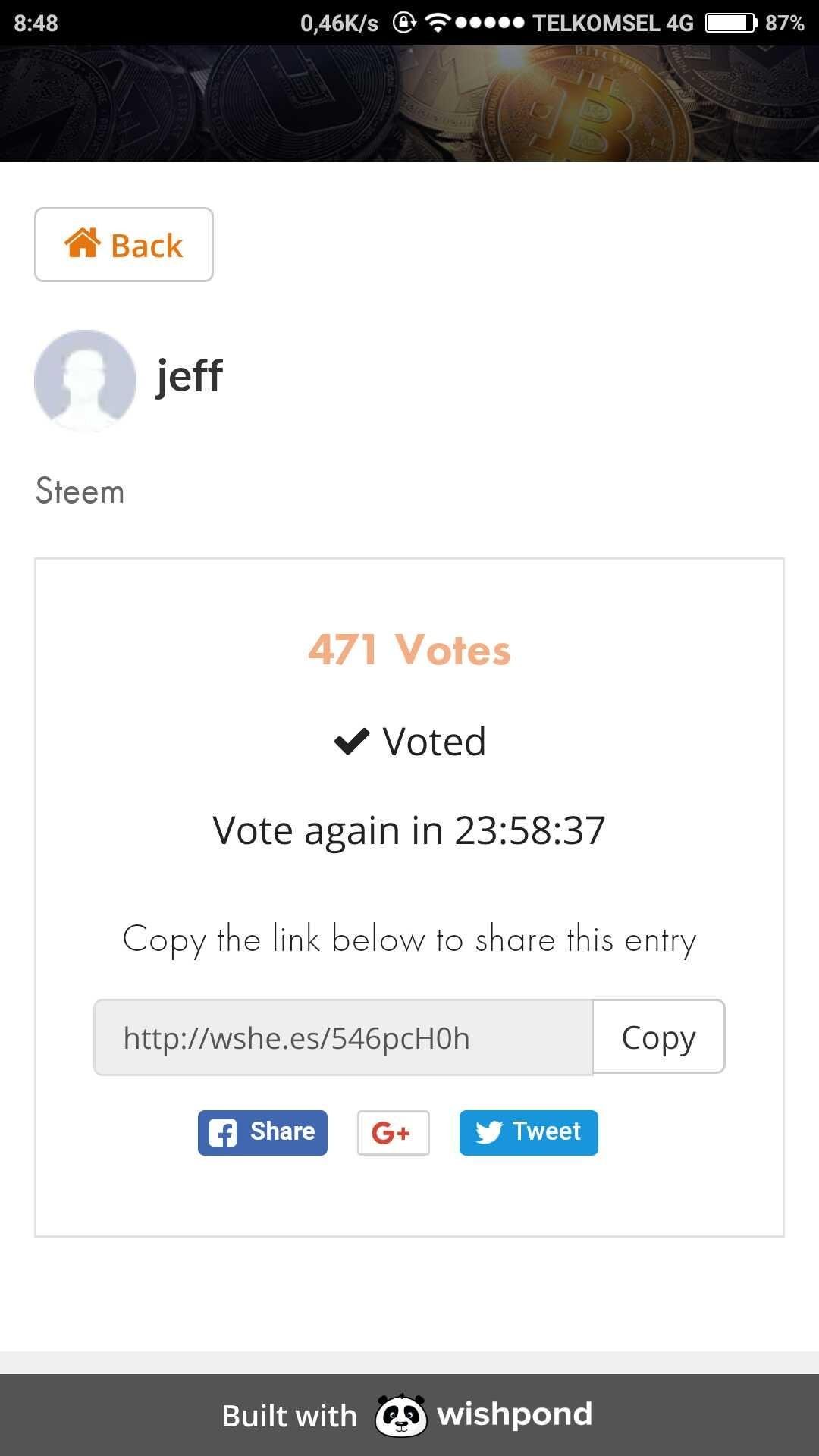 8. Done. ** Every day until the next 6 days you can do VOTE for STEEM. **
Thank you to@ oracle-d and Sir @horpey for this valuable information.
---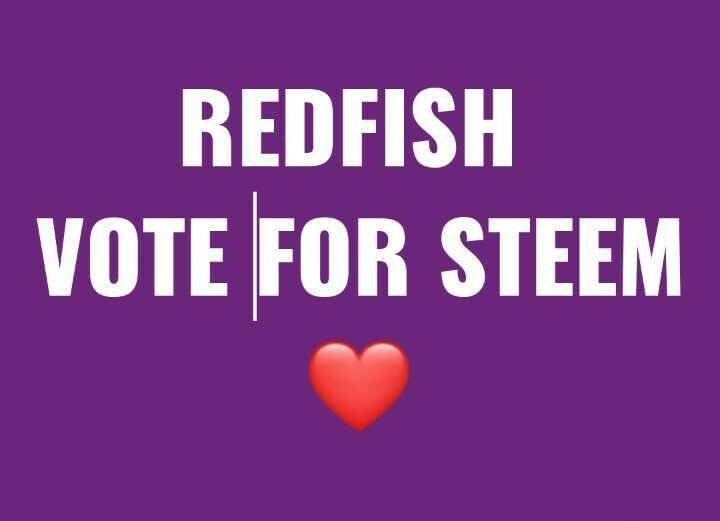 ---

My best regard