I will keep this short and to the point.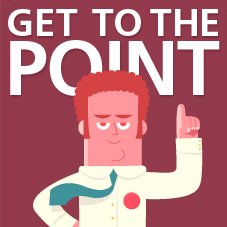 Vote for STEEM on Twitter
STEEM currency has a chance to get into super big market of China, we are close of winning a pool to get added to BTCC exchange.
All you have to do is login to Twitter [or create account and then login] and vote in this pool:
https://twitter.com/bobbyclee/status/865851769116475392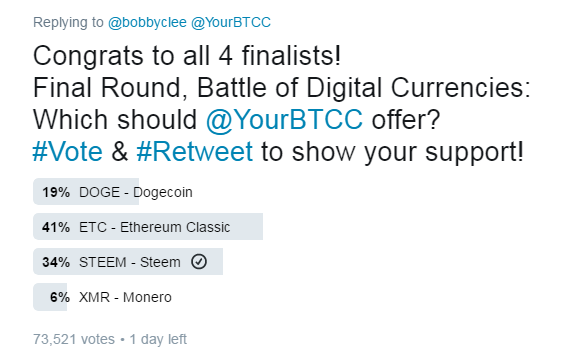 This will open doors to new investors from Asia and this guys have volumes.


Paging @andrarchy @ned @zurvanic @roelandp and other people to push the voting info in this crucial time.
Vote for STEEM Witnesses - or Let Me Do It ForYou
Witnesses are the guys who take care of all forks [code changes] in Steem, who help to pass transactions fast. Stability Reliability Security we could say.
If you want to vote yourself you just have to go to https://steemit.com/~witnesses and click arrow up next to name of guys you prefer.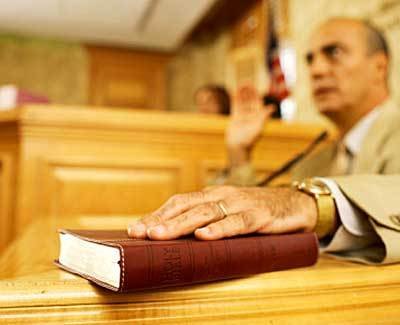 If you dont feel you know enough of how cryptos and Steem works yet would still like to vote, you can pass the voting to me.
Scroll down to the text You can also choose a proxy that will vote for witnesses for you
Put my name there and click SET PROXY.



$$ This has nothing to do with payouts or voting on posts. Its only a voting for guardians of Steem and they should be choosen wisely.
I change my votes often based on how witnesses act, if they miss blocks and such, so im an very active voter.
Let me do the job for you - i already do it for few people and you can say im active on Steemit.