Worth to remind Justin Sun of TRX bought ie Bittorent and there were rumours of STEEM buying.
Ned retweeting? Who knows. Valentines are today and we can see a spike in price of STEEM and maybe SBD too.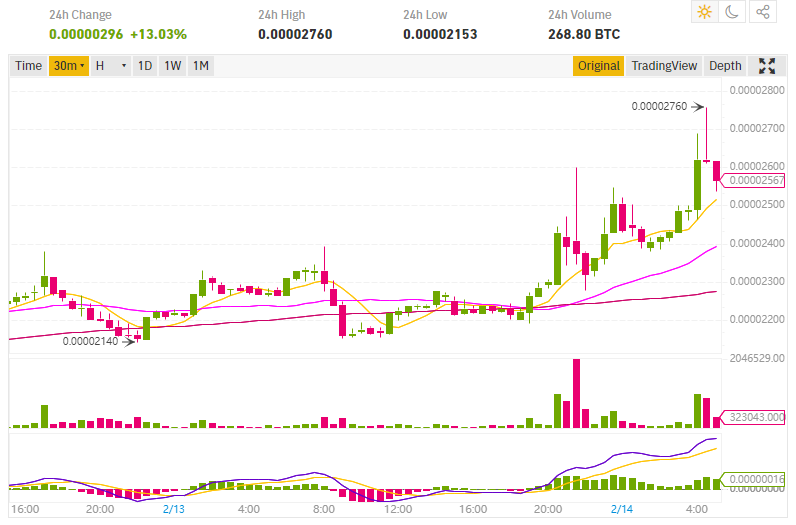 That would mean STEEM gets Poloniex back too as Tron owns it now.
We have more hints.


So lets see as valentines just started in some places.
REAL WAYS TO MAKE PASSIVE INCOME FROM CRYPTOCURRENCY - DOWNLOAD FREE EBOOK NOW