Chinese IT Ministry released its raport about cryptocurrencies that i spoke about lately.
We knew STEEM will be there but now.. we got the position NUMBER TWO!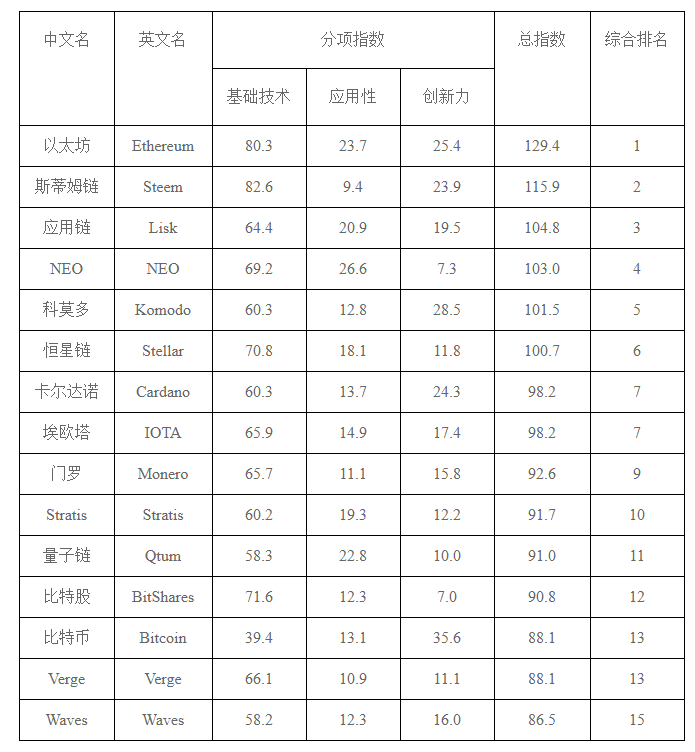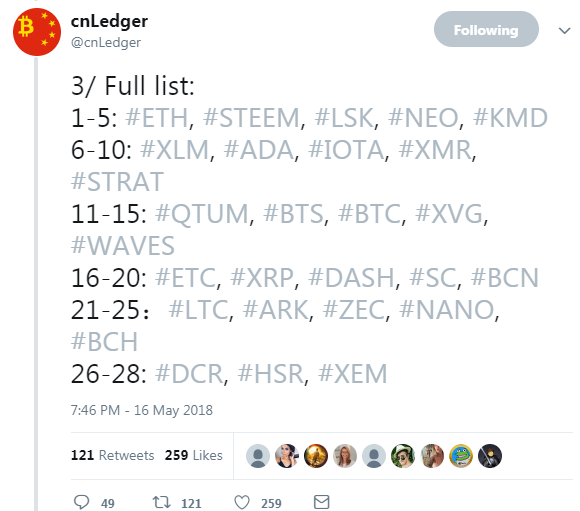 There are few funny things though. Gap between STEEM and BTS is huge, while blockchain wise they are pretty the same.
XVG is rated better in some things than BTC while it uses its codebase pretty much.
ARK and LISK gap is also pretty strange while its almost the same codebase.
Original text (just in case it gets edited later):
5月17日,工信部赛迪研究院正式向社会发布首期全球公有链技术评估指数及排名。结果显示,第二代区块链技术的典型代表,具有智能合约功能的公有链平台以太坊的技术评估指数为129.4,位列评估榜单第一位,评估指数位于第2位至第5位的公有链分别为斯蒂姆链、应用链、NEO和科莫多。备受业界关注的比特币仅位列第13位。
全球公有链技术评估工作主要从公有链的基础技术水平、应用层级和创新能力三个方面进行考察和评估。从分项指标来看,利用了区块链石墨烯架构的斯蒂姆链在基础技术指标中得分最高,目标是利用智能合约对数字资产进行自动化管理的NEO在应用性评估中位列首位,创新力指数的第一名则是开创区块链技术应用先河的比特币。
尽管我国在全球区块链技术相关的专利申请中位居首位,但从公有链技术评估结果中可以看出,我国在该领域技术创新中仍然较为落后,排名靠前的公有链项目中只有NEO和量子链是由国内技术团队主导的。
据悉,此次发布的指数是全球首个以技术为聚焦的公有链评估指数,今后将按月定期发布。该指数的发布将有助于全面掌握全球公有链技术发展现状,及时跟踪公有链技术创新方向,有助于推动区块链技术创新与应用。