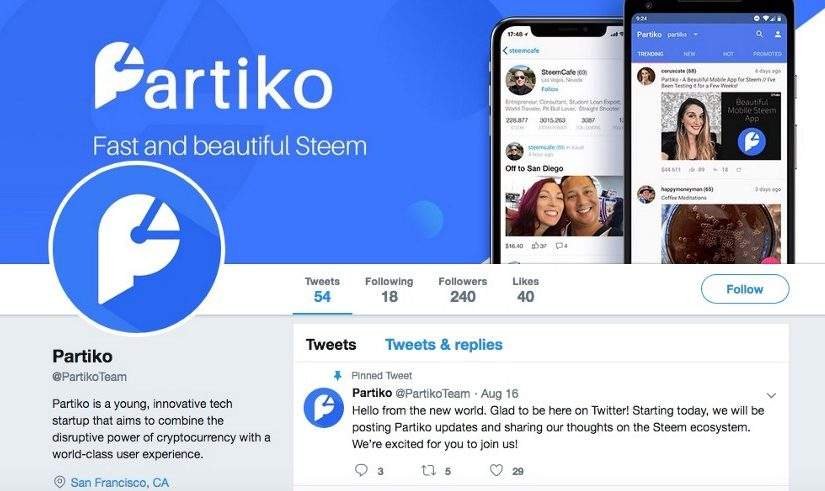 At the beginning when I was a steemit newb I was annoyed at steemit for being hard to use, and having no smarthphone support, but then I found Partiko.
https://partiko.app/referral/klumpkatt
Partiko allows you to easily use your phone to check steemit, or post new blogs.
Every time I like a good post I earn partiko points as well as Steem.
I am still not the best content producer in existence, but partiko atleast makes the learning process more enjoyable, lol 😂
Posted using Partiko Android