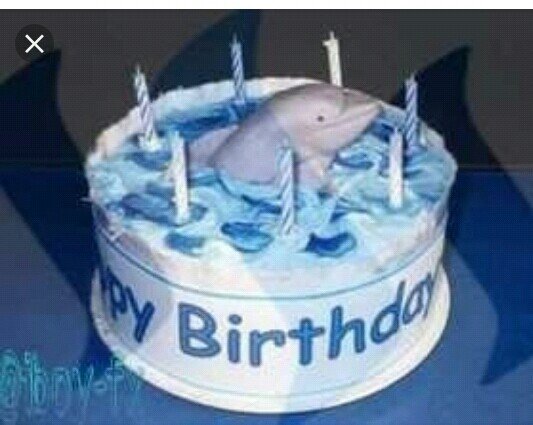 I heard and seen steem is 3 years old today and
thus celebrating its belated birthday that's great and splendid to hear . I'm grateful to be part of @steemitboard, in fact I really enjoyed their contest of the world prediction which earned something small into my account but that withstanding I hope today being @steem birthday we can use this opportunity to burst into new ideas, new hope of everyone on steemit why am I saying this? This is sometime ago we all try to advertise steemit to bring more people on the platform to the highest point and the strategic plan was delete Facebook and join steemit in fact, I got myself into the advertisement to also campaign to people to hear about it yet it seems those campaigns of our didn't get to the grassroots of the folks because the number of people who trooping into Facebook account are very more much than steemit yet we said we campaigned
Why our campaign didn't work? Cause the newbies of the platform aren't enjoying wholeheartedly but rather kicking find their own way out on how to get something small from up vote also it'll be better for others to stay away rather than to be here without earning anything good but these same people are Facebook looking for to post a pic and get like 1k likes, 390 likes and many more of which we don't eat likes, it doesn't do anything to us, we heard Mark Zuckerberg that cryptocurrency will be launched on the platform that's Facebook that we were looking forward to see it yet we haven't seen anything about the idea whether it'll or it won't yet people don't care whether to earn or not, they just troop into just like that while steemit is laying there idle with few people, whales and many more.
Let's us campaign big time into the grassroots of the folks for them to know as well as enjoying it a little bit. Steemit can be very greater than facebook 10x if only we can join in hands yo up vote others like nobody business.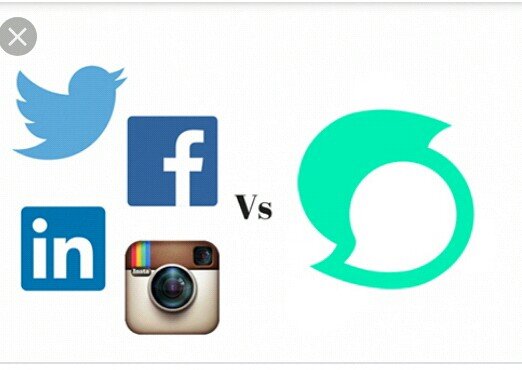 I personally believe in steemit with my fellow
steemians but we can't decide the fate of others unless themselves therefore we need to do all that is expected from us like nobody cares.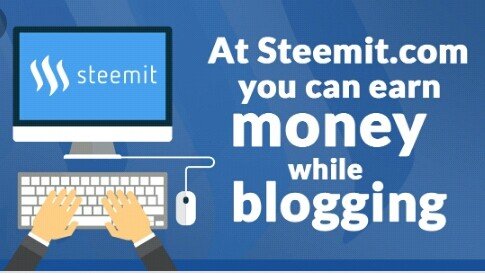 Steemit to the grassroot folks, just post and earn, very simple but mot all that simple, let's campaign big time as it's steem 3 years belated birthday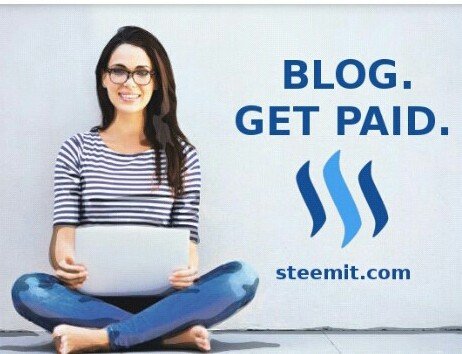 Once more happy belated birthday steem