Here I thought that people would be allowed to buy and sell crypto, and not be seen as doing something "bad" or "harmful" for selling it.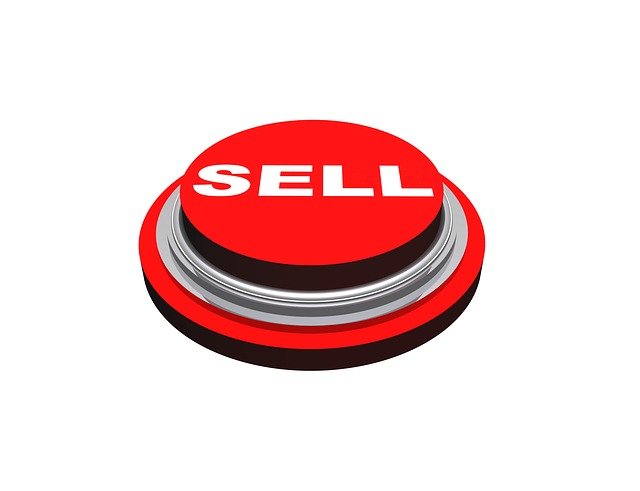 Source
For those that view it as a "negative", why is that? What, do you think the purpose of crypto or STEEM is to hold onto it, and never sell it? Is that why people buy it in the first place, to never sell it? LOL.
Do you realize that when someone successfully sells it, someone else is buying it?
Is the problem the downward pressure?
I say let anyone who wants to sell their STEEM to go right ahead. We need to stop focusing on the loss of value of STEEM just because people are selling it. Sure, people buying is good. That makes the price go up more and more as more people buy from others who are selling. But you see, others are selling for someone to buy. There is always selling anyways.
The difference is that when people really want to buy, they will buy at the high end that others are asking for, making the price go up. When people want to dump it, they will sell it at the low end for whatever others are willing to pay for it. In either case, someone is going to own STEEM. The price isn't what matters.
As I mentioned earlier today, we need to get over our attachment to investors and the rich and letting anything "fly" on the blockchain in the name of money, just to let them make money in whatever way they want no matter how it affects the long-term success of the platform. So what if the rich whales or investors are dumping STEEM. That means the centralized power is leaving few hands and potentially getting into more hands.
If all the rich money-focused people sold off their stake/shares of STEEM, and put downward pressure on STEEM, then thousands of others could buy it for cheaper and bring more decentralization tothe power structure on the platform. That would be a very good thing.
We don't need the rich to keep their STEEM. Let them sell it off. Welcome it. Don't look at it as bad. Stop looking to the investors and large stakeholders as being necessary. Then maybe we won't be so focused on doing anything just for money to prevent people from selling their STEEM. If they can sell it, that means someone else owns it. If the rich holders sell it, that means it's going into someone else's pocket/wallet.
Would you prefer 40 rich whales on the platform with all the stake more centralized, or 400 or 4,000 or 40,000 people with that stake more decentralized instead?
---
Thank you for your time and attention. Peace.
---
If you appreciate and value the content, please consider: Upvoting, Sharing or Reblogging below.


me for more content to come!
---
My goal is to share knowledge, truth and moral understanding in order to help change the world for the better. If you appreciate and value what I do, please consider supporting me as a Steem Witness by voting for me at the bottom of the Witness page.