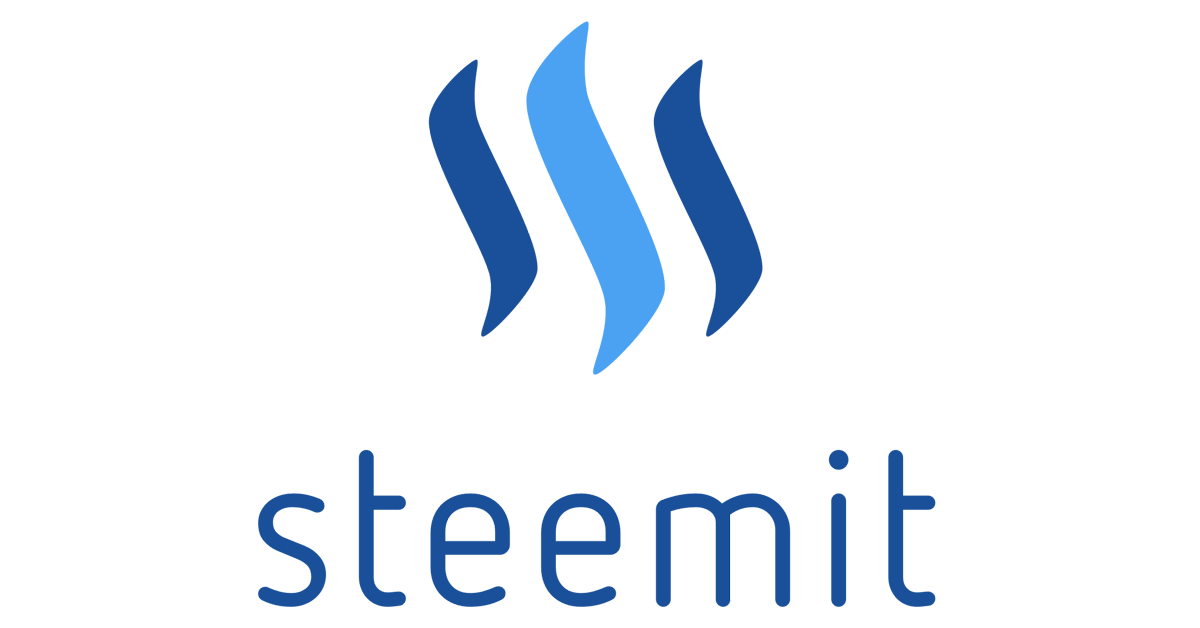 Everyone can see lately how we are loosing the value of our accounts and blockchain following bitcoin trend.
I want to write a post about the way to change it all, though I am almost sure that it will not be noticed as I am not very popular user and I do not want to invest in usual ways to make the post popular.
Well, the main idea (and I really suppose that it is to become the main idea in all the blockchains soon) is to create a stable connection of token and fiat. And that can be achieved with the way to sell something that is in demand in real economy.
For example steemit was created as a blog-platform. What is the way to get money from the blog-platform? Ads!
Blockchain as a system has different kinds of participants. That is, writers, curators (SP holders), developers, investors. To create an Economy 2.0 for blockchain is not about changing a code. It's about changing the way of getting money.
For example, my proposition is the following and I will explain why it is like that:
We are having AdSence on the platform, and then we are buying token on the bittrex or whatever is the most efficient place to do that. Then we are distributing them:
10% to platform developers (for example Steemit.com enc.) for salary and marketing.
40% propotionally to SP of accounts that can be used for ads.
50% to SP of a Steemit.com account, that will upvote Top-100 or Top-200 authors (new content). But Steemit.com account will publish weekly report on the most popular pages (most profitable in ads sense) so that authors can change their publications accordingly.
So why I suppose that this scheme would be the best to my mind.
First, majority of tokens should go to SP, so that it will not come back to Bittrex immediately.
Second, it creates permanent demand for tokens according to the value created outside the blockchain.
Third, SP holders prefer holding the token in SP to get their propotion of weekly "airdrop".
Fourth, writers are motivated to write those posts with which platform will get more money.
We can see during these two years that people can be involved in a lot of kinds of activities if they have motivation. Then any new platform developers should think what kind of activities can bring them money from outside the platform and then try to make users be involved and share the success.
And the more platforms working on that principle, the more value we will get for the Steem!