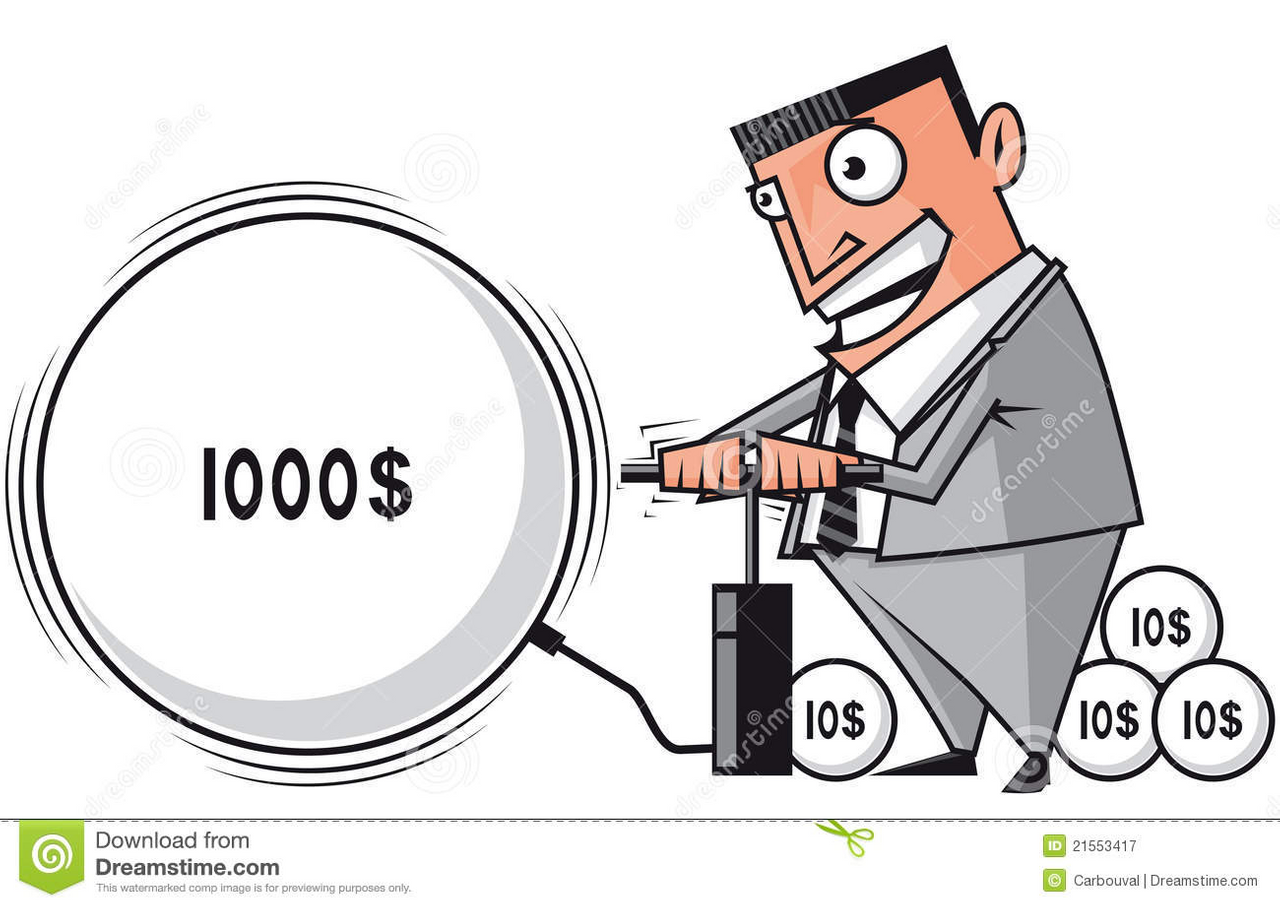 Ive been looking at the Market Caps these last few days and even though im not surprised at this point, STEEM has take a big tumble. ATM 76 in MC.
Holly crap!.
I mean it shouldnt surprise me but this is really bad. Whos to blame?
Who the hell knows!
Everyone and no one.
You want to know what the truth is?
Crypto is a bullshit artist game.
Someone came up with a good idea that could have been revolutionary and the leeches found their opportunity in there somewhere and took over.
BSV ffs?! ETC?! Bitcoin Diamond?!
Give me a damn break. Blockchains no one uses for anything.
Crypto is ridiculous.
It seems to me that Steem just lost its speculators. Nothing outside hype means anything, project merit means nothing, people using the blockchain means nothing..
This reminds me of a scene from Big Short where they are in awe in how the market hasnt crashed already and the shit tier CDOs are a factor. How everyone is cheating the market, fake news prevalent and garbage is sold as gold.
Its a sad sight when what gives Steem value is speculators buying and selling based on hype and exchange availability.
How bright of a future does crypto have?