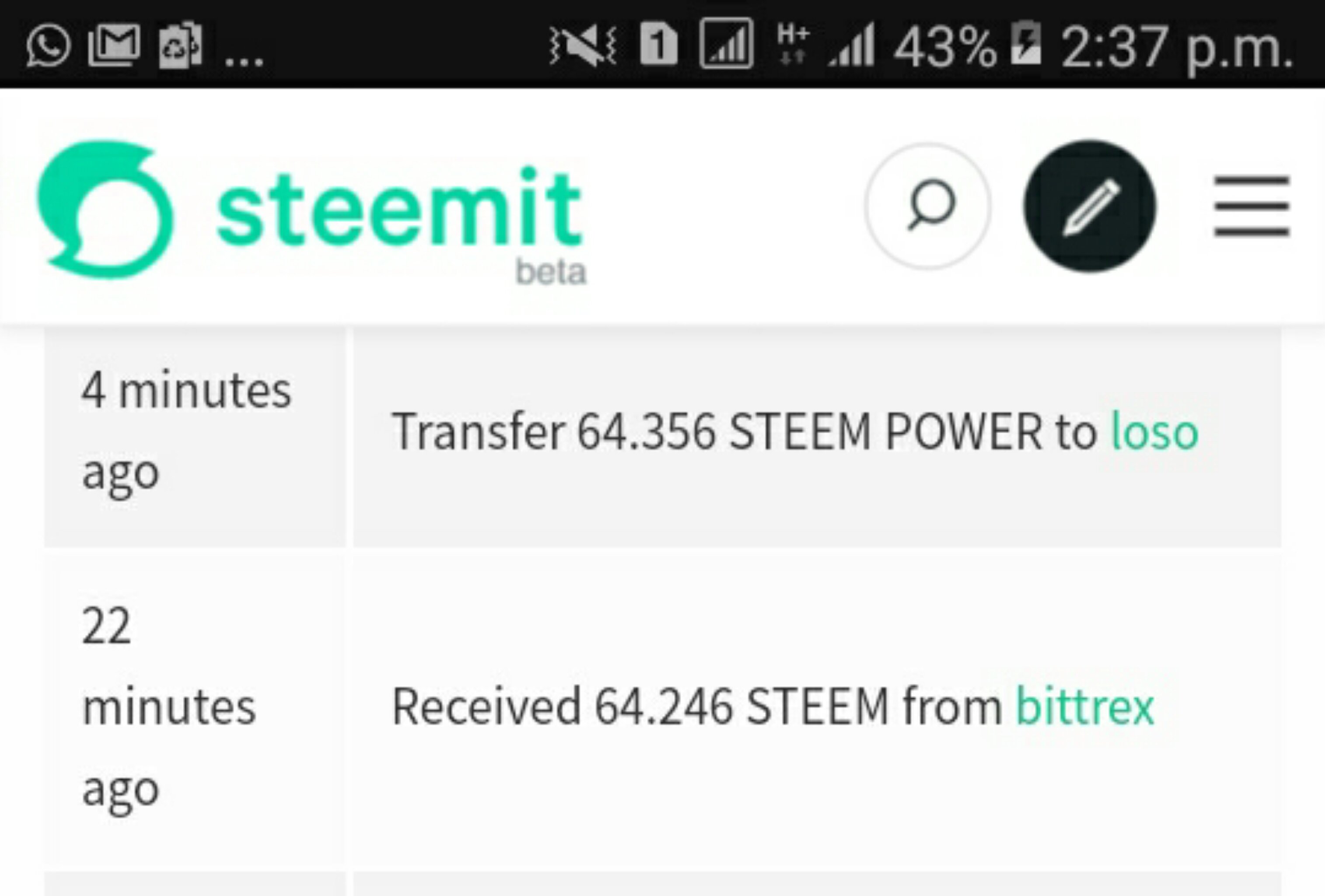 image source:Samsung Galaxy Prime+
I'm a minor, modest steemian right now, yet I would like to swim with dolphins someday.😃😃
With assurance and goodwill, we can progress toward becoming all that we need.
Got to respect individuals trying to advance up from start with no investment. I hope they don't run out of time, yet I fear numerous individuals will look back and wish they had invested more in this price drop, actually, we presumably all will... cuz mine isn't that much as well.
I know it's kinda hard purchasing steem later on so I began buying STEEM from other users and bittrex. Hope it isn't late.I am blessed I'm ready to power up as I could never get there from posting alone!!
Since posting unique content and getting enormous rewards will take a while or perhaps years. At the long run, it looks nearly imposible, you must be fortunate to get attention from the whales and even dolphins .This market will reward those making a move 💪 . Ready for the next bull run🐂
HODL
BE, READY GRAB THE BULL BY IT HORN!!