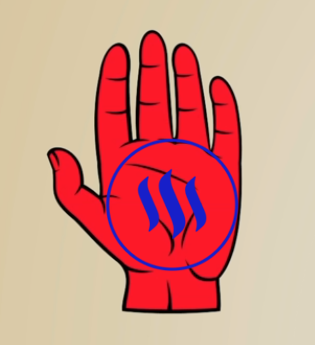 I'm again powering up! Not as much as last time, but that's what I managed to earn through writing posts and trading on Steem-Engine.
I wanna become a dolphin and am going to also buy 2-3k steem via BTC!
I'm just not sure yet, when..
When was the last time you powered up?
You can also read about my last Power-Up here ;)!
Greets ;)