Acordei e uma das primeiras coisas que fui fazer, foi ver o preço das minhas cryptos favoritas.
Quando me deparo que a STEEM está a manter-se firme na subida, ontem estava a 0,35$, hoje já vai em 0,37$. Enquanto que a BTC vão descendo...
Haja esperança que a STEEM do nosso coração dispare brutalmente, afinal essa esperança é o que mais me prende nesta plataforma. Que os meus 200 STEEM disponíveis para sacar se transformem em 3000$, já vai sendo tempo 😁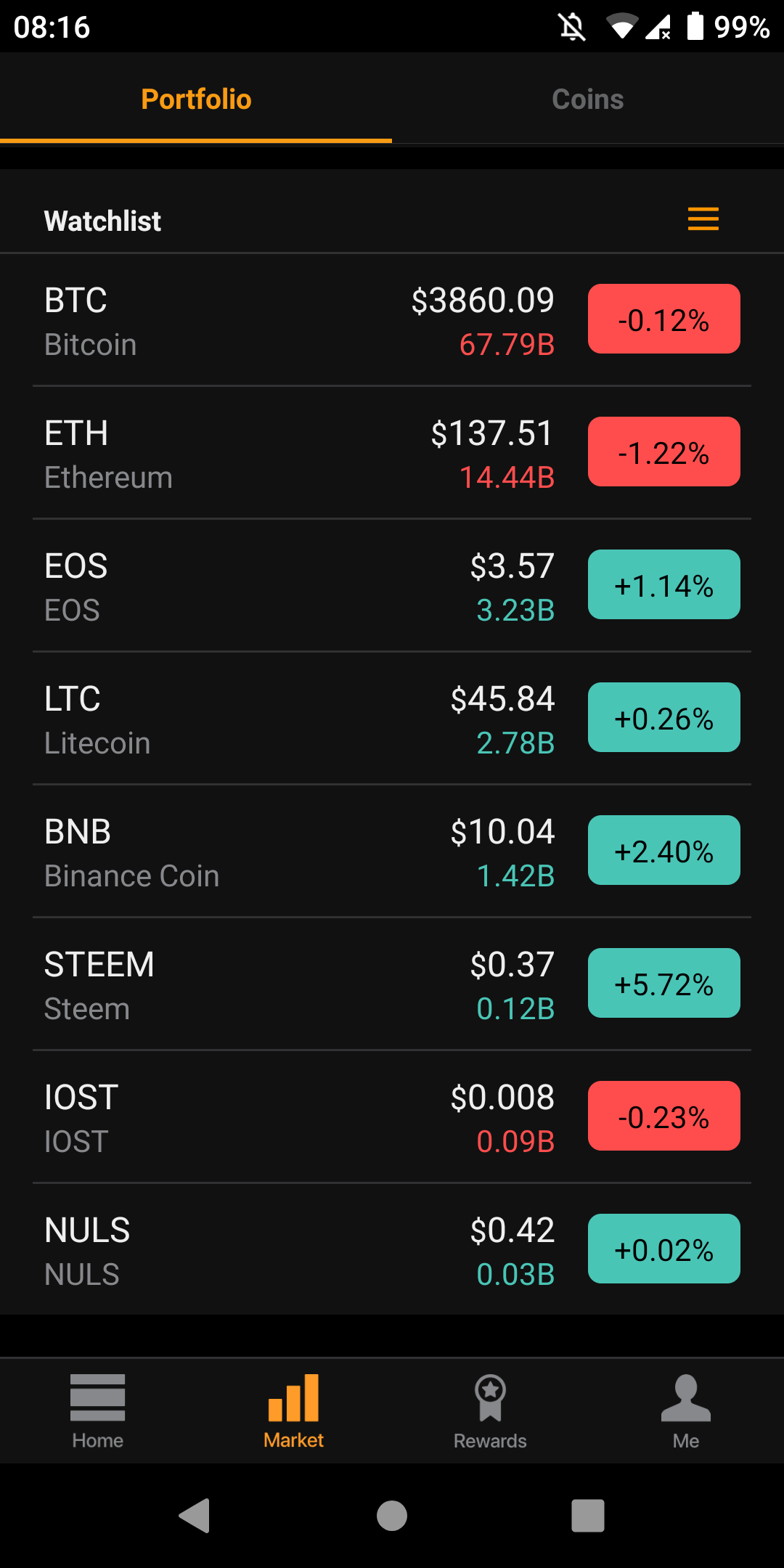 A app que uso para consultar os preços das moedas é a Berminal que para além de dar muito jeito tem quests diárias que me dão tokens.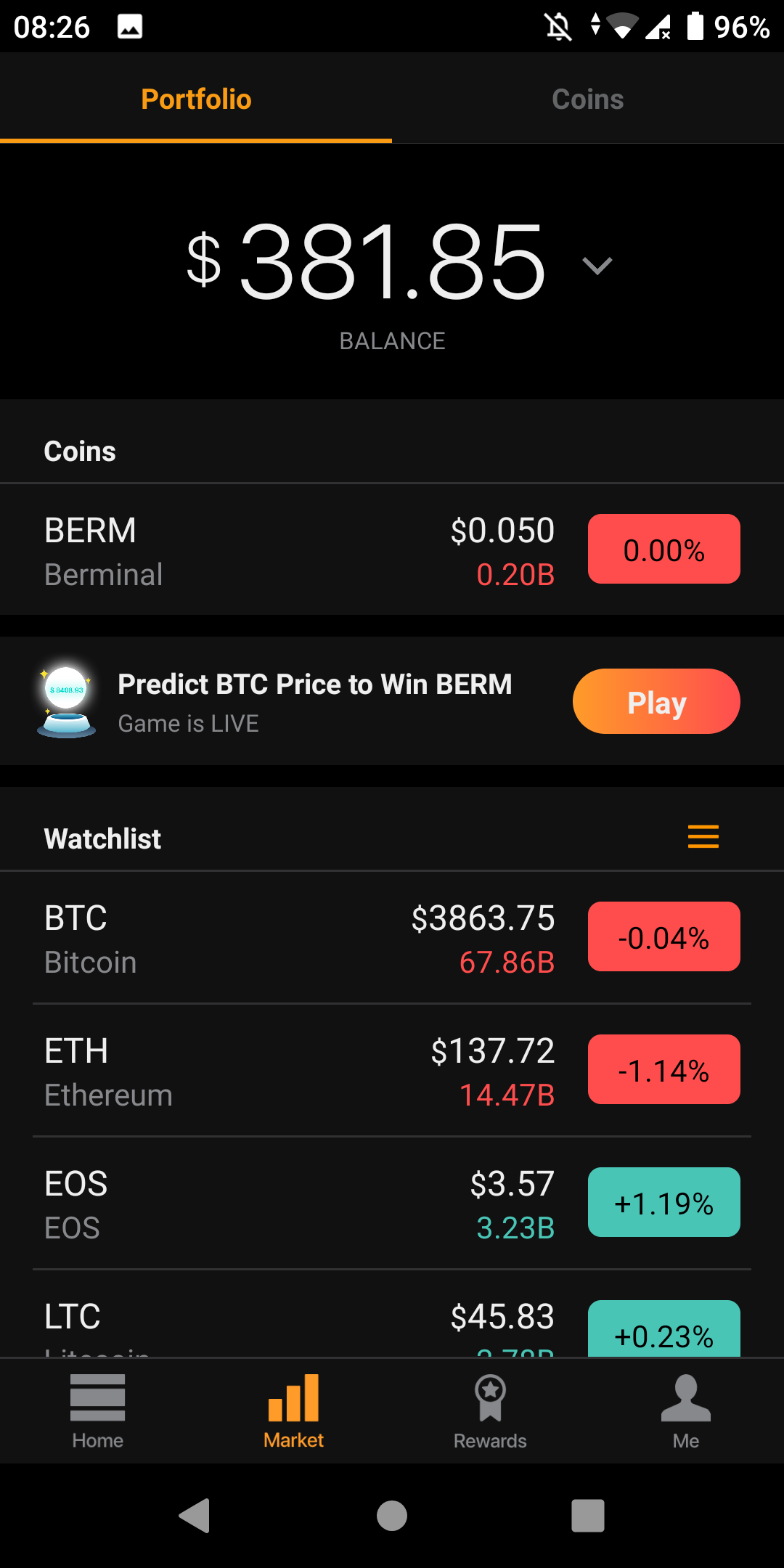 Uma das quests por exemplo é só fazer um predict do preço da BTC, se o predict se aproximar do valor ganho aos 30 BERMS de uma vez.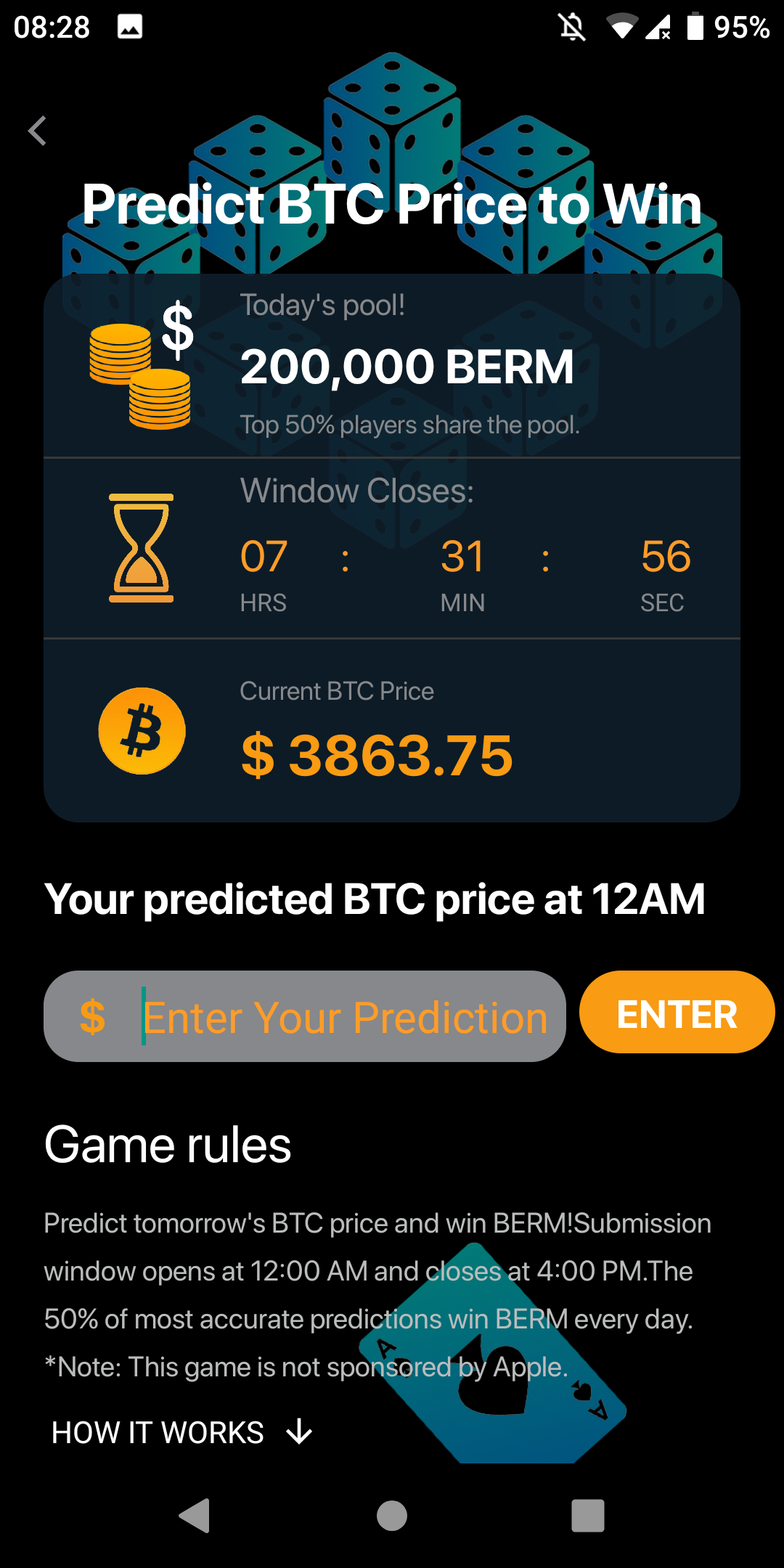 Se quiserem sacar a APP usem o meu código, que assim eu ganho 100 BERMS 😁 b14a935f
Outra tarefa é fazer Bull a 10 notícias por dia, demora uns 5 segundos. Se quiserem responder aos quiz já demora um pouco mais mas dá 2 BERMS por cada quiz cerro. Eu faço isso também, porque ao ler as notícias acabo por aprender alguma coisa (muitas notícias eu leio na diagonal como está que foi só procurar o número).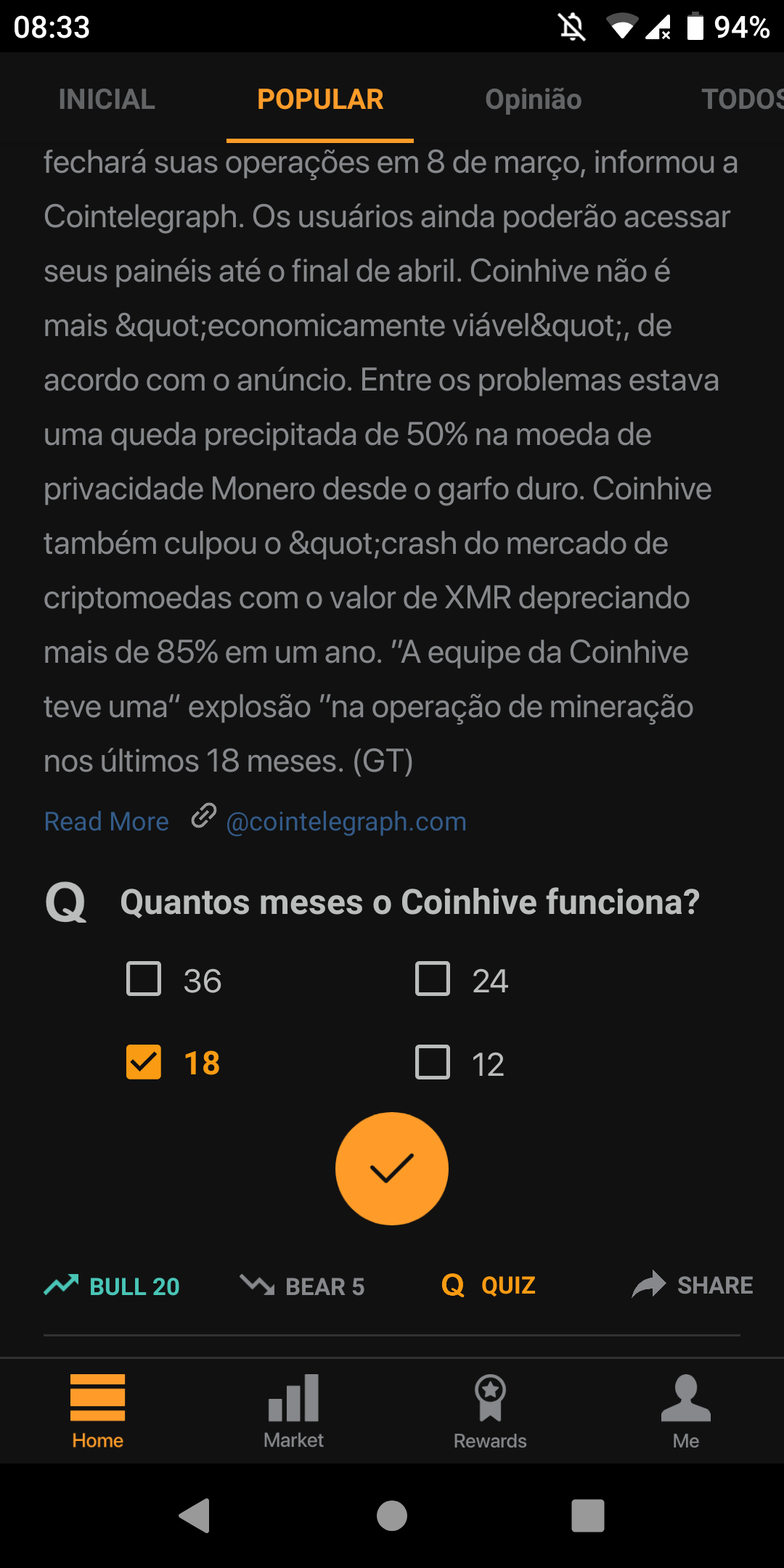 Se estes tokens vão valorizar ou não quando forem lançados, não sei! Mas como eu gosto da APP e é útil vale a pena os minutos perdidos por dia.
Qualquer questão perguntem-me 😁
---
You can vote for @dsound as a Steem Witness with SteemConnect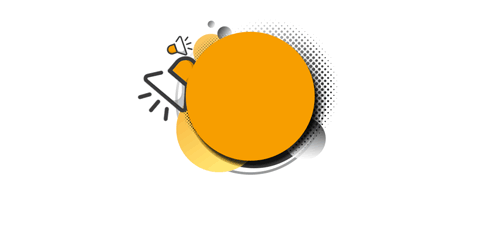 And @steemitportugal with SteemConnect


Thank you!!

Posted using Partiko Android