Today I took my amazing children to the @metropolisbar for a nice lunch I had a texmex wrap and they had the Spagueti bolognese. The food is great and to be able to pay with Steem makes it even more fun and tasty.
In total we paid 29.55 Steem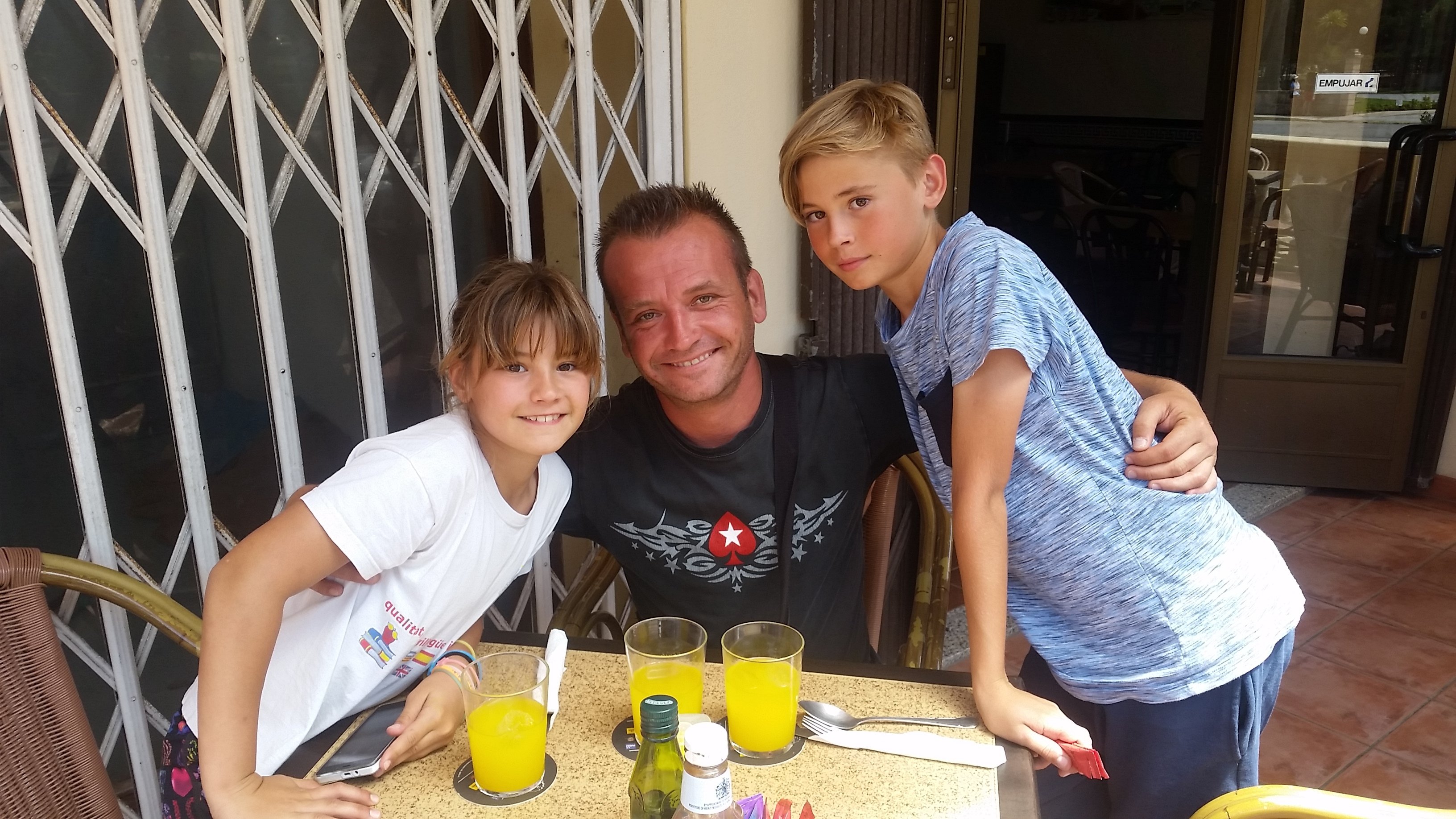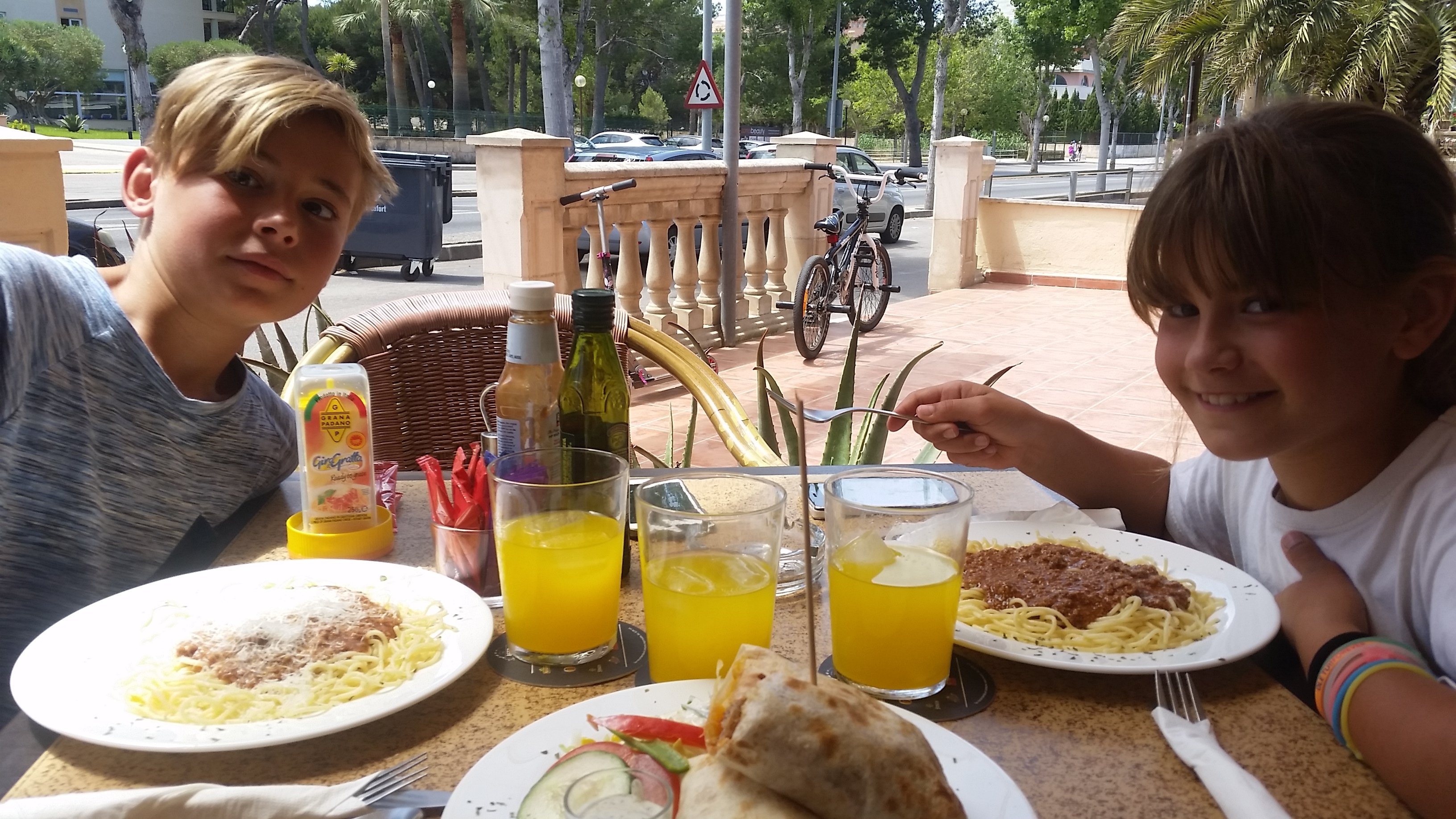 Dont forget to come to Mallorca and check out one of the bars/restaurants where you can pay here locally with Steem.