Who else is annoyed at the amount of 50/50 posts?
I have to be honest, and I hope that none of you authors take ofense to this. But I dont like the fact that most of the posts out there are 50/50. I have done nearly every single post 100% Steempower and Im here to stay, but I have to wonder how sustainable it can be if people are cashing out everyday.
I feel so strongly about this that I even made a silly MEME!!!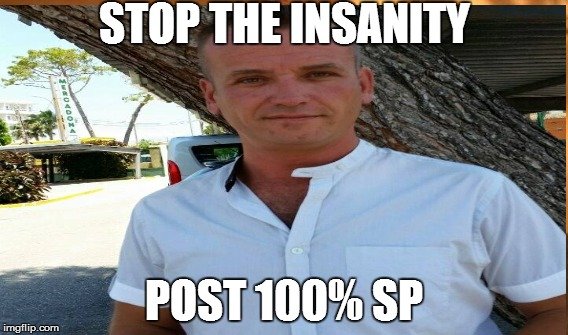 I love Steemit and I want to see it succeed proof of that is in my timeline if you want to find out more what I have acomplished so far.
As far as upvoting is concerned I have decided that I will give priority to 100% posts and this will of course affect my Steembot-army as well.
I can completely understand that some people would need the revenue right away and I dont dislike the 50/50 option I just dont like that its being abused.
Look at the feed and tell me that Im wrong.... !!
So tell me am I being unfair with my opinion or am I on to something here?
obv this is going to be a 100% post
Make to resteem this one
Kind Regards