I have not made any contests for some time now, and seeying as the price of steem appears to be on the rise I thought it would be fun to make a giveaway post. 
Current price 1.29$
Rules:
Comment with your usd price that will be closed when this post pays out in around 7 days.
Resteem this post 
The closest answer will receive 50% of SBD collected from this post 
Get inspired and make a giveaway contest of your own!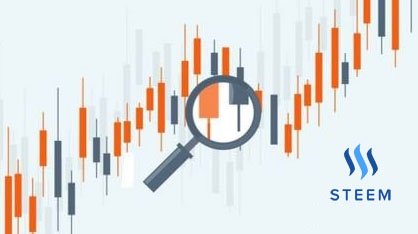 image credit thanks to @rok-sivante
If you wish to retweet this post on twitter please follow the link below
https://twitter.com/mallorcaman/status/871019332872142848
Enjoy the contest and good luck to all Steem on!