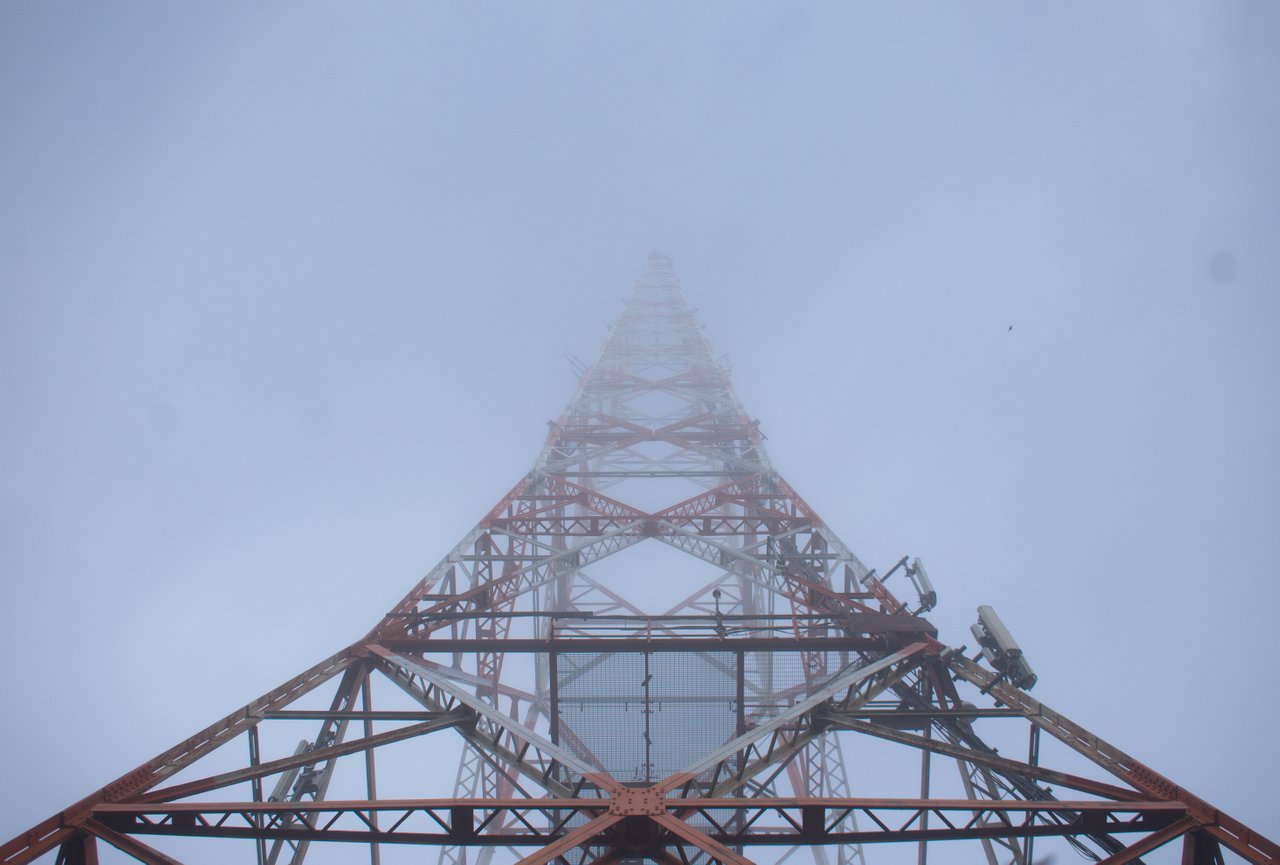 No, it would not, in my opinion. At least not as long as it's being bought by people who consider purchasing STEEM an investment and not a way to tip the most popular authors. Nearly everyone who buys STEEM is expecting to be able to sell it at a higher price than they bought it. This can happen in a game of speculation or because there is organic demand for STEEM driven by its use cases. I can think of one notable example of the latter. @coingecko bought $18,000 worth of STEEM a year ago to create a presence on Steem to drive traffic to coingecko.com, a cryptocurrency information aggregation site owned by the owner of the @coingecko Steem account.
Steem has too few users for its front ends to generate sufficient advertisement revenue to cover the cost of maintaining let alone developing the blockchain. From what I've heard, below 3 cent STEEM, consensus witnesses would not be getting paid sufficiently to cover the cost of maintaining their nodes. Below 10 cents, Steemit Inc will have difficulty keeping the developers on its payroll. Bear in mind that these are not confirmed facts in any shape or form but something what I've been told.
How much money could the front ends generate from advertising on Steem? As I wrote in an earlier post, Steem has about 48000 monthly transacting accounts accordingto @arcange's statistics. If that is estimated to be the number of monthly active users, and if the ecosystem were as effective at generating ad revenue per monthly active user as Twitter, that would be sufficient to support a STEEM price of ~ 1 cent. That's not sufficient to even keep the lights on. The price of STEEM is currently about 13-14 times higher than that because enough of its users believe the Steem ecocystem is an immature one that holds a lot of potential for growth once it matures sufficiently and once it is marketed sufficiently. (Because creating a Steem account is more laborious than creating any mainstream social media account, it is possible that Steem front ends are capable of generating more in the way of advertising revenue per monthly active account because a greater share of the consumers of content on Steem could be ones without accounts.)
Steem could go on if those who buy the token were to do it to be able to reward their favourite authors by upvoting them. Although by upvoting a post, newly minted tokens are directed towards the author's wallet (as well as the upvoter's) and nobody's account is debited to make that happen, the token inflation causes inflationary pressure. So, what upvoting really is in an economic sense is transferring value from everyone's wallet to a particular wallet. In contrast, downvoting is transferring value from potentially going into a particular wallet potentially back to all the other users wallets. In an economic analysis, an act of downvoting has all but one account as beneficiaries. Given that economic fact, downvoting is vilified to a strangely high degree by the Steem communitity. :)
So, to recap, if Steem were a company, it would be in a situation where the lights were kept on by angel investors. This is to be expected as it is very new and immature product still under development. Quora, for example, was ran on investor money for years until monetization through advertising was rolled out. I believe most buyers of Steem are expecting a return. What will make or break Steem is whether or not mass onboarding will succeed once SMTs and communities are rolled out and adequate tools are built for websites to adopt those technologies. That is when the real push for marketing Steem will have to begin.