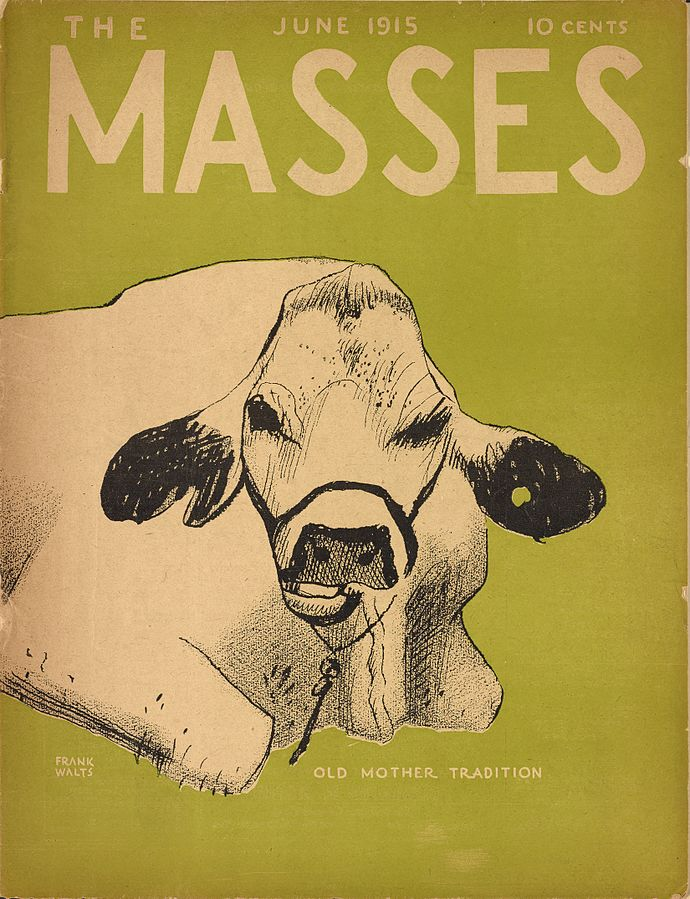 @nealmcspadden wrote about what he thinks is the fundamental problem with Steem. I think what he is saying is that the problem is that crappy Trending is keeping new users away and that Trending is crappy because stakeholders have to use methods that make it crappy to get some ROI. His suggestion is to build ways for stakeholders to get ROI without ruining Trending or the reward system in general. I think STEEM is on its way to becoming a utility token used for governing the chain and renting out Resource Credits when powered up but I don't think it's a good idea to go there yet because we need more decentralization of stake.
I think the problem goes deeper than that. Those features that most of us here love and cherish are the problem. This platform is simply too good for the masses. The masses don't want to get paid for their efforts or even true ownership of their content. Back in 2017 when I first talked about Steem to people I knew I met a few who couldn't get past the idea where the money came from. For them it was a real problem.
Fortunately, this one is trivial to solve. It is made even easier by the fact that the masses do not have any clue as to the difference between a front end and a back end. Even some seasoned Steemians struggle with the difference between Steem and Steemit.
The solution is to develop a Steem front end that allows users to sign up and log in using their Facebook or email accounts or whatnot. All the users would be posting to Steem via proxy accounts controlled by the front end. The user would be allowed to choose between a personal proxy account they could later take full control of or an anonymized proxy account. Every user would have a personal light Steem account for the purposes of receiving and sending STEEM, SBD, SMTs and a select few other tokens and not having any other capabilities. That way, they could tip their favourite authors or otherwise transfer tokens between themselves and other users.
The users of that front end would be completely cut off from the reward system and the front end wouldn't show them any rewards. Trending would not be implemented at all. Instead, they would see posts from those users they follow and content curated by algorithms. All wallets would be hidden. Buying tokens with a credit card would be made extremely easy. Cashing out into fiat should naturally be also possible but slightly more difficult and costly. A marketplace should be created where spending the tokens would be possible.
The masses are happy to not get paid. I'd go as far as to say they are happier for not getting paid for any of their online activities. Should their work get upvoted by the users of other Steem front ends, the owners of the front end would pocket any such rewards. That would be clearly stated in the Terms of Use, which most people do not even read anyway. Those who choose a personal proxy account would have the opportunity to gain control of their rewards as well. For as long as a personal proxy account remained controlled by the front end, Steem Power held by it would be used by the owners of the front end as they see fit. Not only would rewards earned by the users with anonymized proxy accounts belong to the front end but any revenue generated from their data sold to advertisers as well.
This type of front end would recreate the kind of frictionless, easy and demonetized user experience that billions of people have been proven to love. Buying pressure on STEEM would be created by the users having a light wallet at their disposal for the purposes of commerce, payments between users and tipping their favourite users. I've never seen anyone on Facebook throw a tantrum because they're not getting paid enough. I have seen youtubers who make videos about controversial topics complain about being shadow banned and demonetized but when I have suggested that they use DTube I've been met with complete silence. I say let them suffer. Let's recreate the same shit they are used to wallowing in elsewhere on a Steem front end.