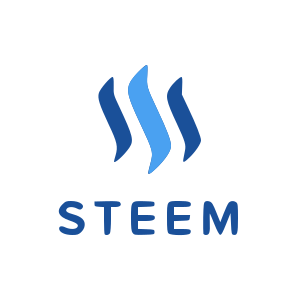 I came across an article on NewsBTC entitled Bitcoin Won The Store Of Value Battle, Now Altcoins Must Justify Their Existence
Here's my comment:
I love it how reporters jump into overarching conclusions based on scant data. Coins outside the top 20 in market cap are now "speculative coins" as Elizabeth White is quoted saying. Frankly speaking, that's a strange categorization. A massive market cap does not a solidly useful coin make. You want to know which coins have the most actual use? Take a look at stateofthedapps.com/rankings. What chain has the highest ranked apps? Steem. What is the ranking of Steem on coinmarketcap.com? 60th.
To me, that speaks volumes about how smart the money in this space is. It's still nearly all pure hype, pure speculation. Actual use doesn't mean shit, at least not yet. But I like it how you can keep stacking up STEEM under the radar of most investors. Go on, neglect doing your homework as to the usefulness of the projects you invest in. If, however, you're looking for a long-term investment, look into Steem, a perfect proving ground for decentralized web app development because of the large and dedicated community.
Steem has smart contracts and token creation on a side chain (Steem-Engine). A DEX is in the works. At the blockchain core development level, a set of interfaces is being rolled out that allows the chain to be stored on RocksDB, slashing the cost of running a full node by a large factor.
Odds are you haven't heard of Steem, or if you have, you think one of the blogging apps using it, Steemit, is the same thing. You should look into it if your goal is to develop a dapp.
Here's information about Steem-Engine: https://steem-engine.com/