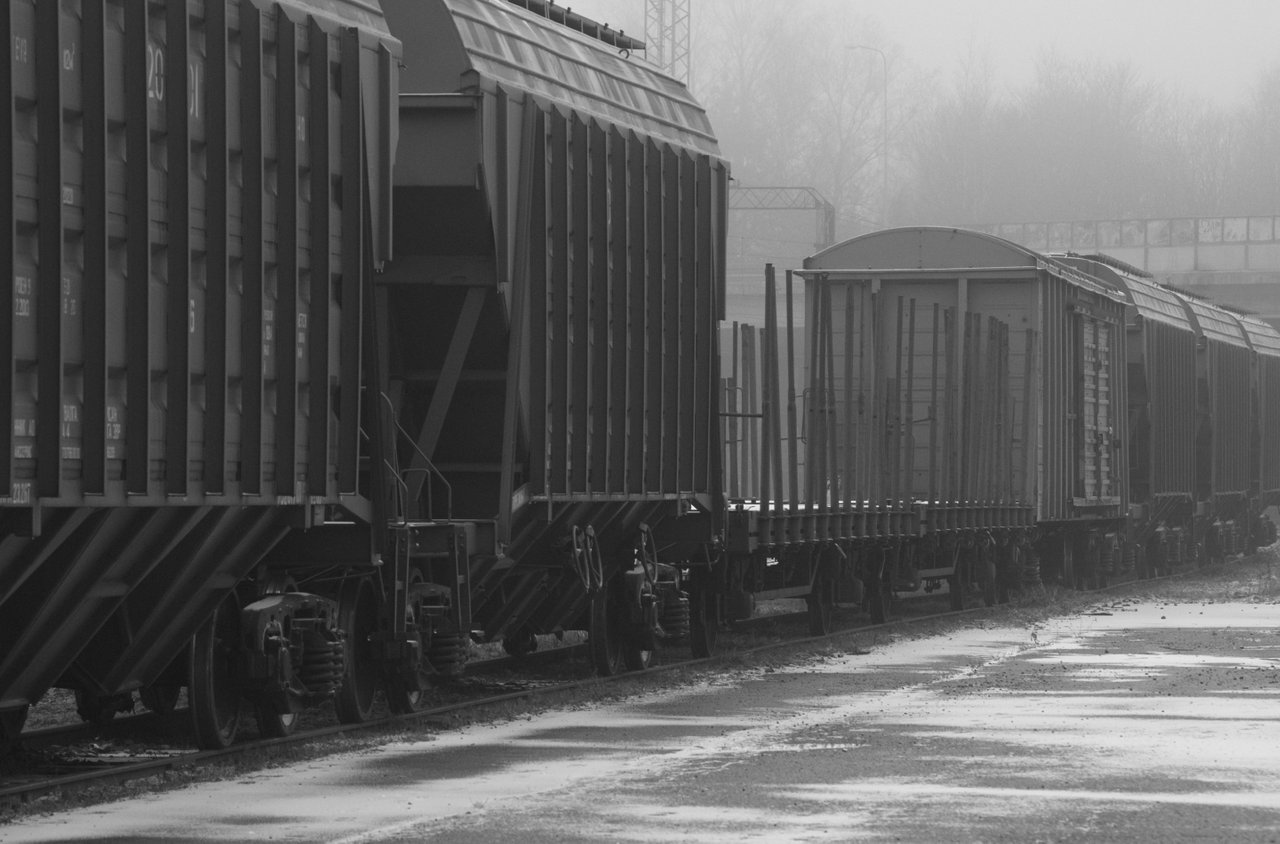 I've read a few angry pieces resulting from the free downvotes introduced as part of the EIP affecting the authors themselves or people around them. One author who has been earning very high rewards (relatively speaking) consistently got hit by downvotes on one his clearly over-rewarded short videos. Apparently by accident, the rewards were hammered into negative territory. He made a post in which he stated that he was starting to lose faith in Steem.
One of the arguments he put forward in favor of his high consistent rewards not being subject to a single large stakeholder deciding they were excessive was that without stable high rewards professional content creators will not be able to sustain themselves on Steem income.
In my opinion, it is completely unrealistic to expect anyone in the first world to be able to live on author rewards from Steem at present. @themarkymark's website usesteem.com hasn't been working for a couple of weeks now. It had an up-to-date list of the top 500 earning authors on Steem. Interestingly, it is enough to earn about $100 per month get to the top 200. If I my memory serves me correctly, the top 5 includes authors whose monthly author rewards are about $500. Nobody earned even close to $2,000 per month. @burnpost came closest with about $1,600. The highest earning actual author earns less than $1000 per month.
Back in the first part of 2018, there were may authors at the top who were earning north of $10,000 a month and there was a long tail of authors earning hundreds of dollars a month.
What changed? Where the top earnings wiped out by the free downvotes?
No. They were eliminated by the average price going from about $4-$6 between 1.1.2018 and 28.2. 2018 to $0.12-$0.50 this year. SBD crashed from $1.5-$12 in the first half of 2018 to less than a dollar this year.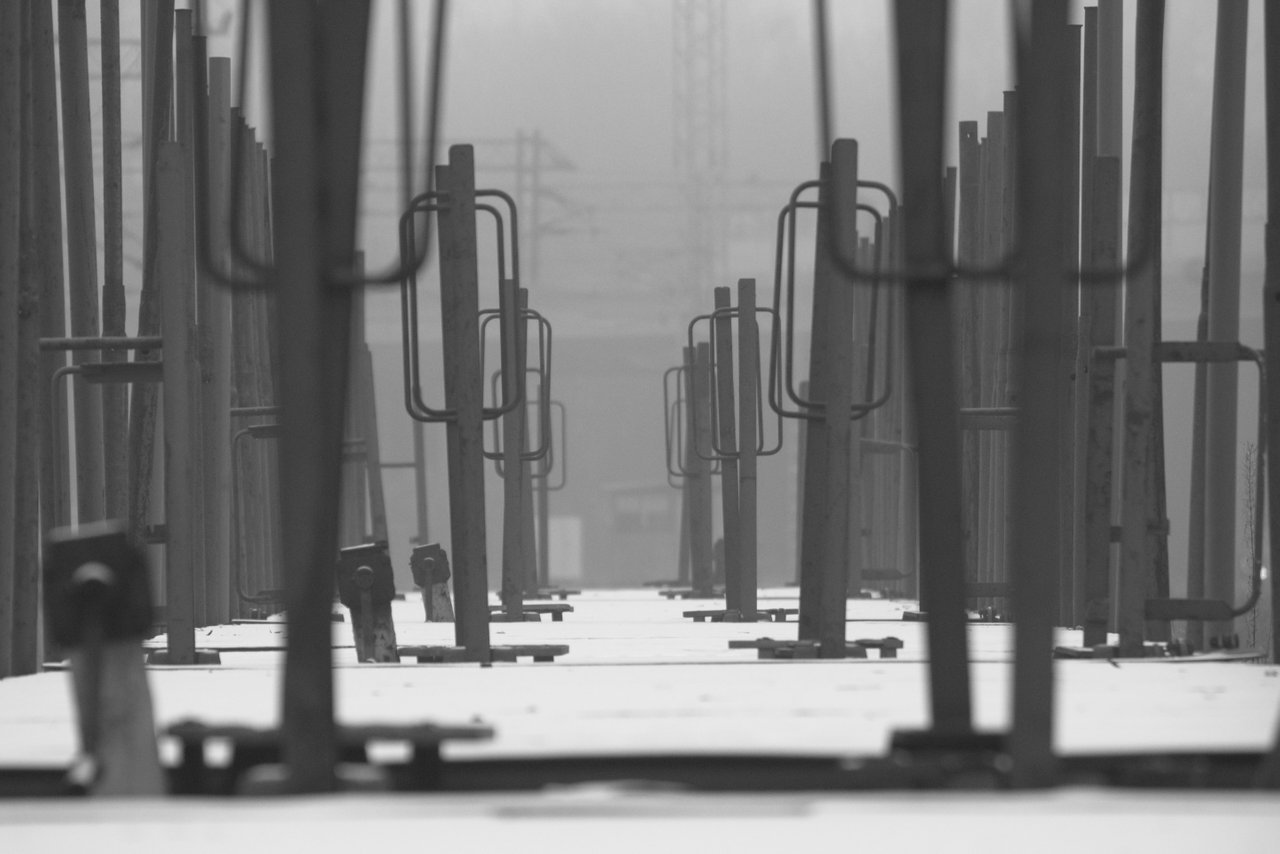 More importantly, author income on Steem relies on token inflation bought up by investors who believe in Steem the ecosystem growing and use case driven demand for the tokens eventually giving them sufficient value for the blockchain to be able to sustain itself and to content creation and curation. We are far from that. Steem is not a mature platform with a functioning business model. It's a three-and-a-half-year-old platform surviving on basically angel investor money and still a project under construction. It is where Quora was before attracting a sufficiently large user base to be monetized through advertisements. Quora succeeded. It had 200 million monthly active users in June 2018 and was valued at $1.8 billion at the moment. Steem was valued at over $2 billion in January 2018. The number of monthly active users was about 130,000 in January 2018 according to @arcange's statis (you can easily find the post on SteemWorld).
The number of monthly active users Quora had was three orders of magnitude larger than Steem's. Yet, their market caps were both about $2 billion at the time. Every single one of the users on Quora created content without any compensation whatsoever.
Steem is so much better than mainstream platforms even at its worst that it completely boggles the mind. When a normo, even a smart person capable of managing a set of four private keys, is told about Steem he has difficulty wrapping his mind around how awesome it is. He must be persuaded to join. That's why it is necessary to have Steem onboarding projects in the first place. Imagine that!
Steem, or rather the fact that people are not climbing on top of each other to join it, is the best proof that I've ever come across that Homo Economicus is a mere figment of a theoreticist's imagination. What the fuck are all those hundreds of millions of people slaving away on mainstream platforms such as Quora, crafting carefully thought out answers to difficult questions thinking? Oh, they want to help their fellow human beings and share their knowledge for free. Fair enough. But they've also made the owners of Quora TWO BILLION DOLLARS by working for free on their plantation. Why not try to be among the first 100,000 users on Steem to earn enough SP to generate substantial passive income for the rest of your life after the platform really takes off? And even if it never does, it will still be vastly better than mainstream platforms.
I've been an internet user for over 27 years. I remember the 1990's on the internet very well. When I first started using it in September 1992, the World Wide Web barely existed and there were no web browsers with a graphical user interface. Regular folks didn't even know what the internet was. It was mostly used in academia, large institutions and the military. The only social media in addition to Bulletin Board Systems was Usenet newsgroups and IRC (Internet Relay Chat). The internet was non-commercial, free and decentralized back in the day.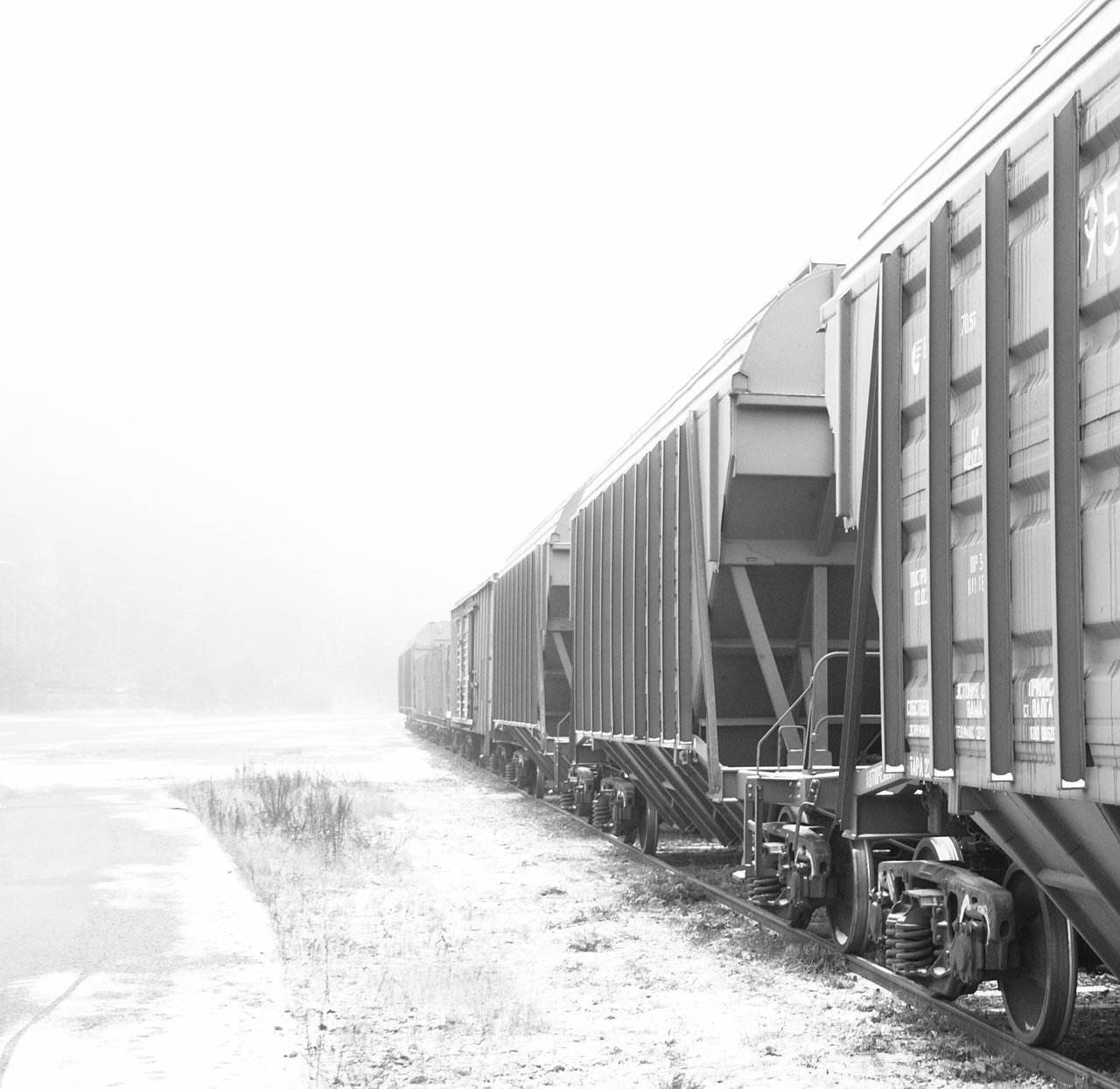 We are living in an age of wealth concentration of epic proportions. Web 2.0 has made it even worse than it already was. That's because the internet allows for applications to scale extraordinarily well. Many industries have been disrupted by internet companies. As a result, the concentration of wealth and power has got out of control.
It's absolutely necessary for the tools of decentralization to be developed to a point where the corporatist dystopia that we live in can be rolled back. There won't be enough money for everyone to live on posting pictures of their cat, and at this stage of the development of Steem, even to provide a stable income for professional content creators. But at least you're not earning zero while making a handful of people deca-billionaires. It is much more important to deny Zuckerberg and Bezos billions dollars rather than to become rich yourself. If you keep allowing that, they will fuck your republic over multiple times and then the whole world. That's what always happens with plutocracies.
You're making too little on Steem by doing what you'd do anyway on Facebook? Then go back to Facebook. Go on making its owners ever richer than they already are. Go on putting more tools into their hands to wreck your country. If you're not American, the same analysis still applies. These giant corporations are global. It's time to put a dent in their plans.