Behold, the price of STEEM is now merely $0.1194.
The project is a total failure.
Vigilantes enforce their dictator like interpretation of justice.
Scammers and bots rule Steem.
Steemit was a method to make money for the creators, not for you.
Now they are creating a new social media platform, voice.
That's right, a new social media platform. Isn't Steem a social media platform? (Except of course the d.apps).
And yet they had the money to put $150 million into it. Where did they get that money? They got it from YOU! And now they use YOUR money to build yet another scam, one which is centralized, requires identity verification, which allows them to create and sell data on YOU. Which allows them to deliver targeted ads to YOU.
Don't be fooled!
Don't be a sheep!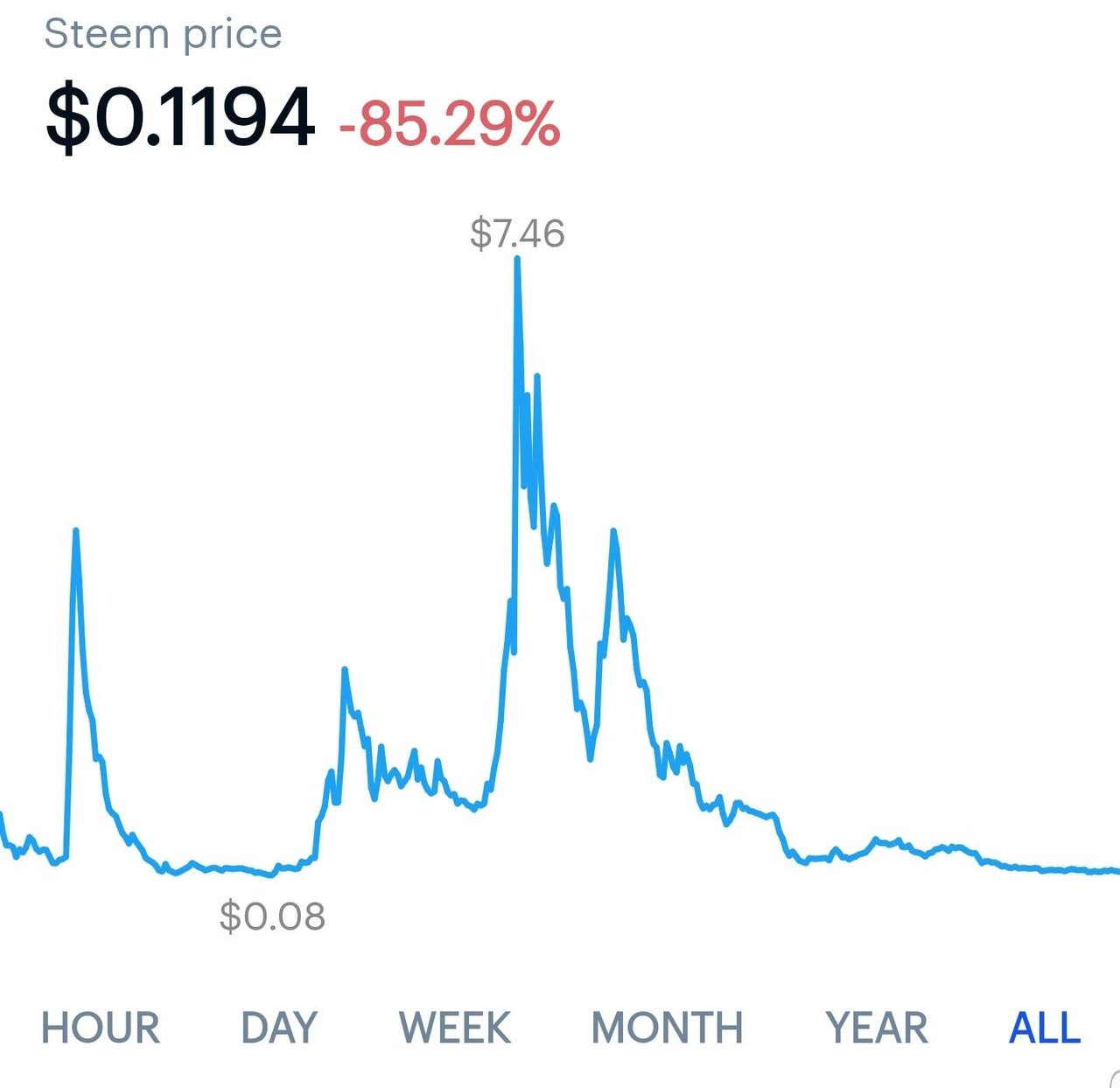 Posted using Partiko Android