Been a while I posted here, hello! Below are some of my recent designs..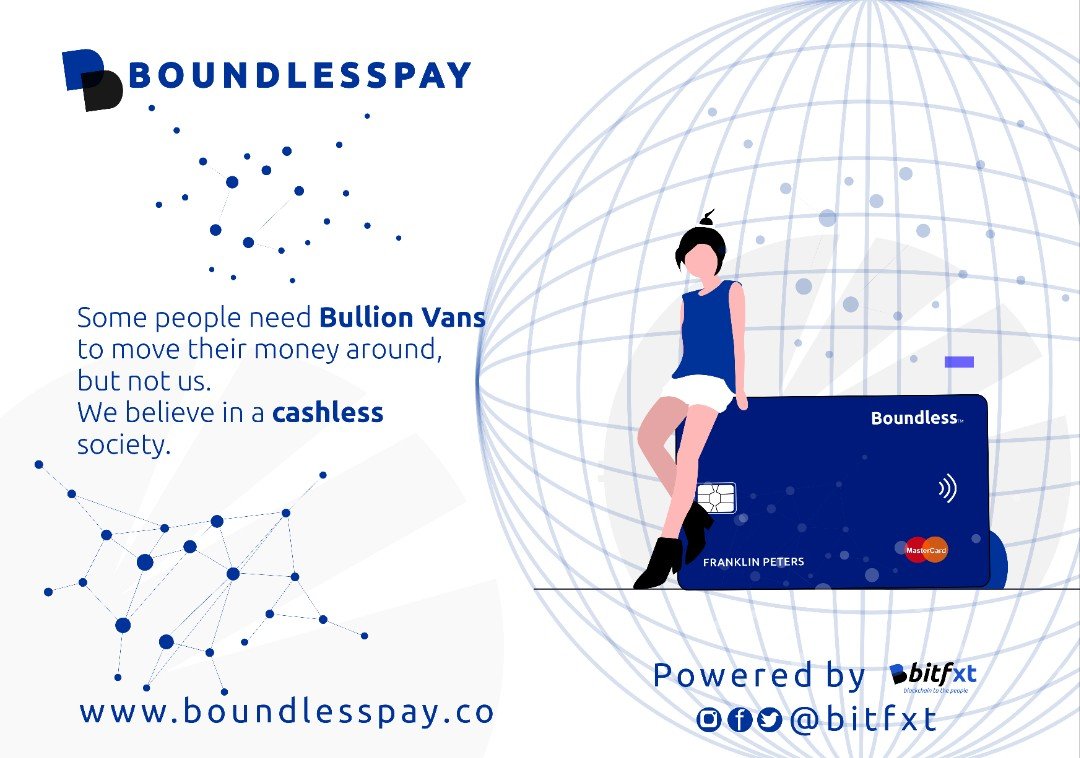 ---
My designs recently are mainly blockchain based designs.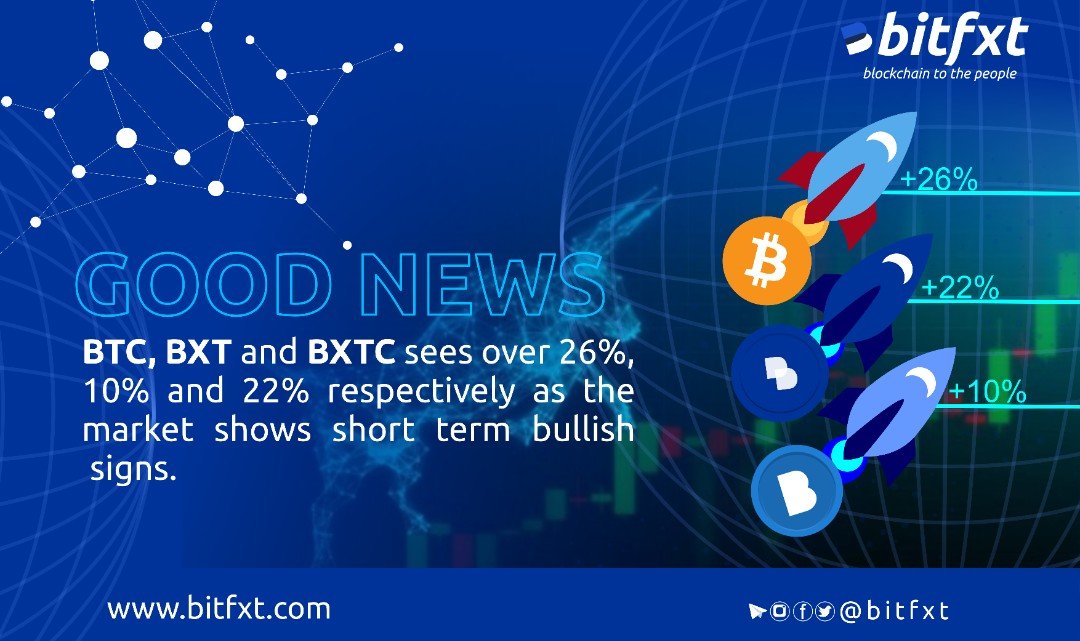 ---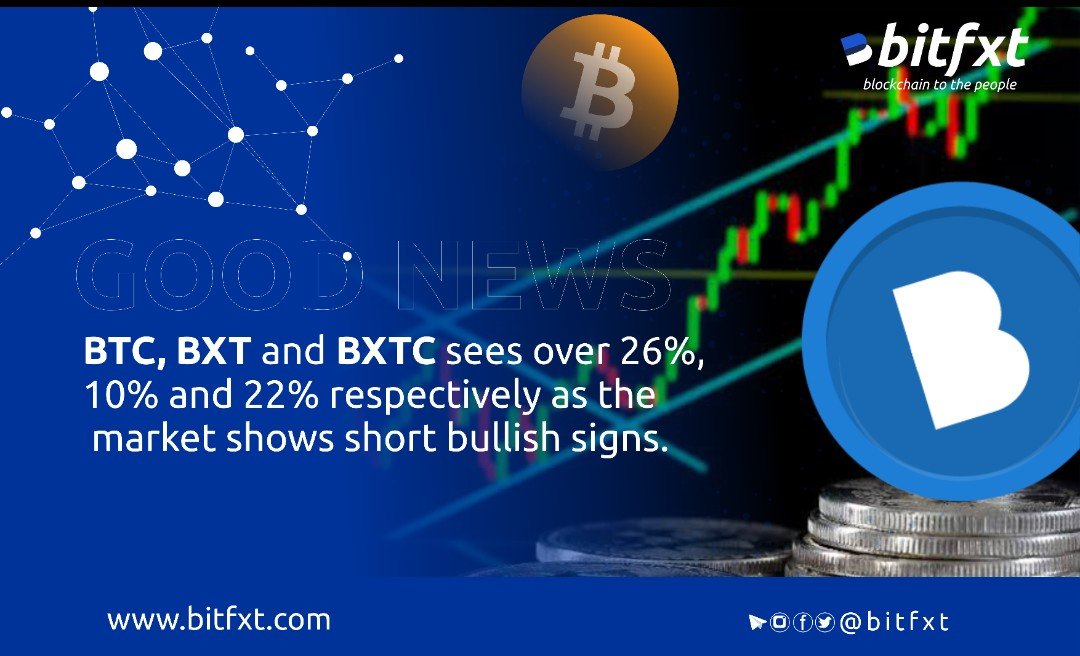 If you are a blockchain based company and you need these kinds of flyers.. Kindly let me know.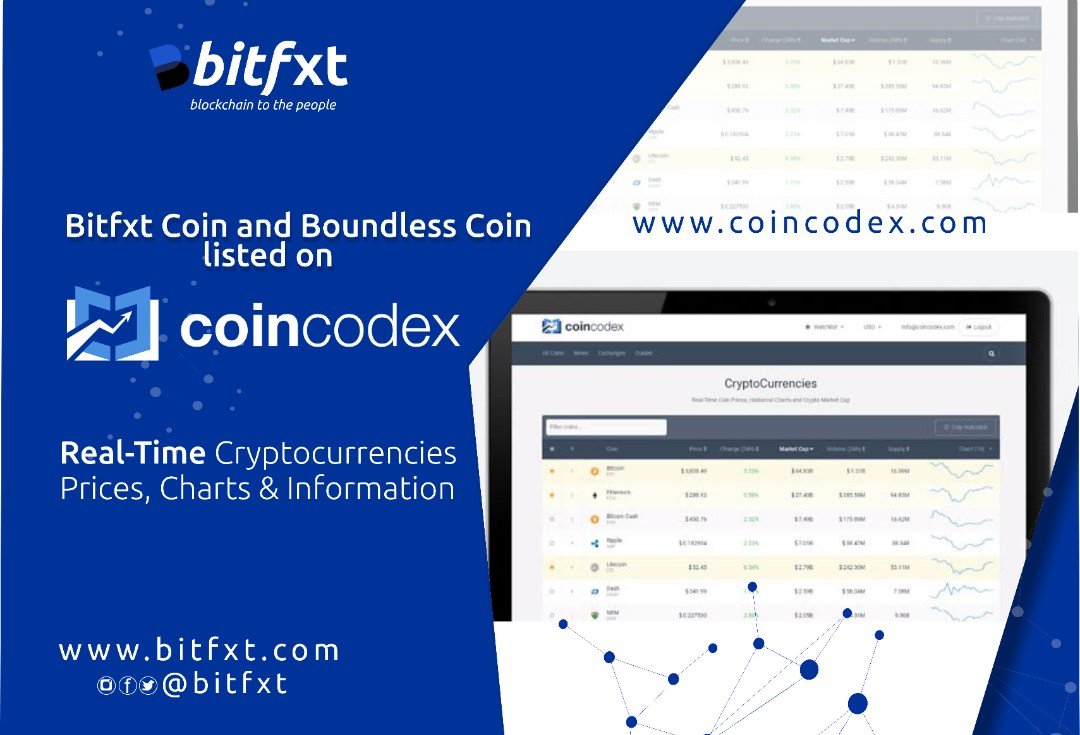 ---
My designs are clean and well colored.
I take in consideration "Alignment, proximity and continuity" while working on my design.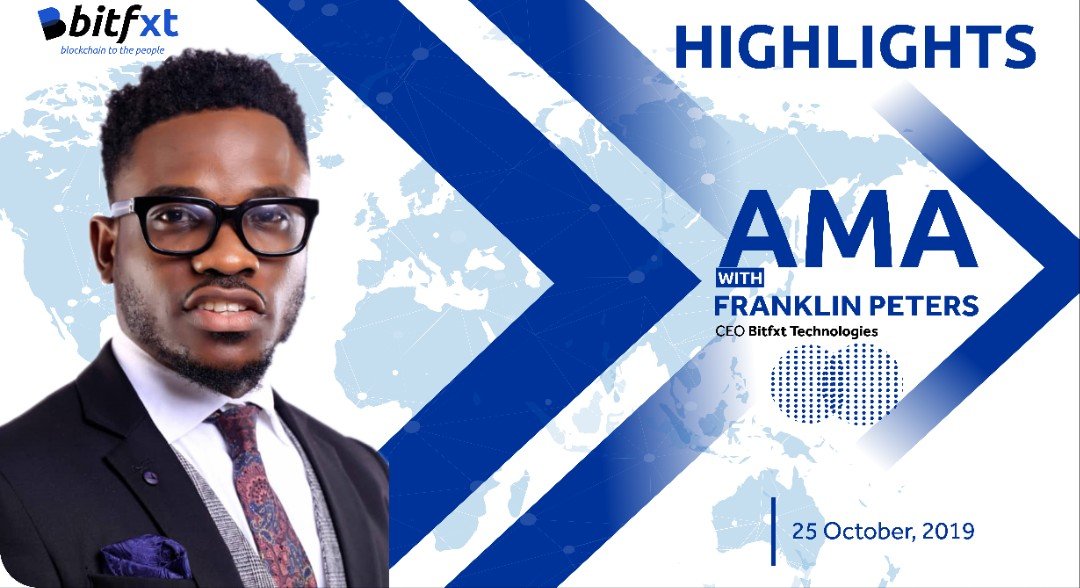 ---
LET ME BE YOUR DESIGNER!!!!